Gucci Gallery
Gucci Colour Change
Our customer wanted a Gucci Soho in grey but they were sold out everywhere. Instead, our artisans were able to colour change her existing green Gucci Soho to her preferred shade of grey.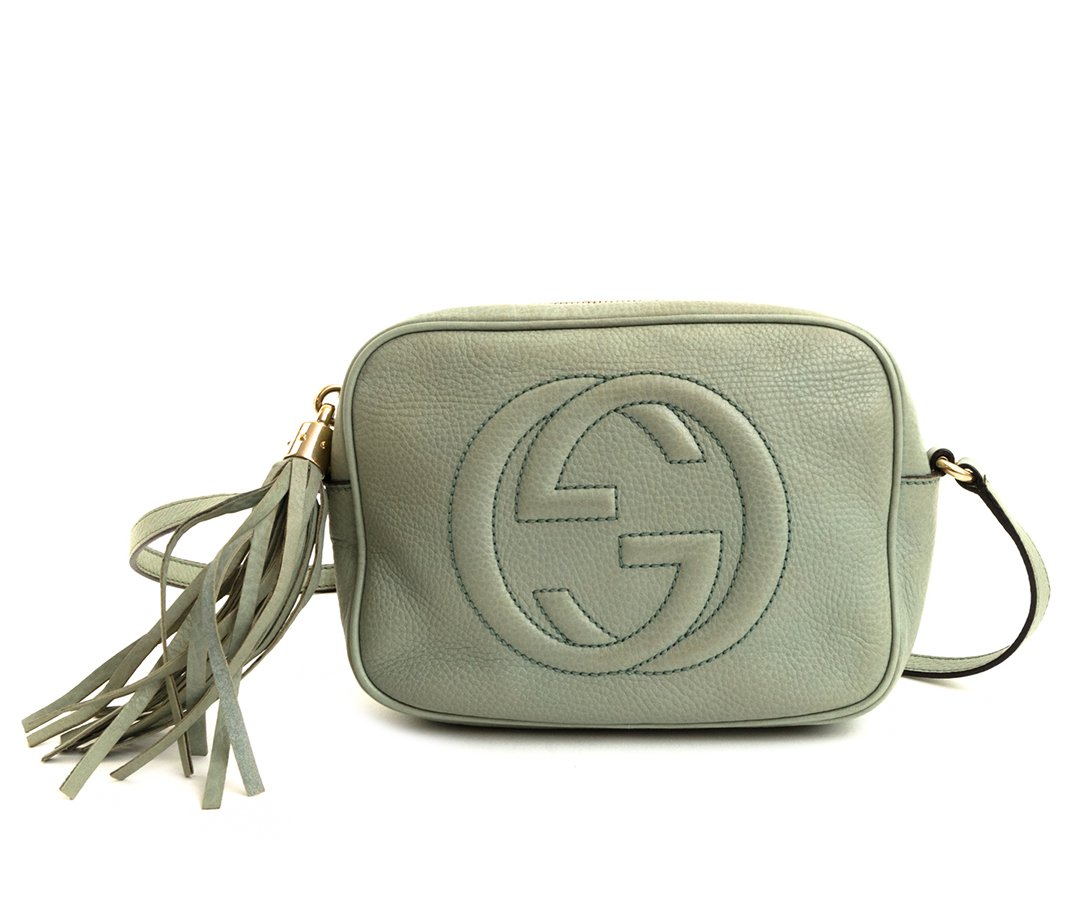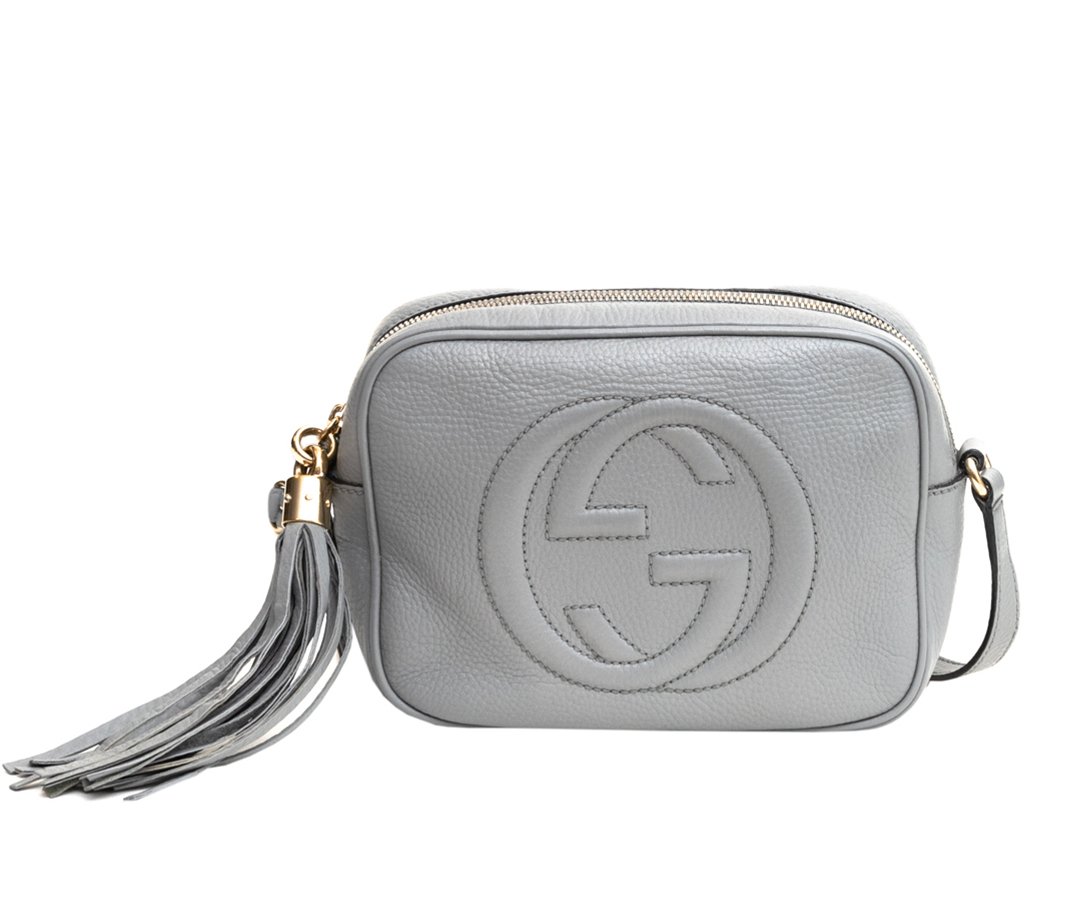 Gucci Colour Change
Our team have transformed this Vintage Gucci by colour changing the bold panels.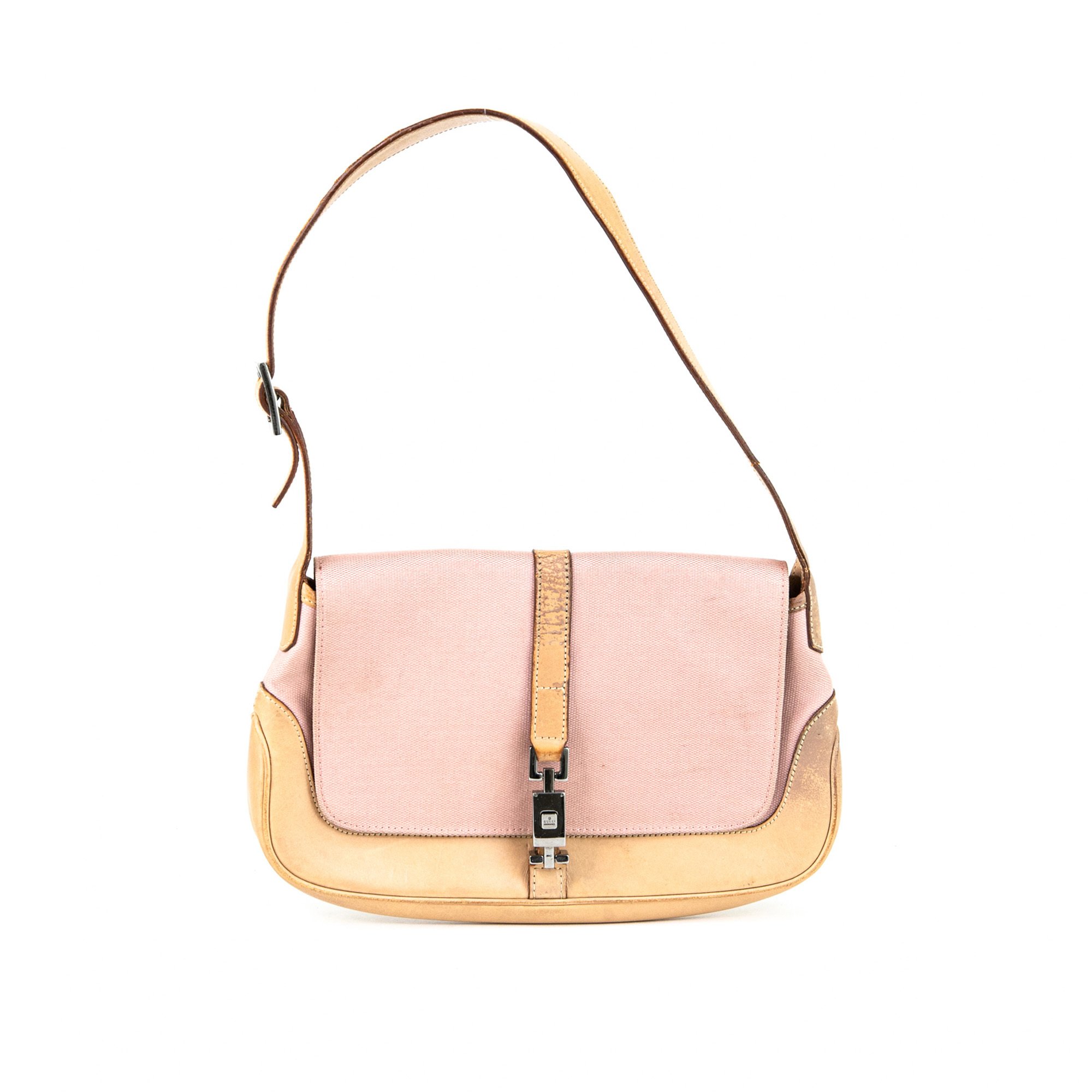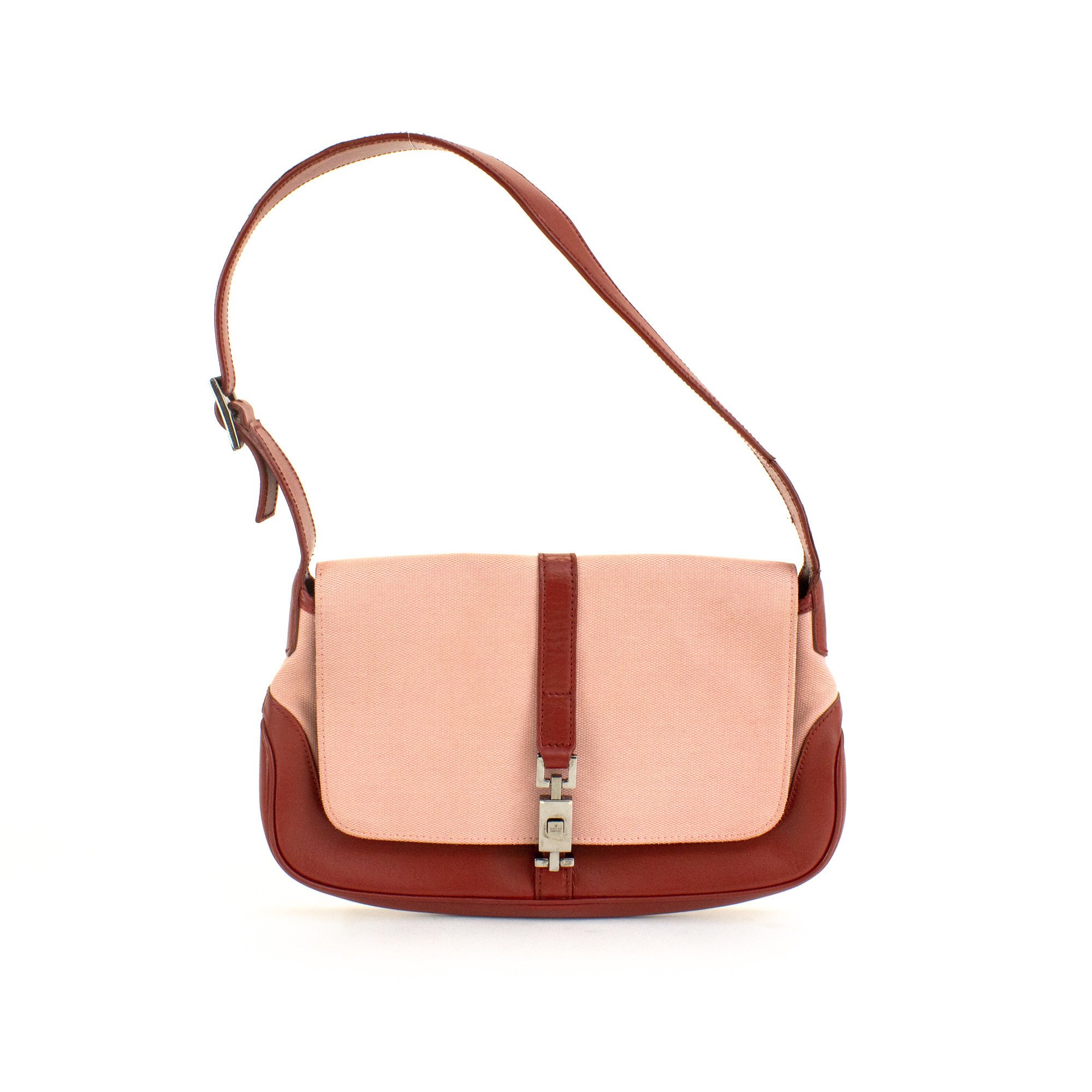 Gucci Holdall Restoration
This Gucci suffered discolouration and greasy handles from coming into contact with everyday contaminants, such as moisturiser, water and dirt. Our team have de-greased the handles to pull out the impurities, before then restoring the colour.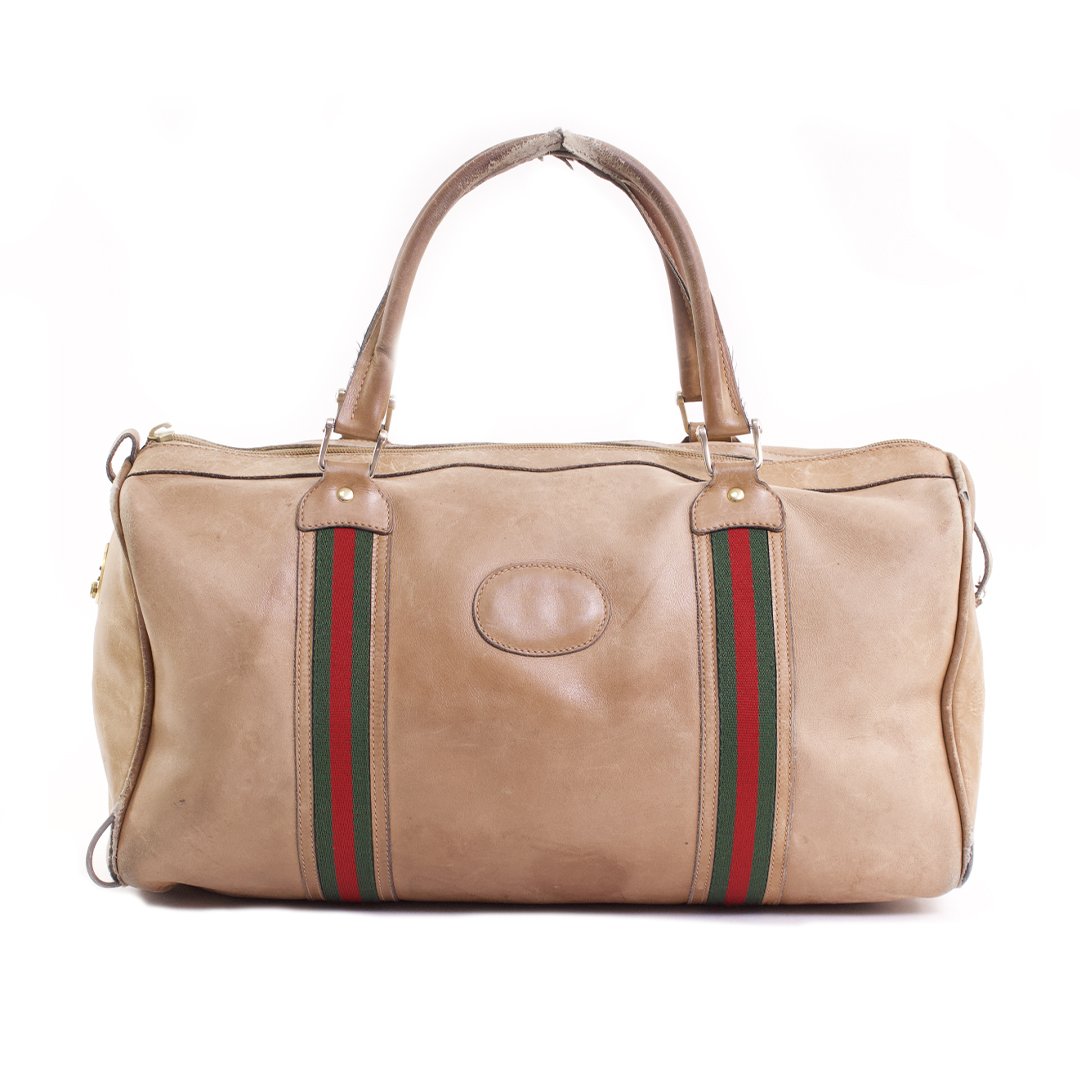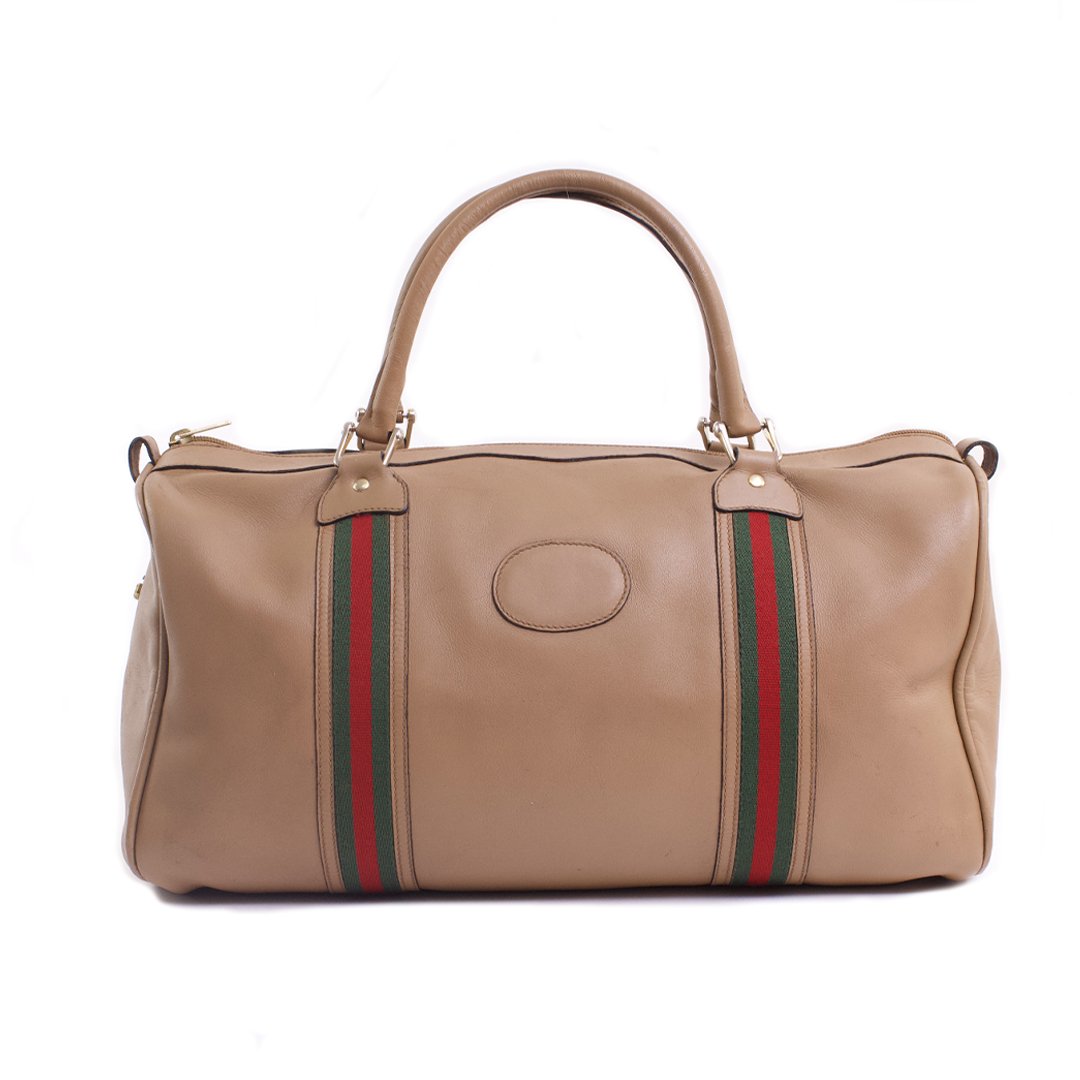 Gucci Worn Corners
Corner damage is a common problem from putting bags on the floor and tables. Our artisans are able to restore the corners to conceal the exposed piping.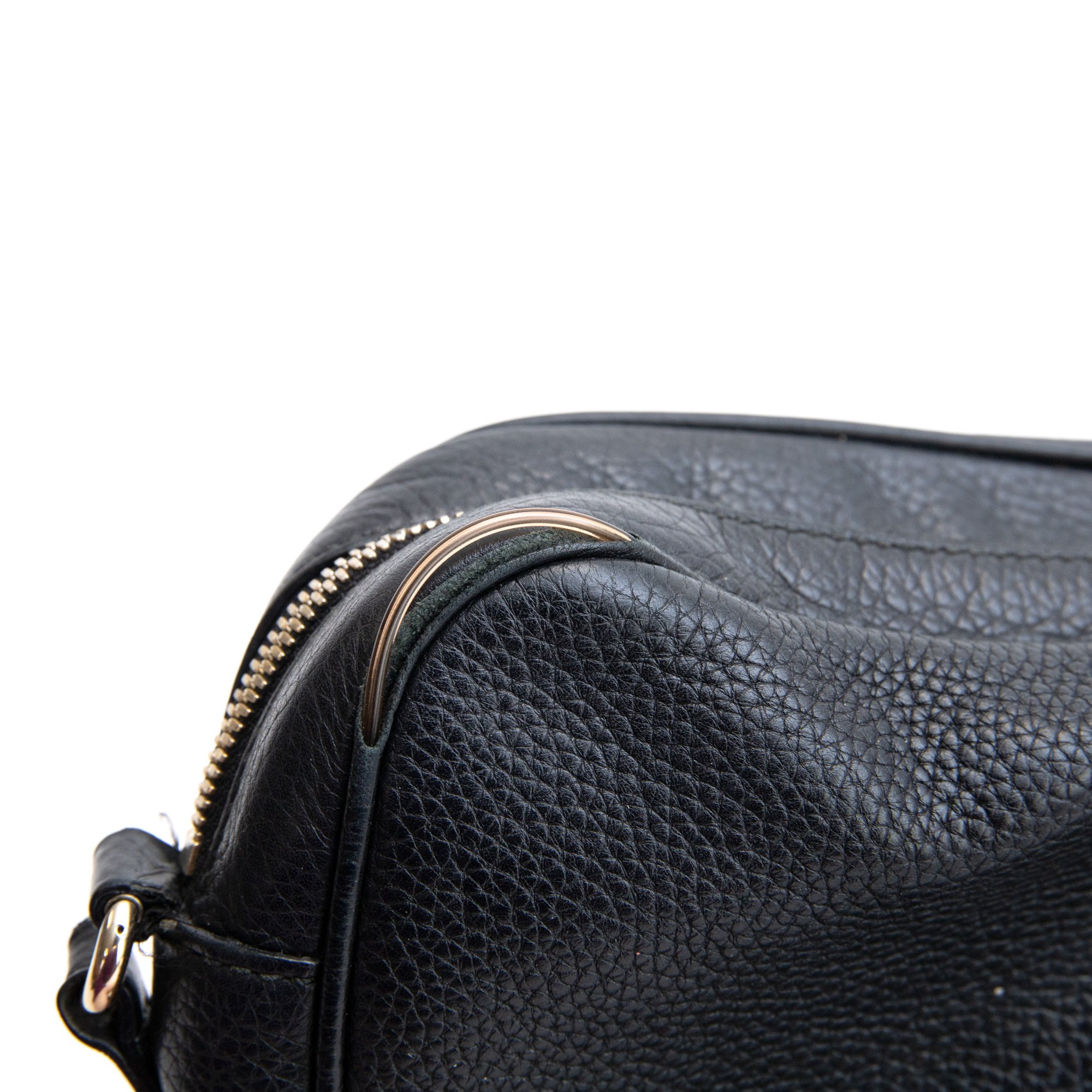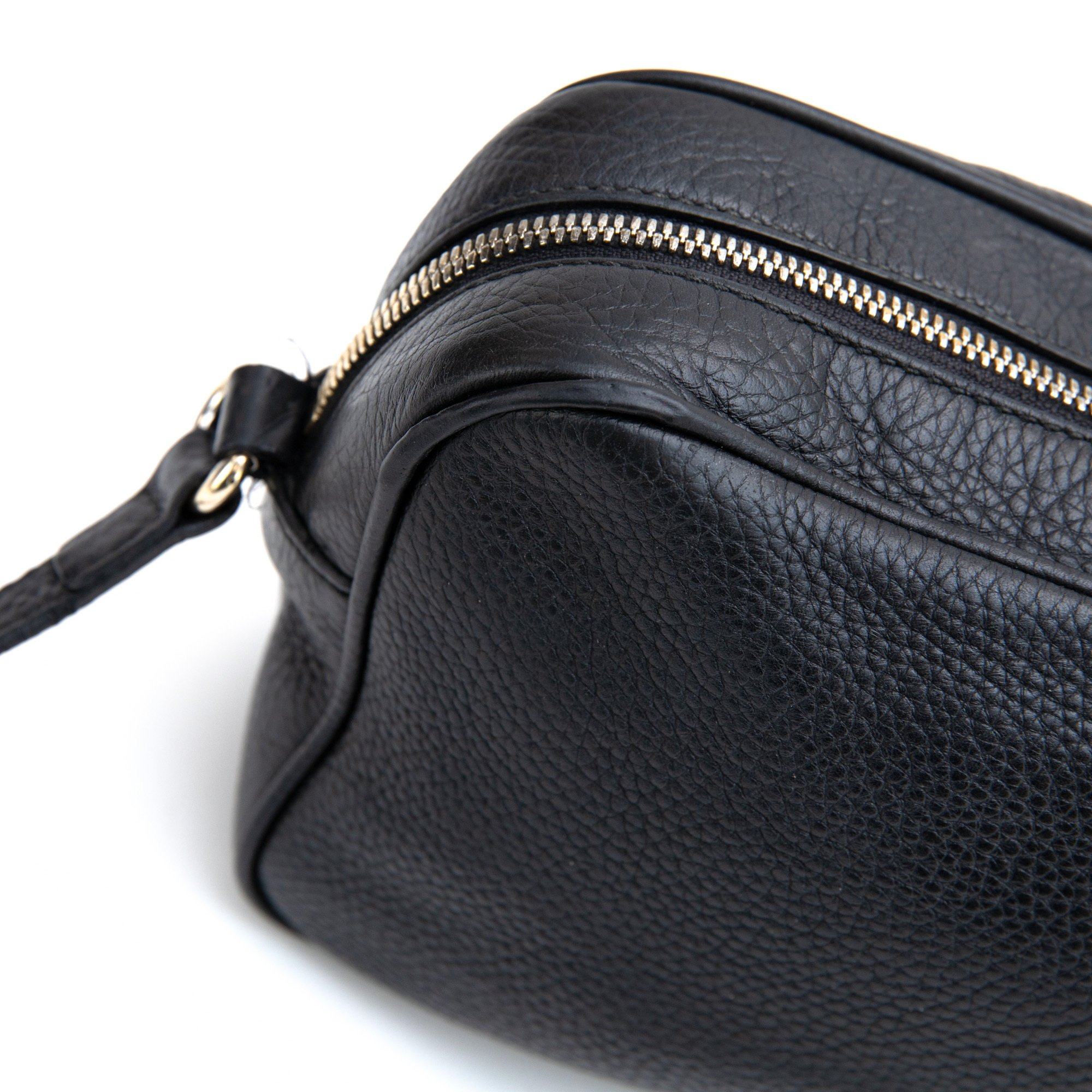 Gucci Internal Lining Replacement
Internal linings get stained and worn with regular use. Our customer's Gucci handbag had become unusable internally and the wanted to replace the lining back to its original look.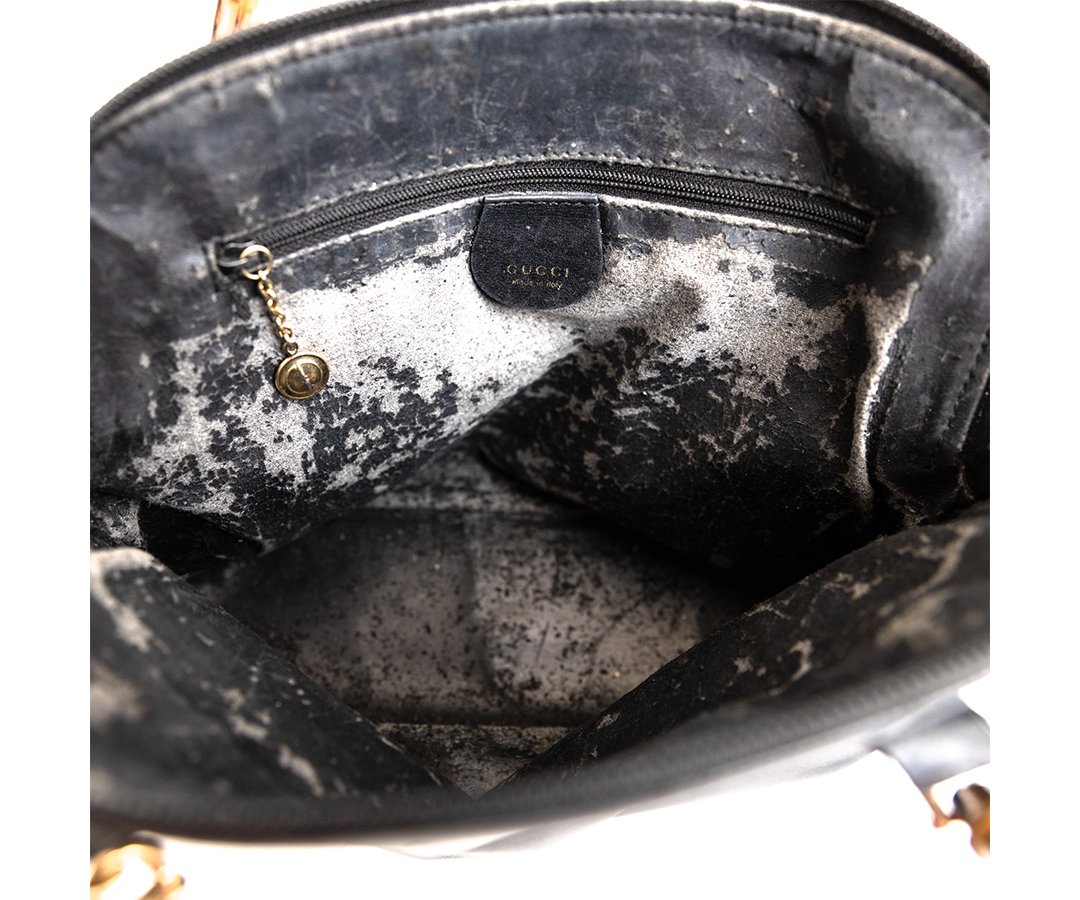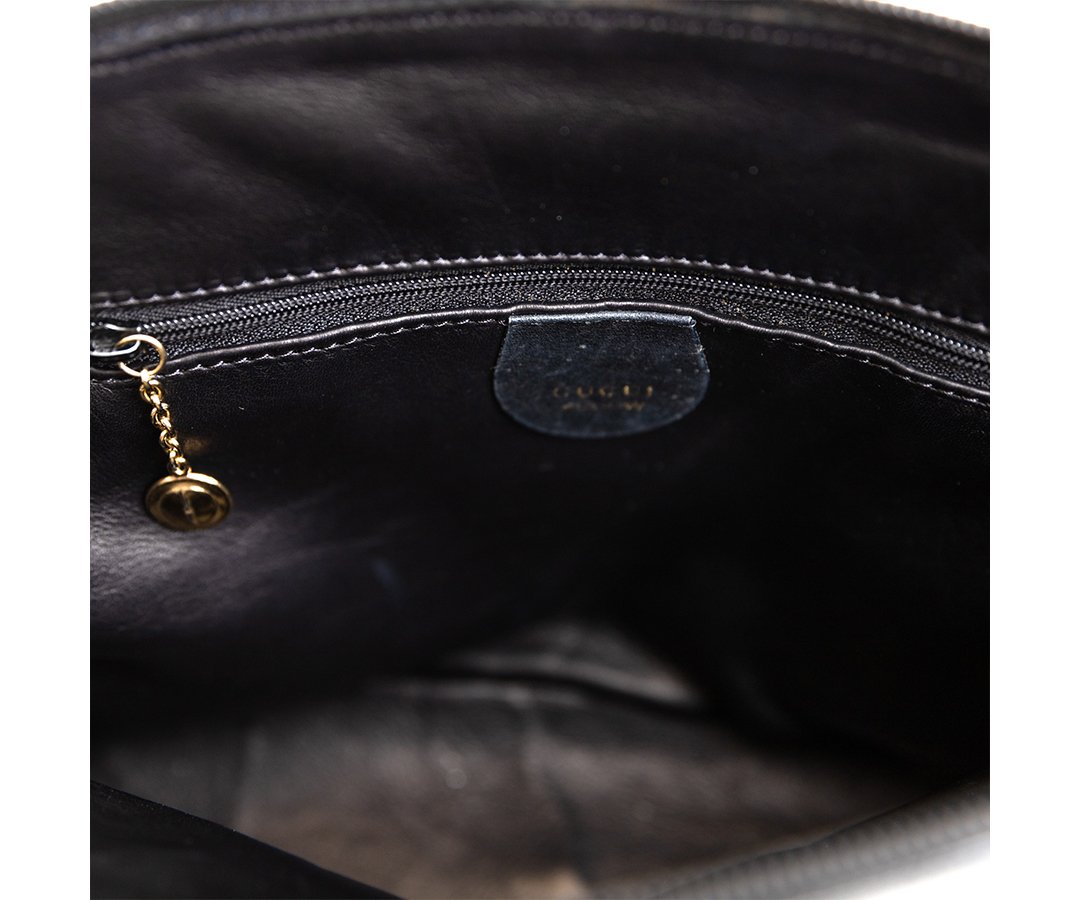 Gucci Discolouration

White handbags don't stay white for long. This Gucci shoulder bag had become discoloured and stained so our artisans colour matched to an internal area.