Louis Vuitton Vachetta Replacement
Is the Vachetta leather of your Louis Vuitton bag looking worse for wear?
Although this iconic leather is designed to develop a beautiful Patina in time, if not cared for correctly this leather can quickly become stained, scuffed and cracked.
The Handbag Clinic specialise in hand dying this specialist leather to match the patina of your bag when areas need replaced. A good maintenance plan is the best way to keep your Louis Vuitton items looking great, our team can support you in finding the right plan for you.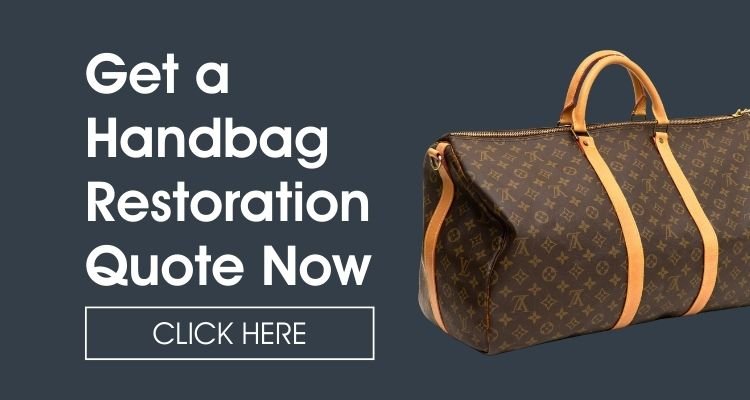 Problems we can solve