What people are saying
Our services have amassed a prominent and pioneering fan base. We're trusted by some of the biggest names in fashion and look forward to assisting you with your leather luxuries.
CLAUDIA SCHIFFER
ICONIC SUPERMODEL AND FASHION DESIGNER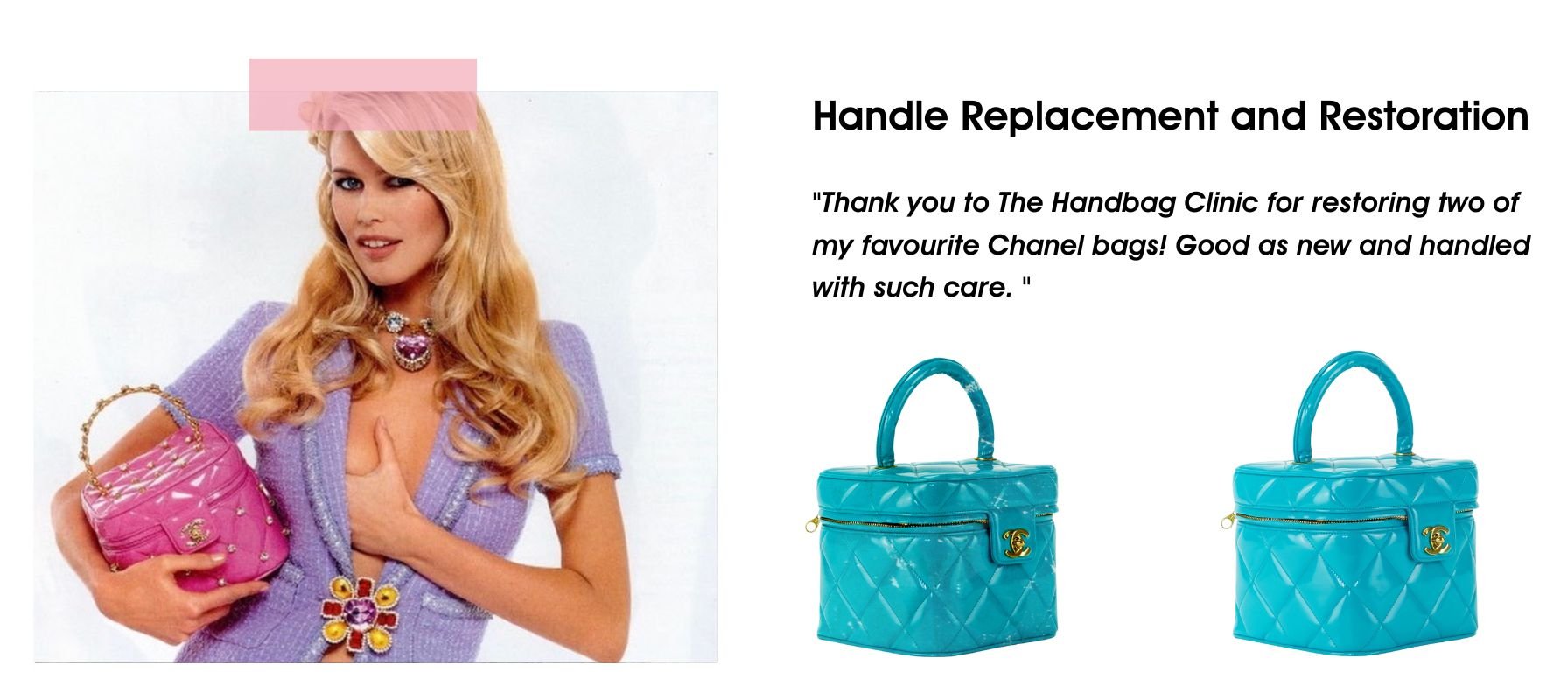 FRANKIE BRIDGE
U.K. SINGER, PRESENTER AND SUNDAY TIMES BEST SELLER: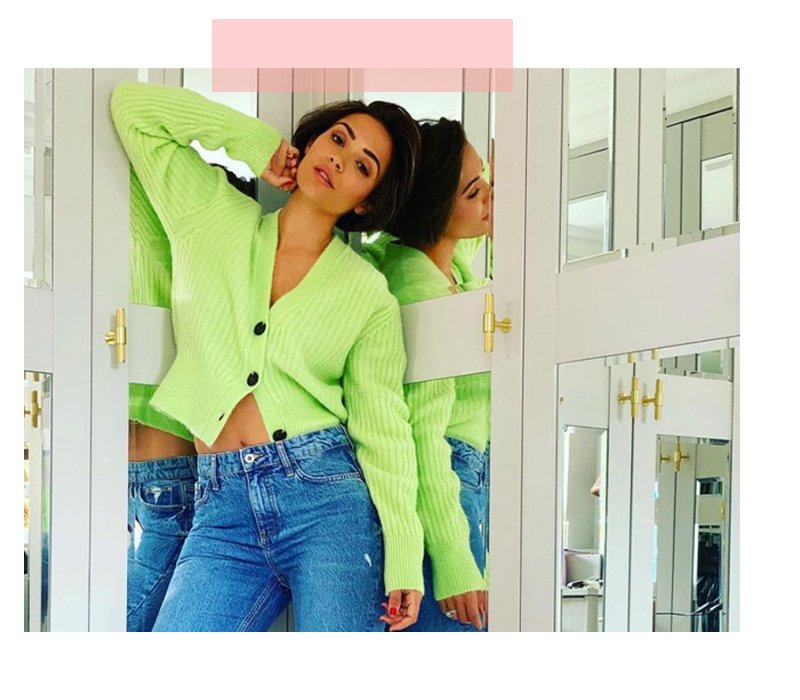 Chanel Boy Restoration
"I sent my handbag off to the Handbag Clinic and she's come back as good as new! It's a bag I like to get my wear out of and it was starting to show. You have to watch their YouTube video to see how they worked their magic!"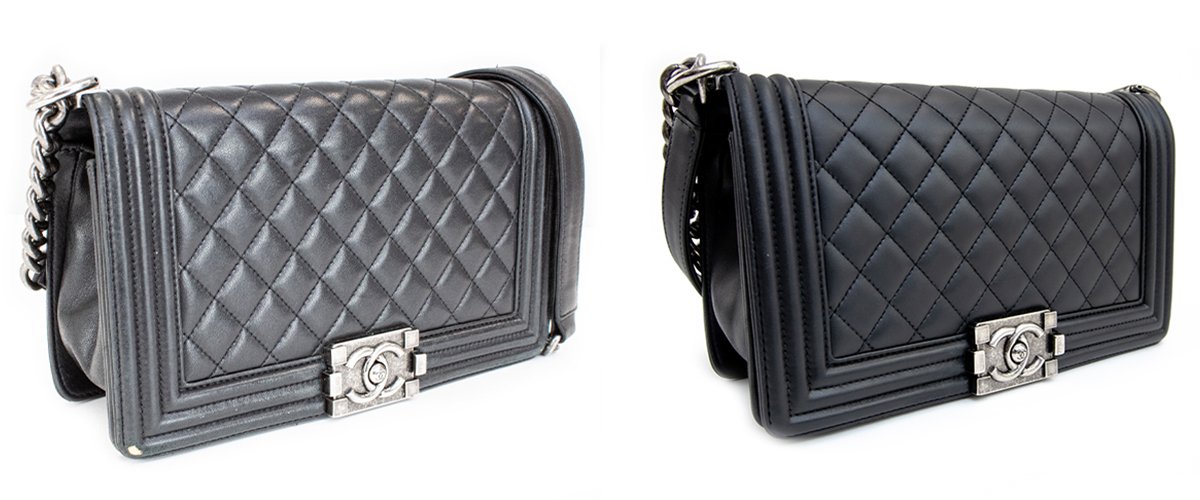 ROXY HORNER
MODEL AND INFLUENCER: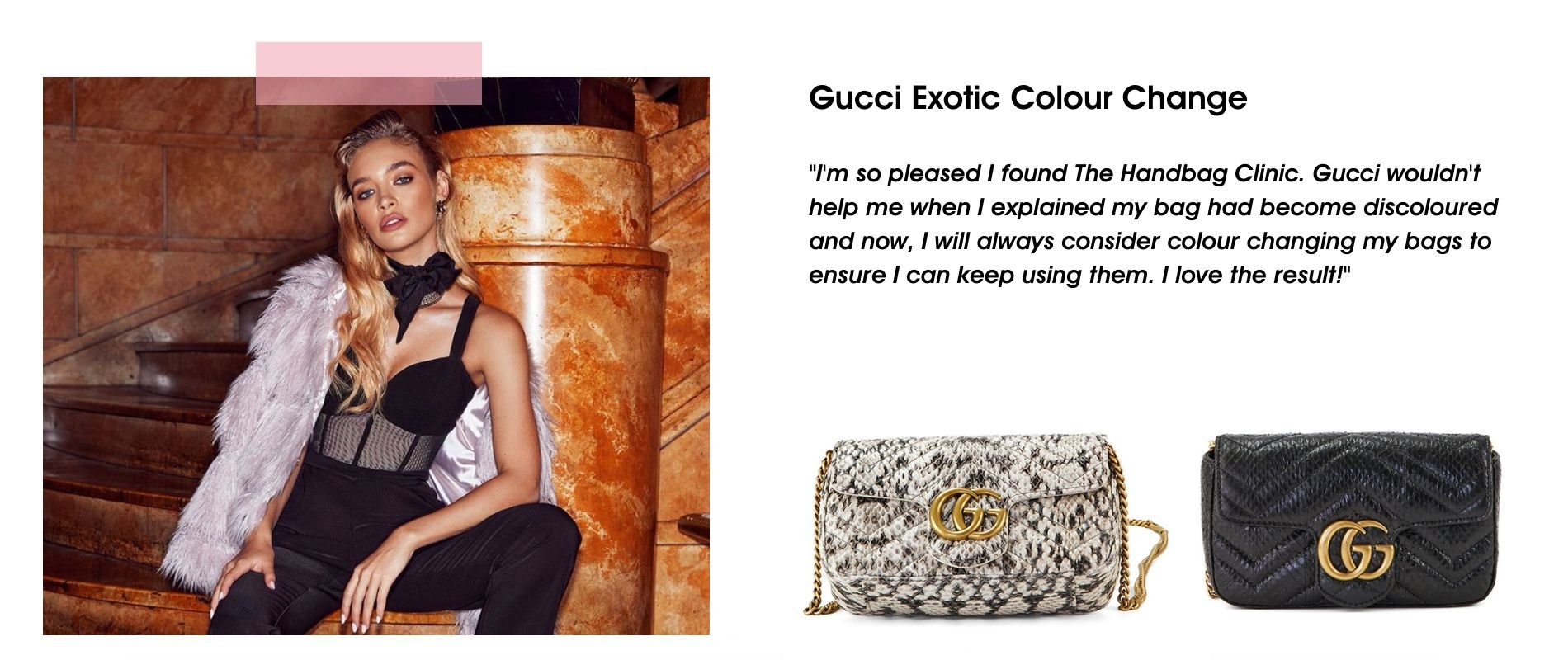 CHARLIE TEATHER
GLAMOUR FASHION EDITOR & STYLIST: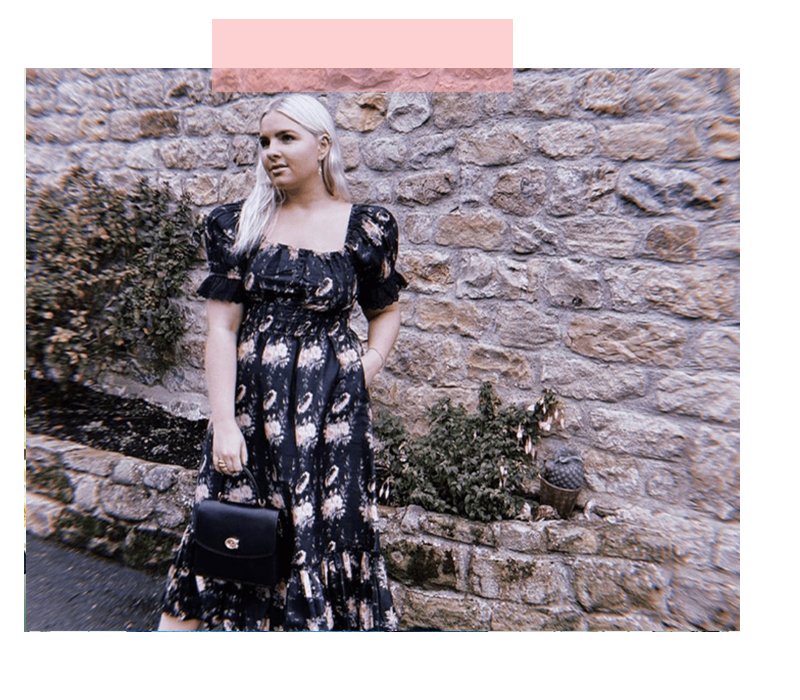 Sentimental Restoration
"Handbag Clinic ensured it was as good as new with crisp, repainted corners, fresh stitching and an overall 'brand new' feeling; whilst harnessing the sentimentality of old memories that a new item can never compete with."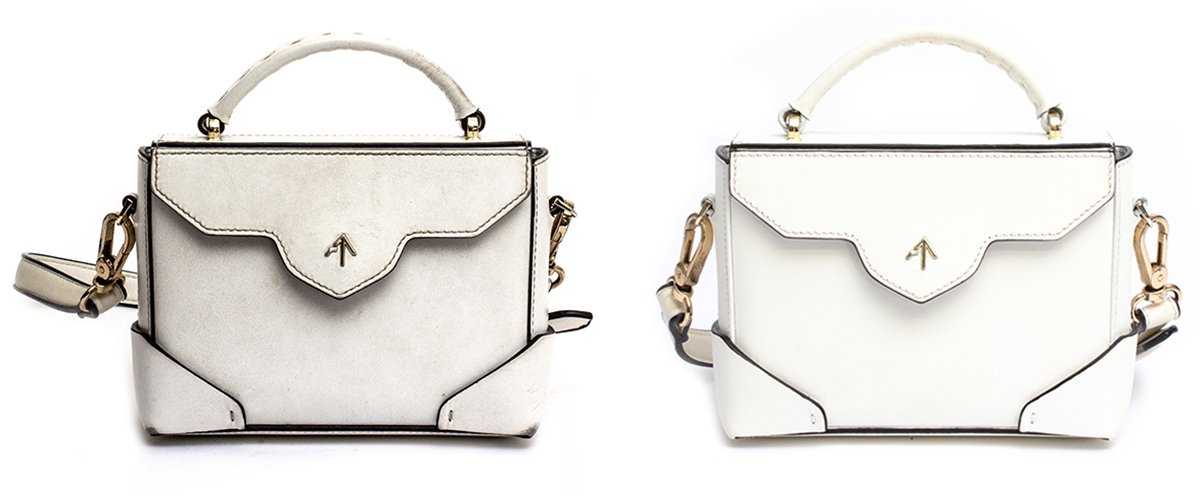 CAGGIE DUNLOP
ASTROLOGY PODCASTER & FORMER MIC STAR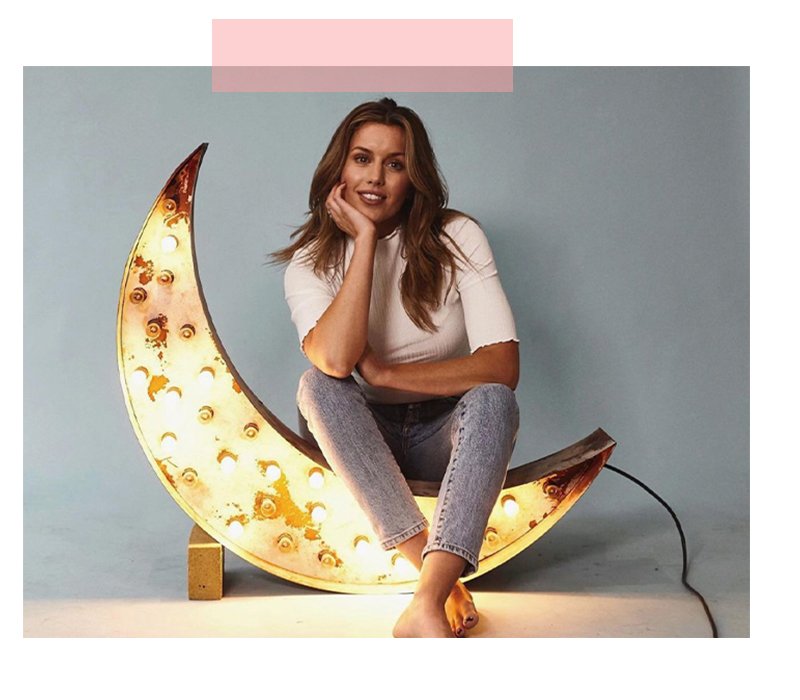 Getting Caggie Travel Ready
"Just look at the before and after images, the difference is incredible! I couldn't recommend Handbag Clinic enough!"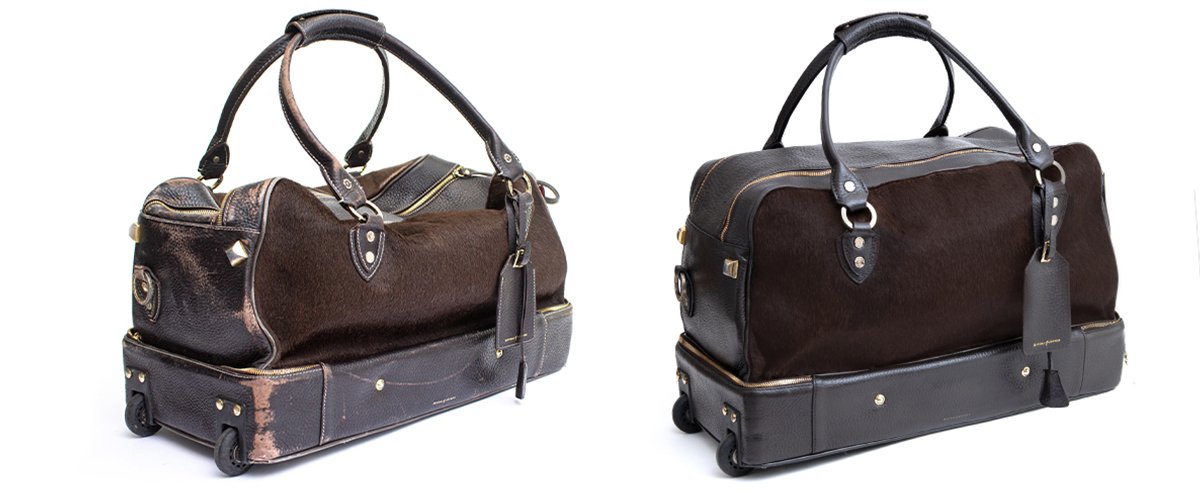 TIFFANY WATSON
MIC STAR & INFLUENCER: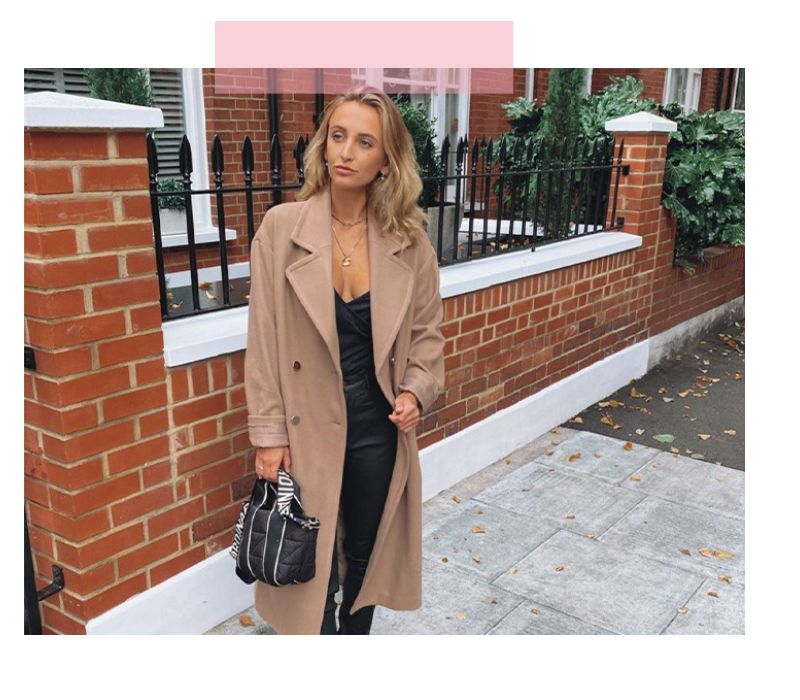 Dior Book Tote Clean
"I spilt coffee on my Dior and couldn't get the stain out. I'd seen Handbag Clinic on Instagram and hoped they could help. They didn't disappoint and you wouldn't know where the stain had been now!"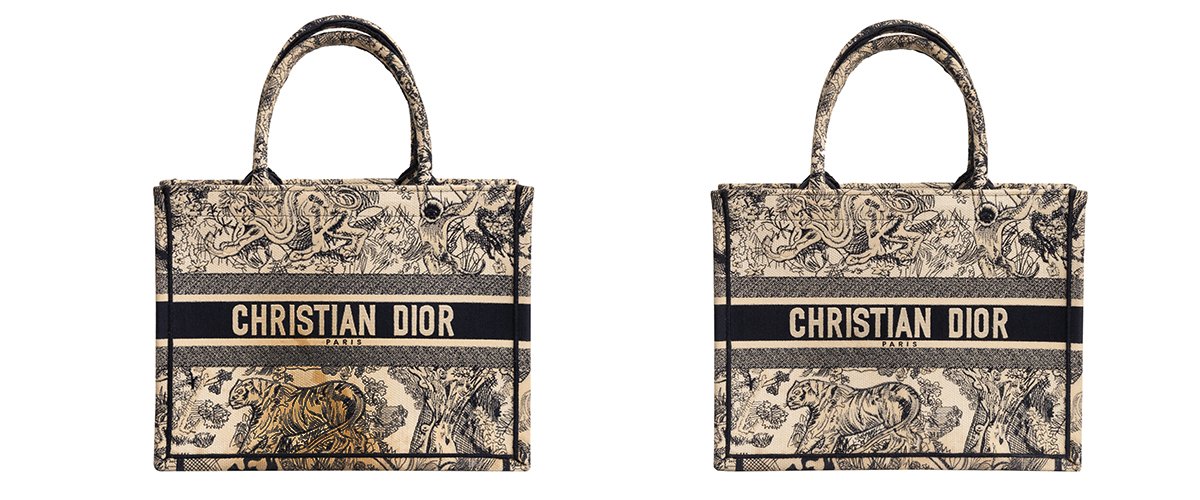 FREDDY COUSIN-BROWN
SOCIAL MEDIA INFLUENCER & YOUTUBER: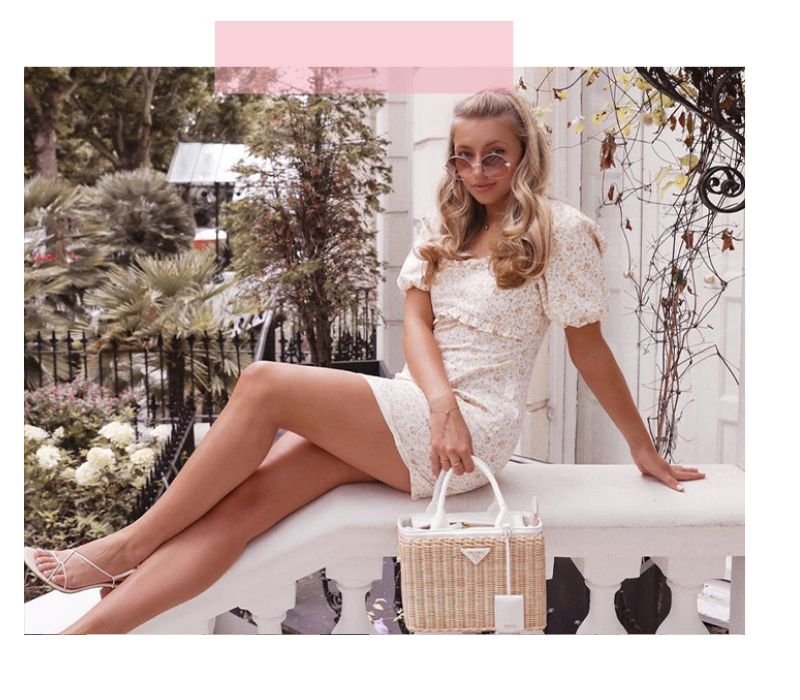 Bespoke Chanel Restoration
"I am astonished at how Handbag Clinic have transformed my handbag, it looks fabulous! At my request, they coloured it slightly lighter and it looks perfectly fresh! Handbag Clinic are so skilled & the results are truly amazing."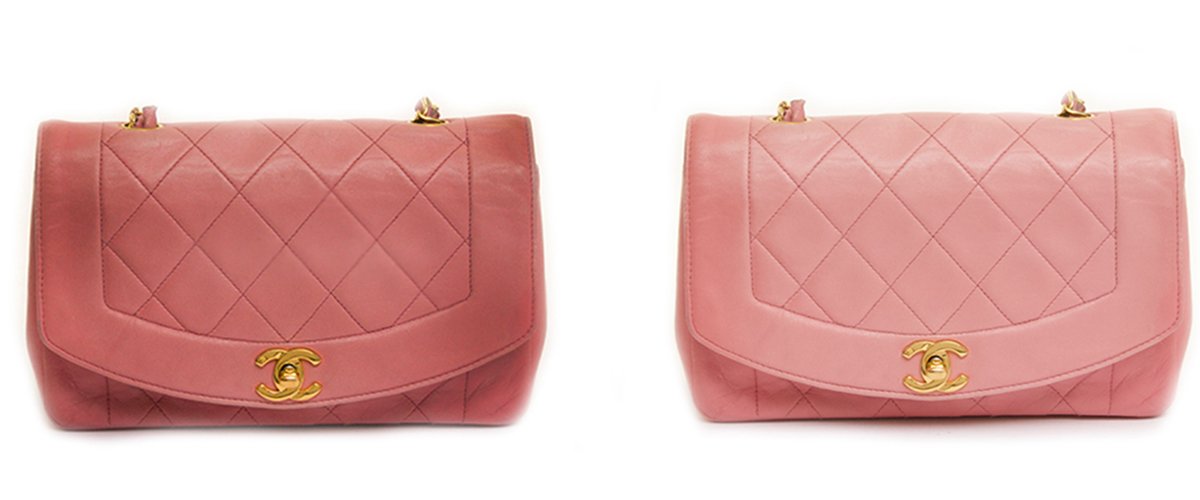 RUBY HOLLEY
OUTFITS, TRAVEL & INTERIORS INFLUENCER: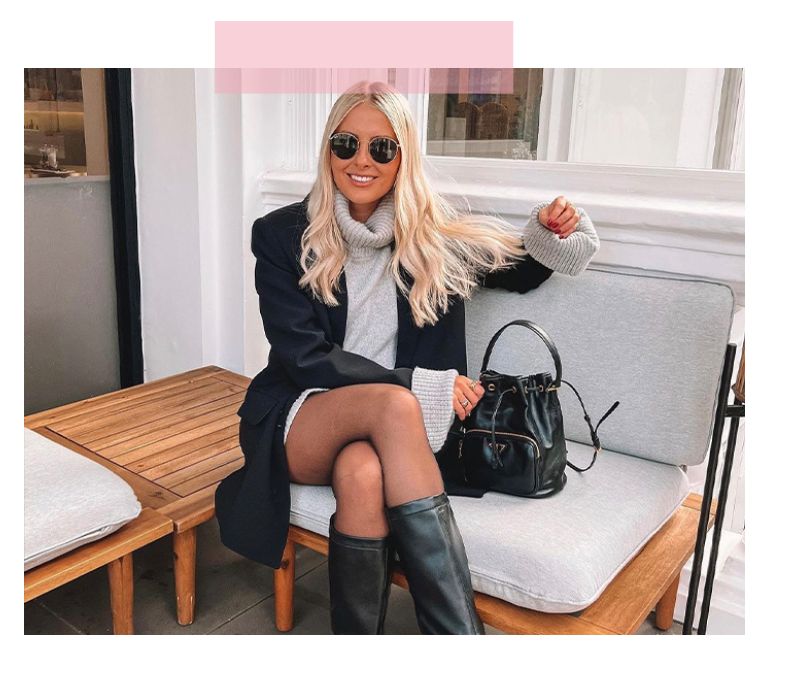 Dior Saddle Colour Change
'I decided to have the colour of my Vintage Dior Saddle changed as I wasn't getting much wear out of it in the tan colour. I was so excited to have found Handbag Clinic, who changed the colour for me. Colour changing bags is a great way to dress sustainably!"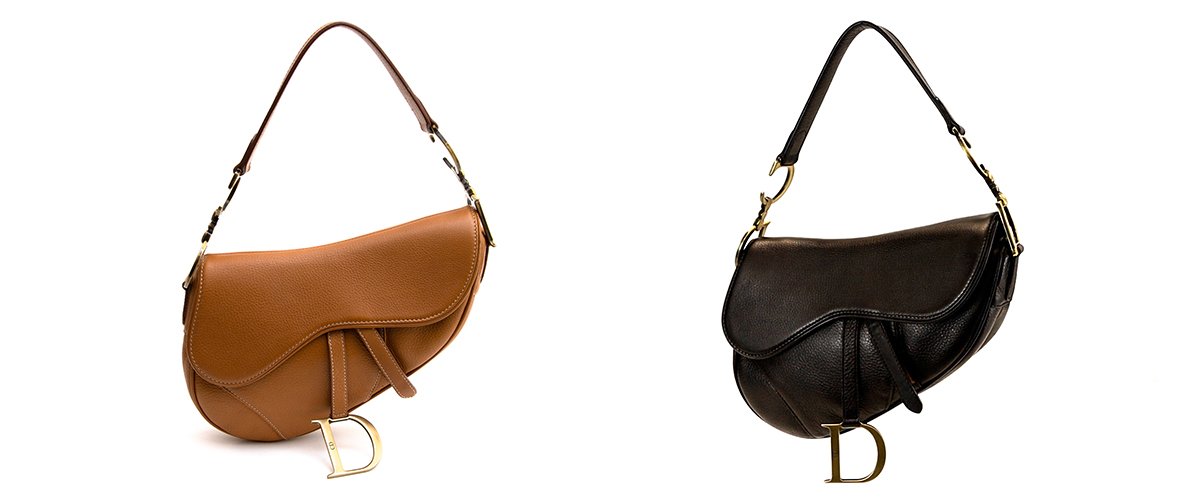 CARRIE SANTANA DA SILVA
FASHION BLOGGER & PHOTOGRAPHER: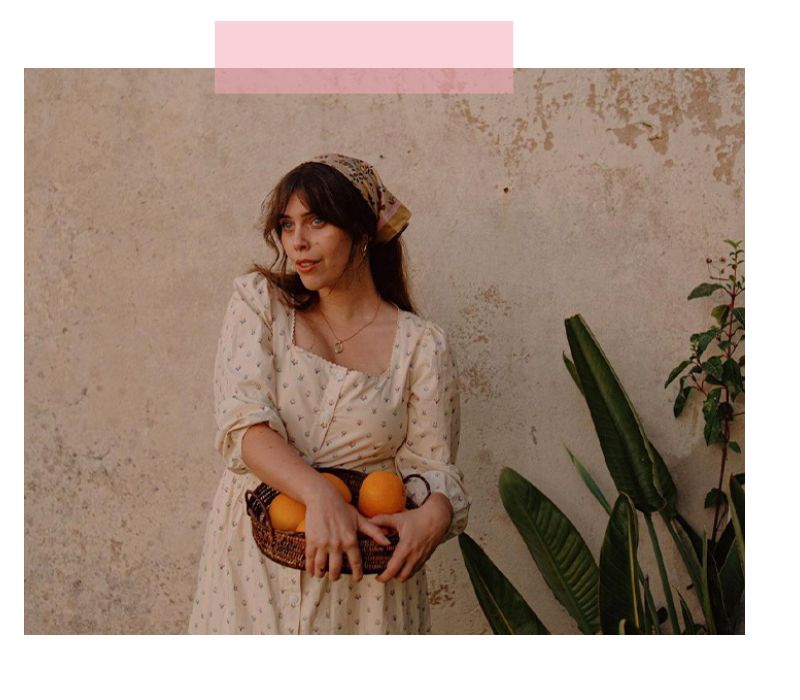 Exotic Effect Leather Boot Restoration
"My favourite boots were looking a little sad & scuffed but I didn't want to throw them away. I found Handbag Clinic and they removed every scuff, I'm so impressed with their services!"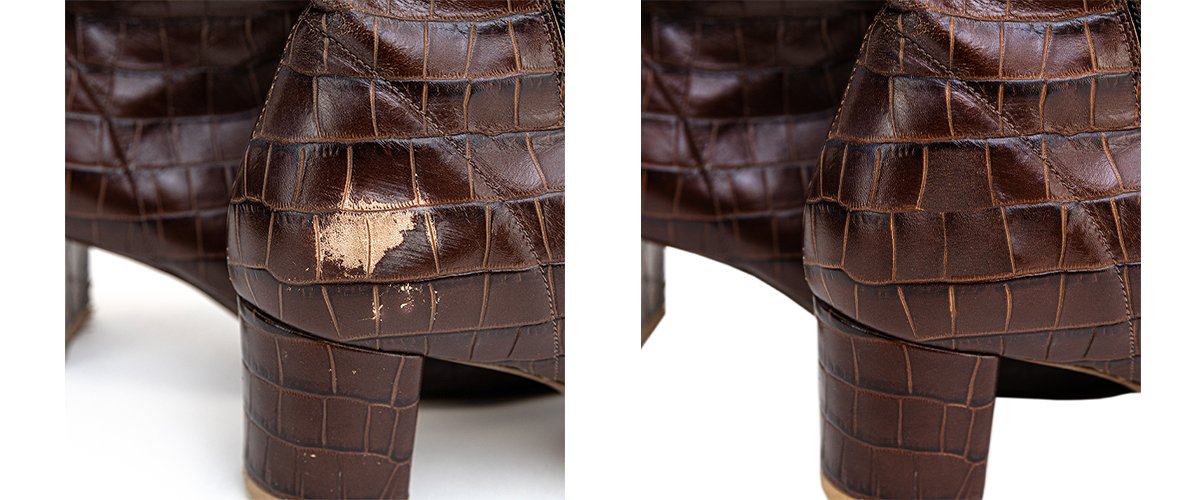 YULIYA OLEKSENKO
SOCIAL MEDIA & COMMUNITY MANAGER: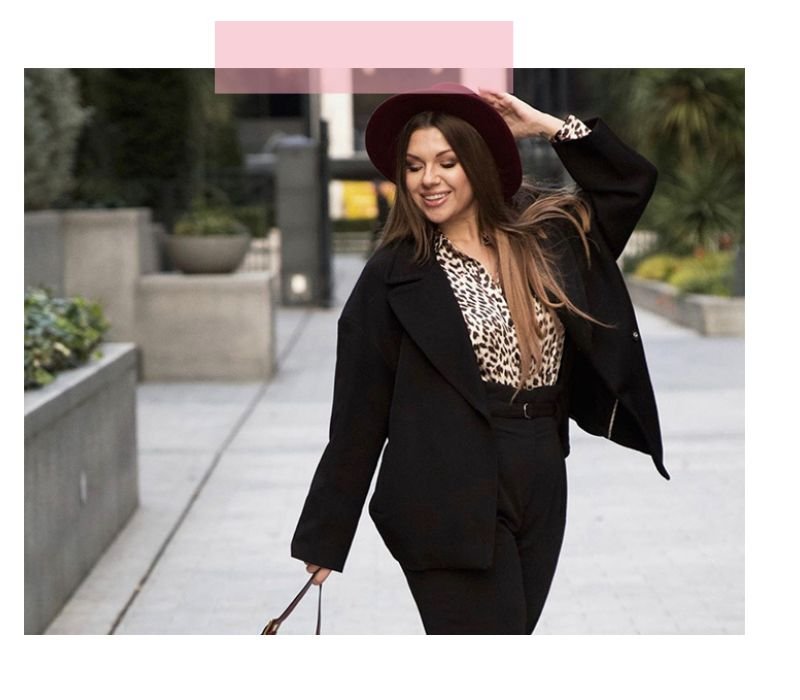 Vintage Coloured Chanel Restoration
"If you are investing in expensive handbags, you want them to last forever. I purchased this Chanel second hand and thanks to Handbag Clinic, my bag looks brand new again!"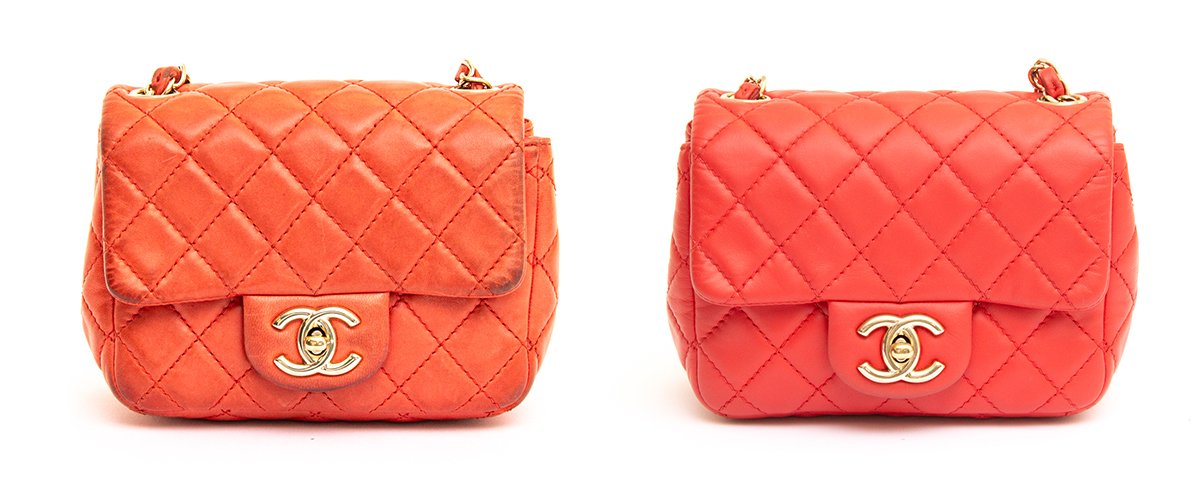 GEORGIA CHAMBERS
INTERNATIONAL MODEL: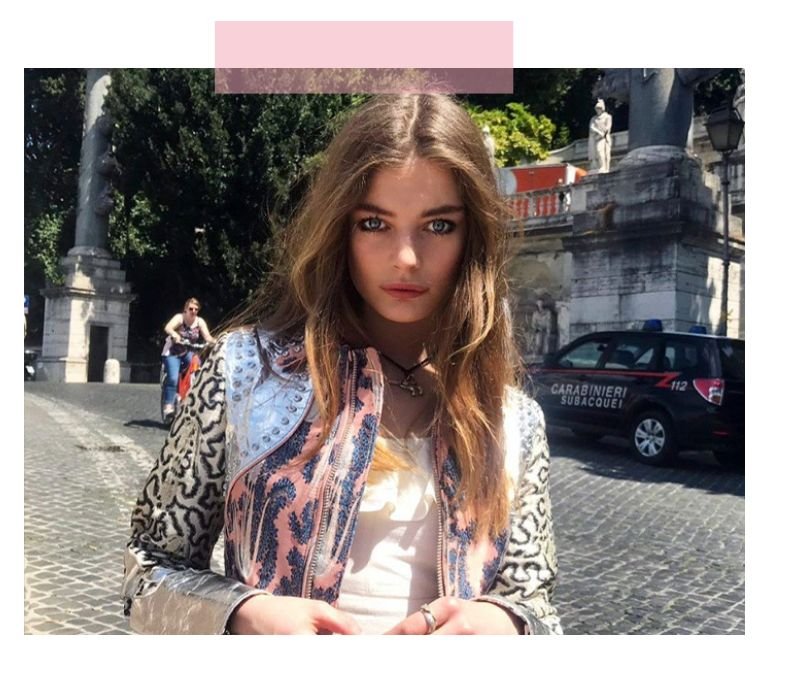 Mulberry Bayswater Colour Change
"Wow! Wow! Wow! I can't believe it's the same bag! Thank you so much Handbag Clinic, I love how you've transformed my Mulberry!"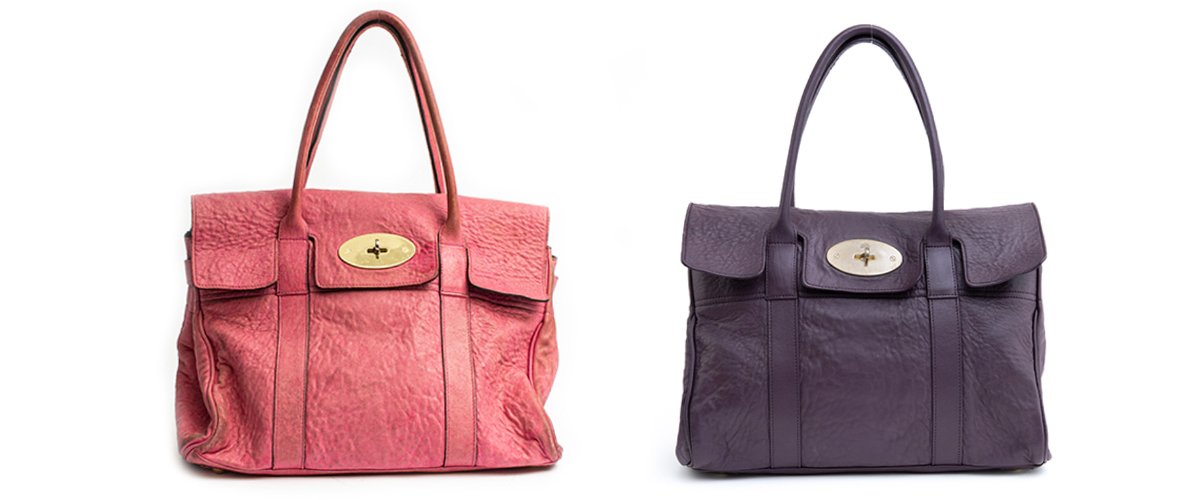 LAUREN HUTTON
LIFESTYLE & FITNESS BLOGGER: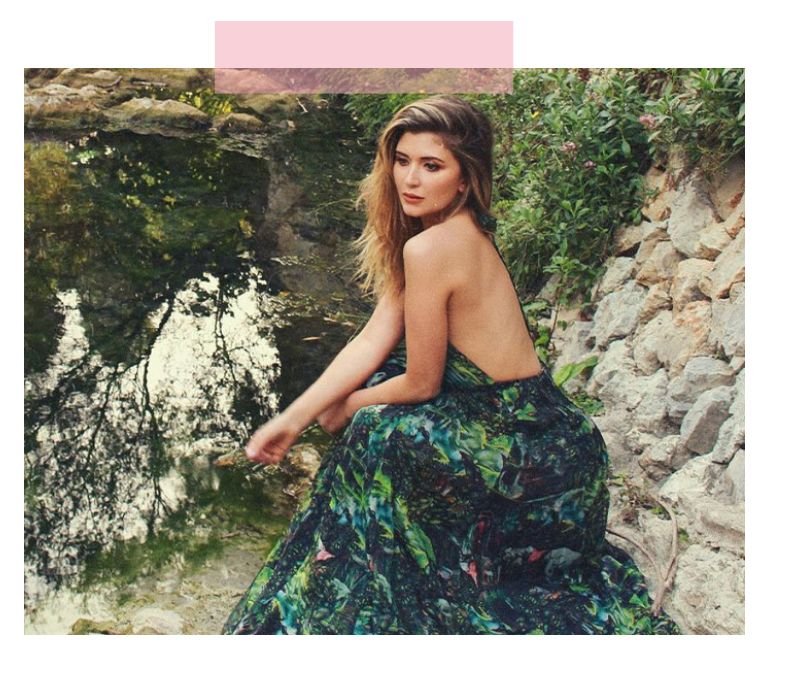 Aspinal of London Black Leather Restoration
"Reunited with my favourite bag and I couldn't be happier! Thank you Handbag Clinic for restoring my love in my beloved Aspinal!"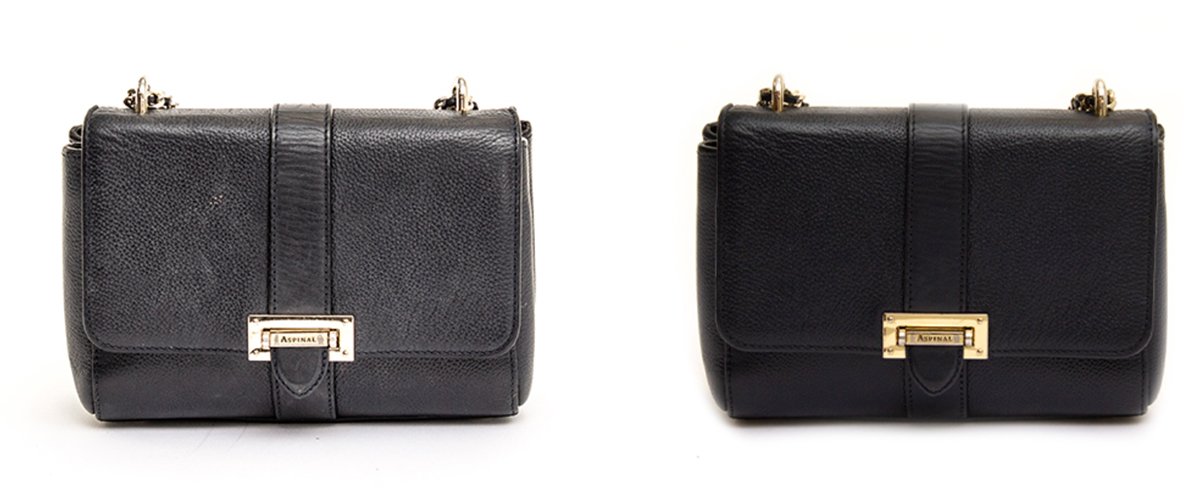 AMELIA TAYLOR
FASHION INFLUENCER & YOUTUBER: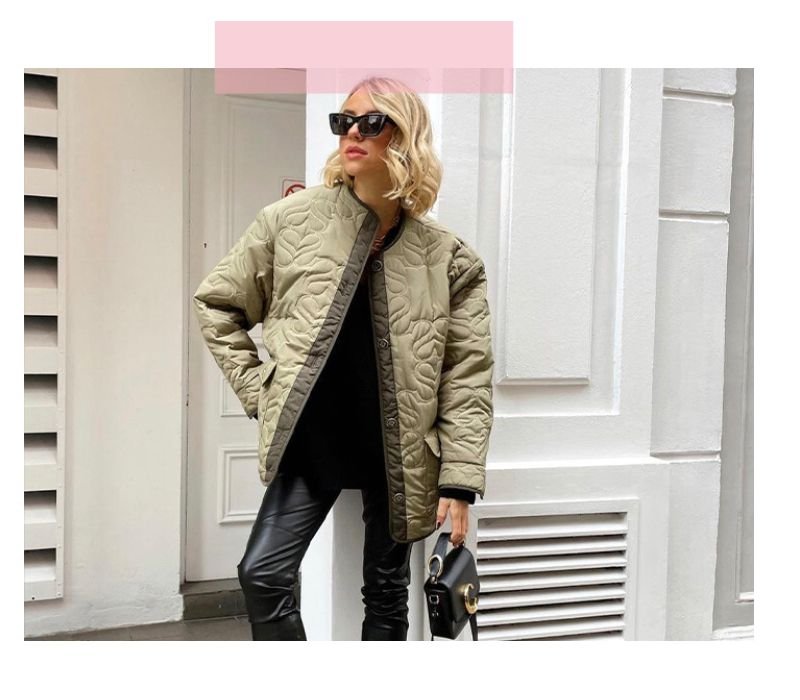 Fendi Sandal Restoration
"Restoring my Fendi Sandals with the Handbag Clinic is the best thing I've done this summer, I love the results!"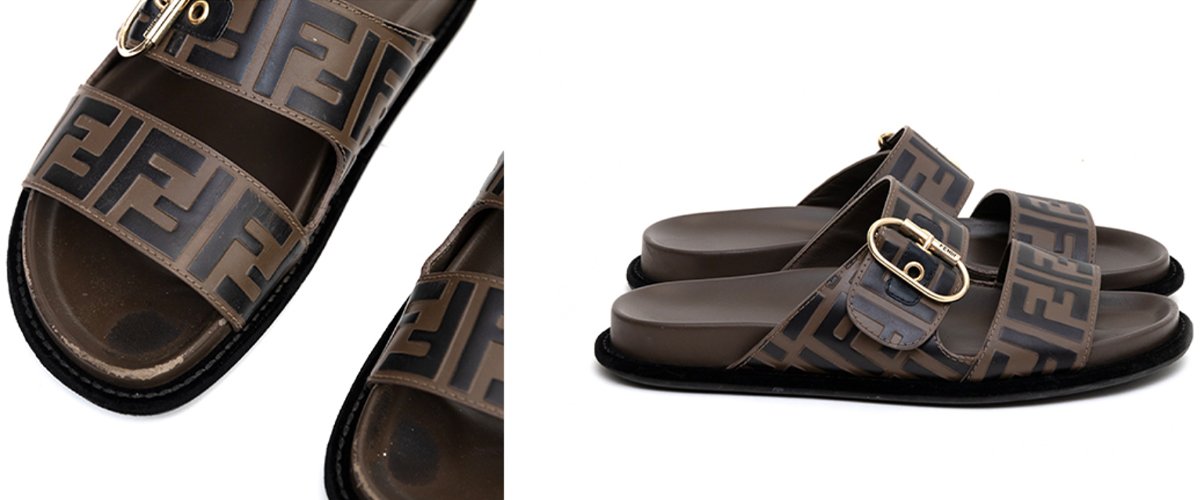 DIANA CURMEI
FASHION BLOGGER & YOUTUBER: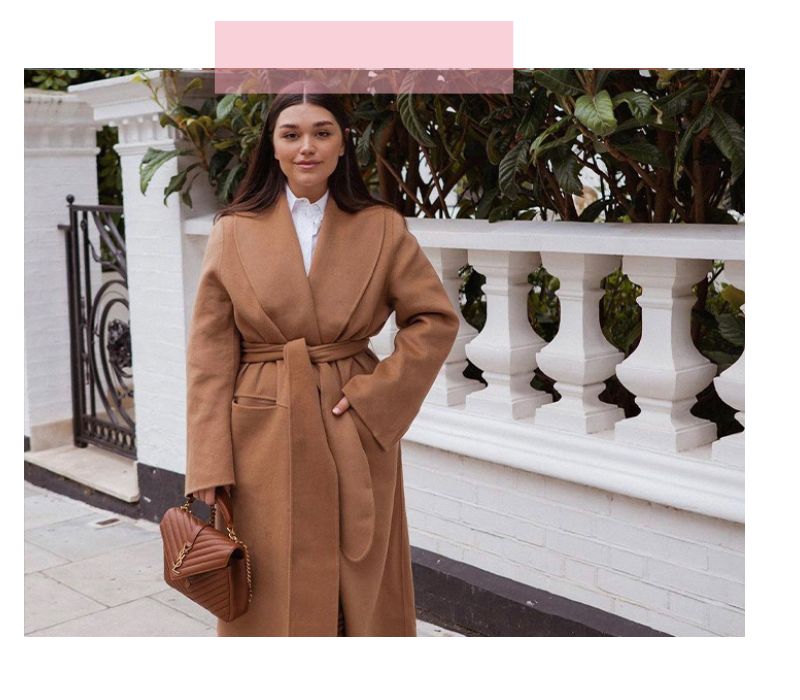 Classic Chanel White Restoration
"I mean, wow! My Vintage Chanel came back from Handbag Clinic and the difference is incredible!"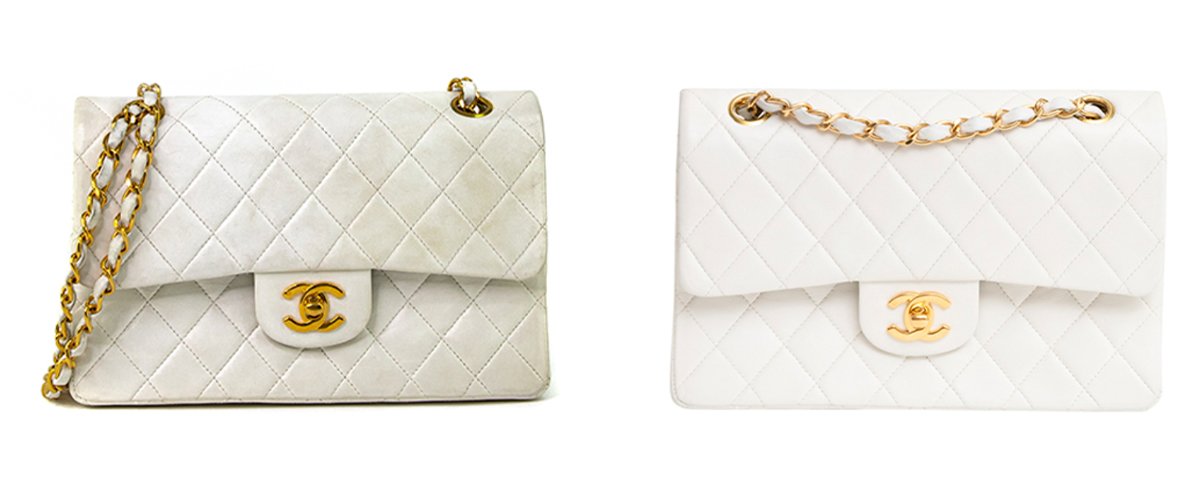 Why Choose Handbag Clinic To Repair Your Handbag?
We are the longest established and leading handbag repairers in the UK working not only for consumers but for many of the worlds leading department stores and fashion designers;
Convenient and Safe : We offer free delivery direct to our Clinic or can collect your bag(s) from you if you would prefer. You can also speak directly with a member of the team in one of our stores. Items sent with our courier are all sent on a recorded next day service and are fully insured.
Stores: Want a more personal service? We have stores in Chelsea, Leeds and Newcastle. Our dedicated team of specialist can take you through your restoration in detail and answer all of our questions in one of our stylish boutiques.
Worldwide Name: We also have stores in Monaco, Qatar and Saudi Arabia.
Trusted by Brands: We are recommended and used by a number of the brands, we have carried out work for Dior, Gucci, Chanel, Aspinal of London, Nancy Gonzalez Asprey, Christies Auction House and many more.
"If your leather goods require a new restoration look, do not look further but contact Handbag Clinic. Professional, honest and they strive to achieve outstanding results." - Concession Manager, Chanel Selfridges
Tried & Tested: Our skilled Artisans repair over 700 handbags every month in our family ran Clinic and and since launching have repaired over £30 million of bags.