Heel and Sole Repair
The Handbag Clinic have a solution for every predicament that your shoes face.
From worn heel tips to ripped heel shanks, scuffed toes to worn soles and many more services are undertaken within our Clinic to ensure your dancing shoes are always looking their best.
Appreciating the iconicity of your shoes, our artisans will always repair where possible and only replace when necessary, ensuring the integrity of your shoes is protected.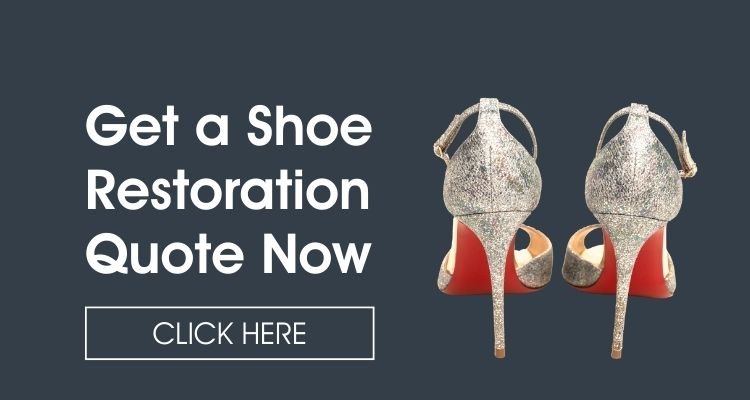 Problems we can solve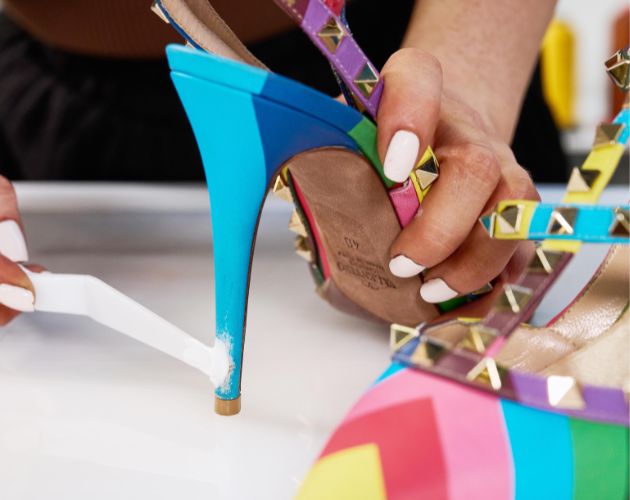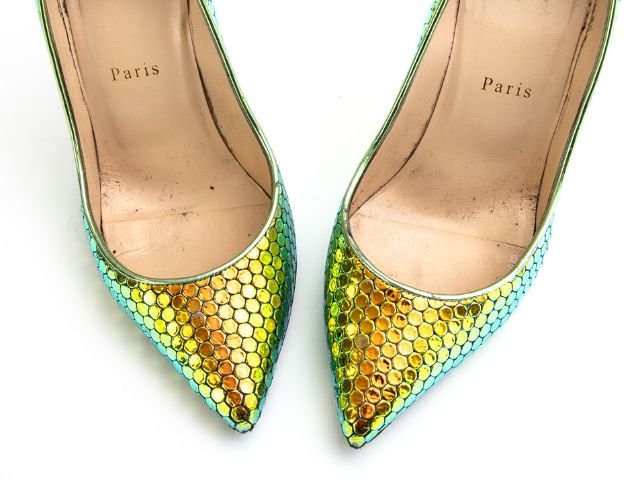 HEEL TIPS
Heel tips can often be the most delicate part of a shoe as they are small in nature and wear down easily. If not corrected, the heel shank will become damaged and will impact how you can walk and dance in them.
Prices Start From £40
HEEL REPAIR
Have you slipped down a drain, fallen on cobbles or got a little too excited on the dance floor? Damaged heel shanks are a common issue within our Clinic but an easy fix that will transform the aesthetic of your heels.
Prices Start From £60
SOLE REPLACEMENT
Where a restoration isn't possible, our artisans will replace the sole with one that matches the original. This will elevate the lifespan of your footwear and assist with ensuring your shoes are as comfortable as possible for you.
Prices Start From £90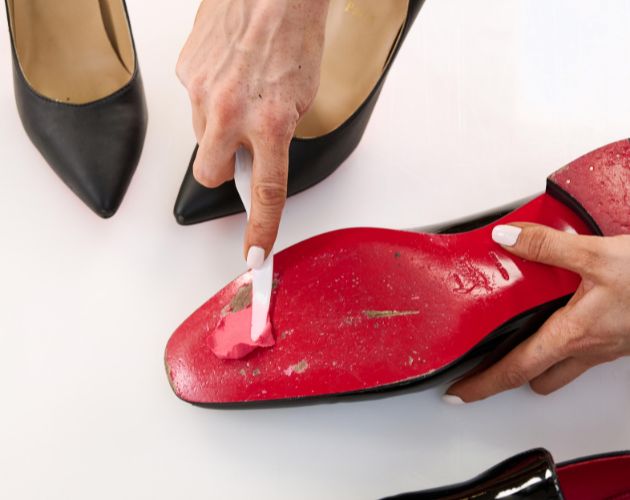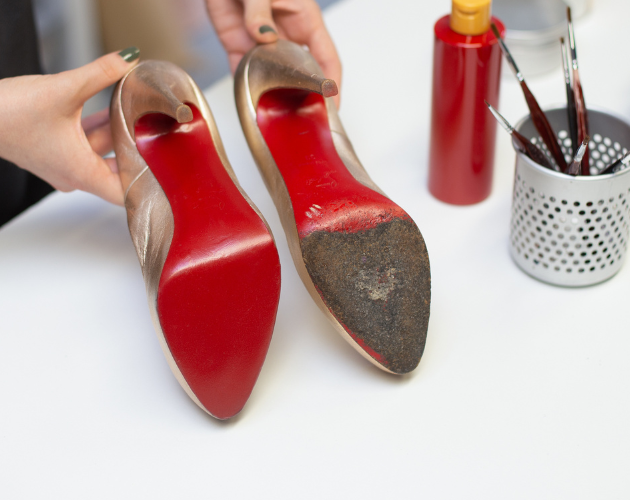 TOE REPAIR
Trainers come into contact with hard surfaces and dirt when getting you from A to B. Our clinic provide specialist leather services to repair scuffs and replace toe tips to get your shoes looking their best again.
Prices Start From £60
SOLE REPAIR
Our industry leading clinic preserves the original sole when restoring, rather than replacing. This service isn't limited to your red soles and is ideal for your everyday nude and black soled staple footwear.
Prices Start From £45
PROTECTIVE SOLE
Due to their transparent nature, applying a rubber sole won't compromise the iconicity of the red sole, instead it will be seamlessly attached to the shoe to promote the retention of the red across the entire sole.
Prices Start From £55