Cleaning, Restoration and Protection
Are you looking at your favourite shoes thinking they look a little tired, dirty and worse for wear?
Send them into our industry leading Clinic for a little TLC and give them the uplift they need to see you through the next few seasons.
We expertly clean all types of shoes, regardless of their brand or value. From leather and suede to delicate and expensive fabrics, we can remove stains and yellowing from your favourite shoes.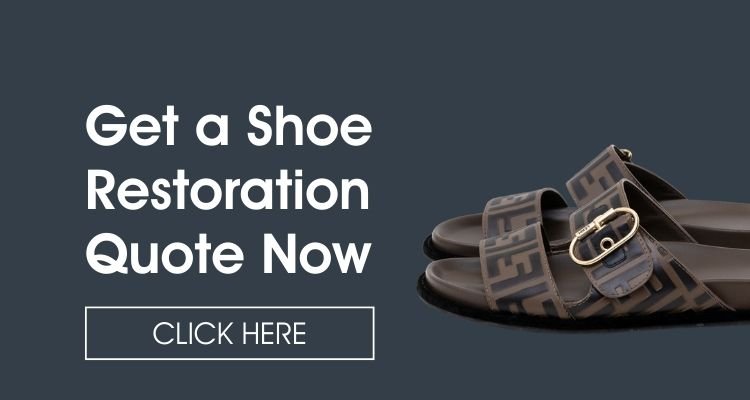 Problems we can solve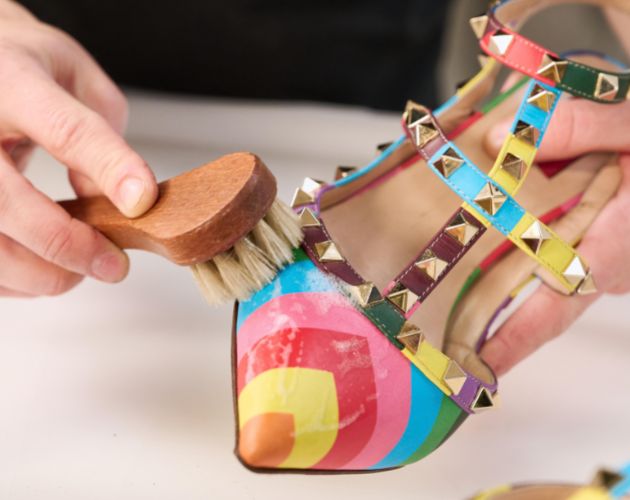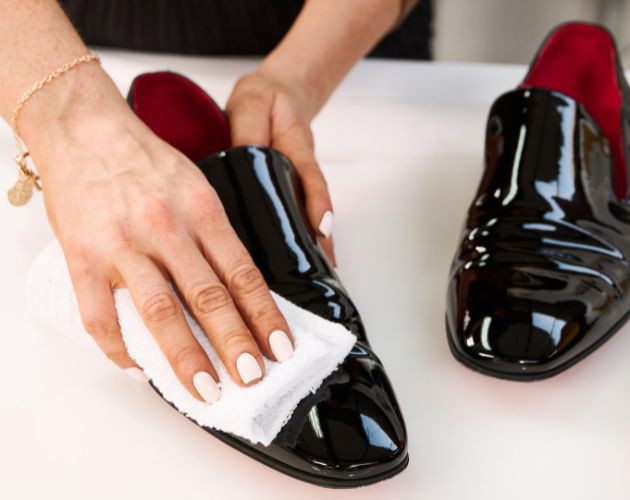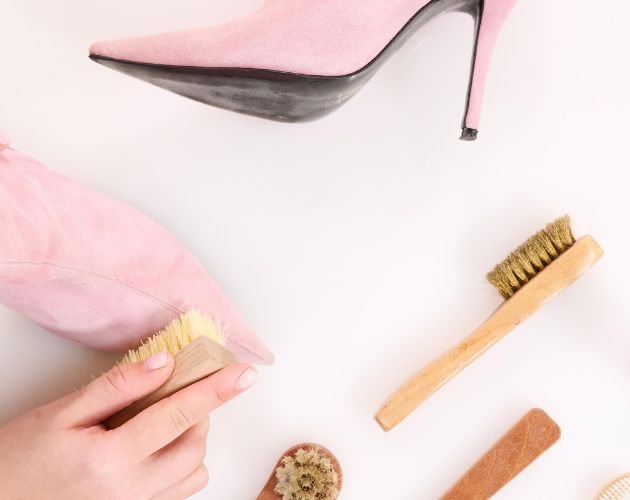 CLEANING
Our position as experts within the field of luxury restorations means we understand the delicate nature of your favourite shoes and will use complimentary products that will hygienically clean and protect the prestige fibres of your footwear.
Prices Start From £25
POLISHING
Are your shoes adorned with rock studs, toe caps or buckles? Hardware can often become tarnished from everyday wear, making your favourite shoes look dull and tired. If this is the case, our artisans will apply a specialist solution to buff the hardware and regain its shine.
Prices Start From £50
PROTECTION
The British weather can often be unpredictable, so ensure your shoes are prepared for every occasion by allowing our experts to apply our industry leading protection treatment to prevent rain and dirt from absorbing into your footwear.
Prices Start From £10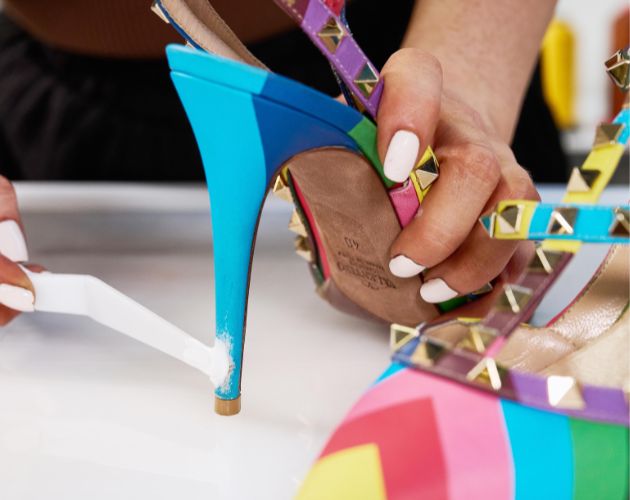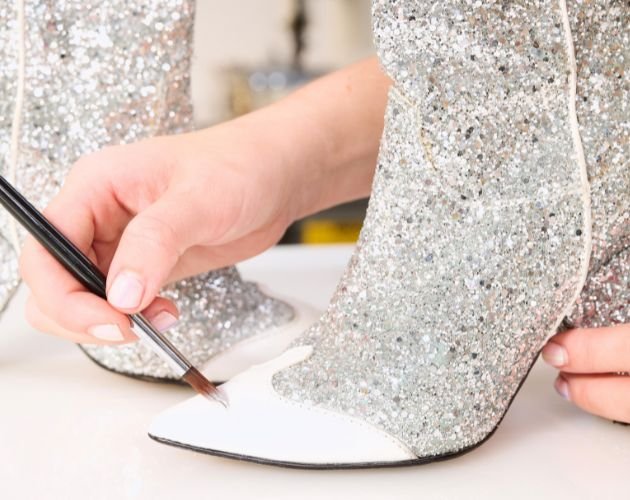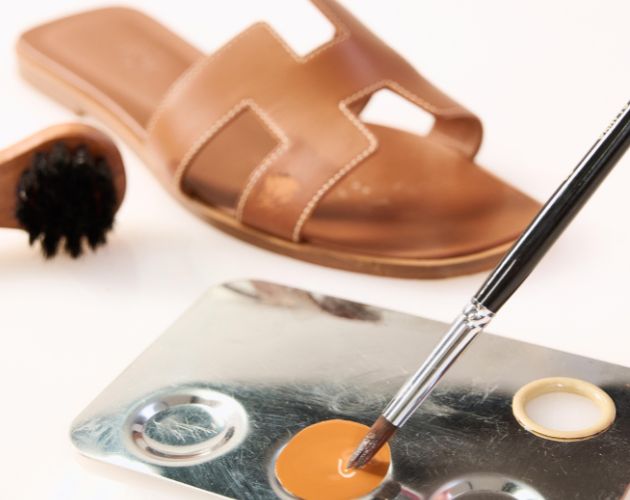 HEEL RESTORATION
Have you slipped down a drain, fallen on cobbles or got a little too excited on the dance floor? Damaged heel shanks are a common issue within our Clinic but an easy fix that will transform the aesthetic of your heels.
Prices Start From £60
TOE RESTORATION
Shoes come into contact with hard surfaces and dirt when getting you from A to B. Our clinic provide specialist leather services to repair scuffs and replace toe tips to get your shoes looking their best again.
Prices Start From £145
FULL SHOE RESTORATION
Our artisans are trained to expertly craft the perfect colour match that will elevate your shoes back to their former colour and ultimate glory. Don't hesitate to give your shoes the TLC they deserves.
Prices Start From £85