Preserving the Past, Whilst Mindfully Reinventing the Future
We are the leading authority on designer handbags.
As the only UK-based company that can provide a seamless service for buying, selling, restoration, authentication, of designer handbags, we are proud gatekeepers of sustainable luxury.
It's no secret that the fashion industry has a sustainability problem.
Opting for quality, buying for long-term, and investing wisely has never been so crucial. We've always believed in seeking out quality and investing in pieces that can last a lifetime.
And, as master restorers and handbag experts, we're able to prolong the life cycle of handbags and preserve iconic styles for generations to come.
In doing this we're able to reduce the amount of waste that ultimately ends up in landfill, bringing handbags back to their former glory so they can be admired and used again, and again, and again.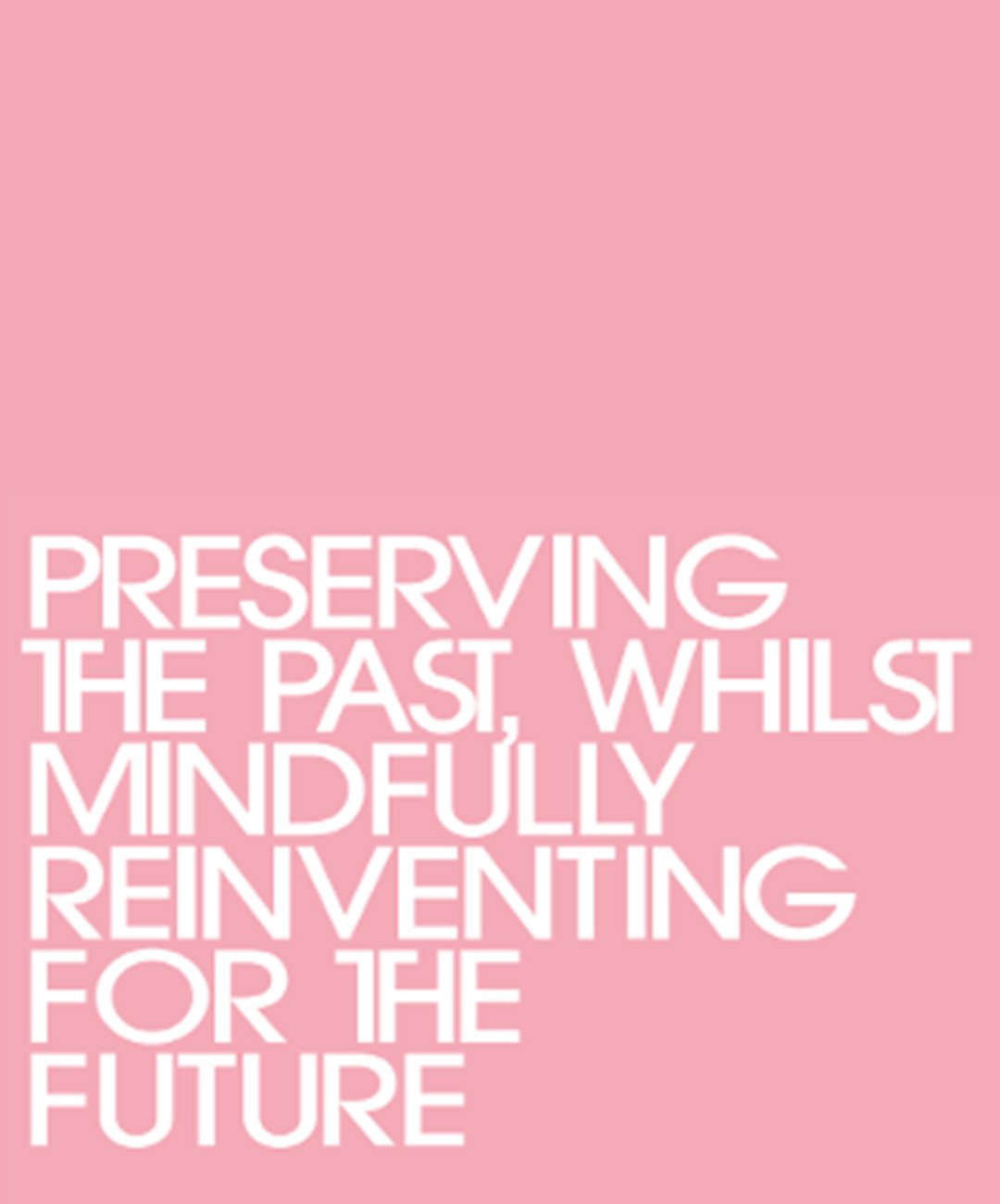 OURS IS A STORY OF PASSION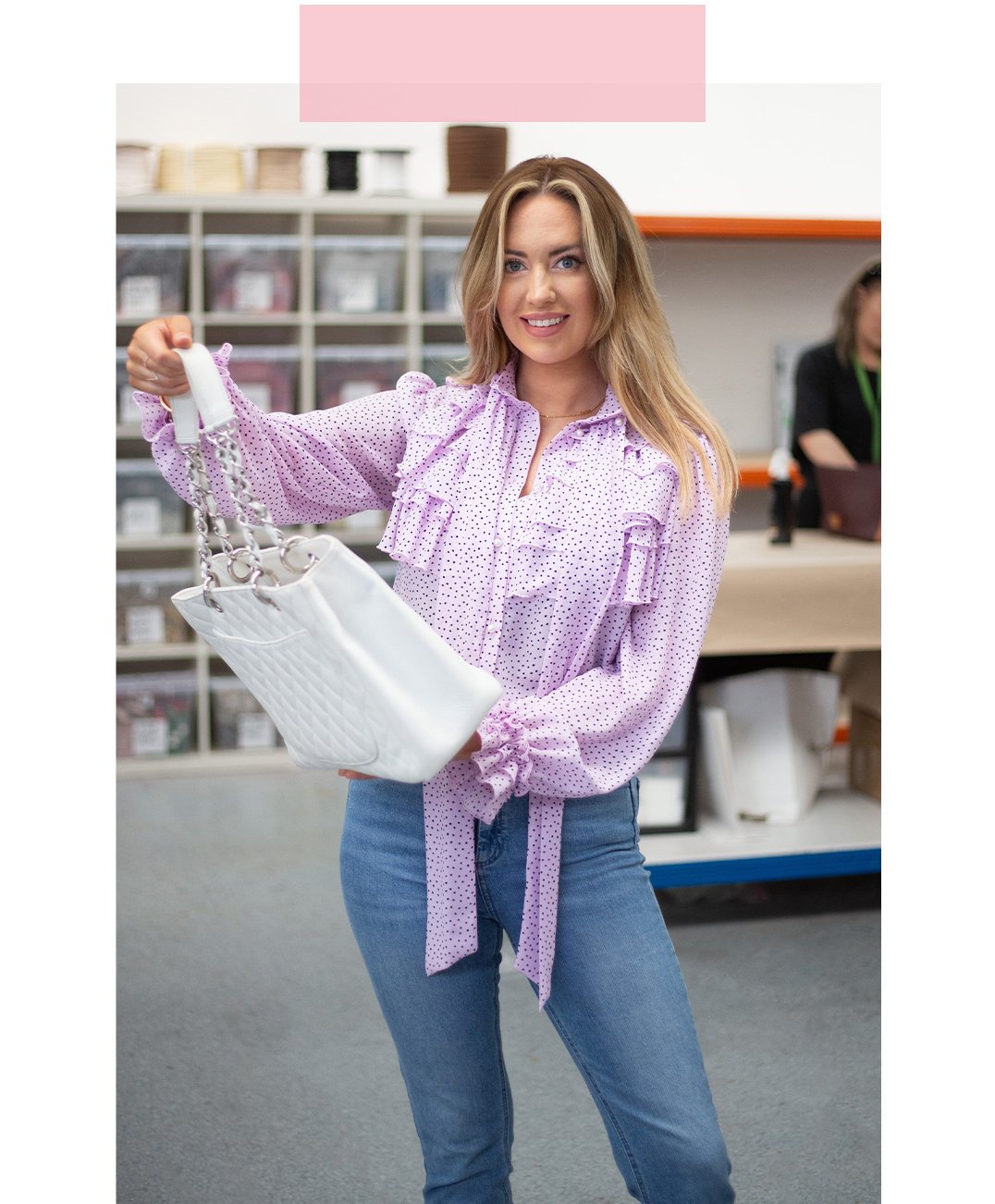 .
Founded in 2013 by Charlotte and Ben Staerck, The Handbag Clinic is the result of two passions combining. A life-long obsession with handbags, and a family legacy of leather and fabric restoration.
We are a growing collective of artisans specialising in this fledgling field within the luxury sector.
We originally started cleaning and restoring handbags and small leather goods, working both for members of the public as well as department stores and fashion houses.
Over the years our team acquired expert knowledge about the design, manufacture and authenticity of designer handbags.
Following the opening of our first store in Chelsea in 2015, we expanded our offering to include the sell of preloved bags and curated one of the first marketplaces for pre-owned designer handbags.
And since that time, our love of handbags and the growth of our business continues.
THE SCALE OF OUR BUSINESS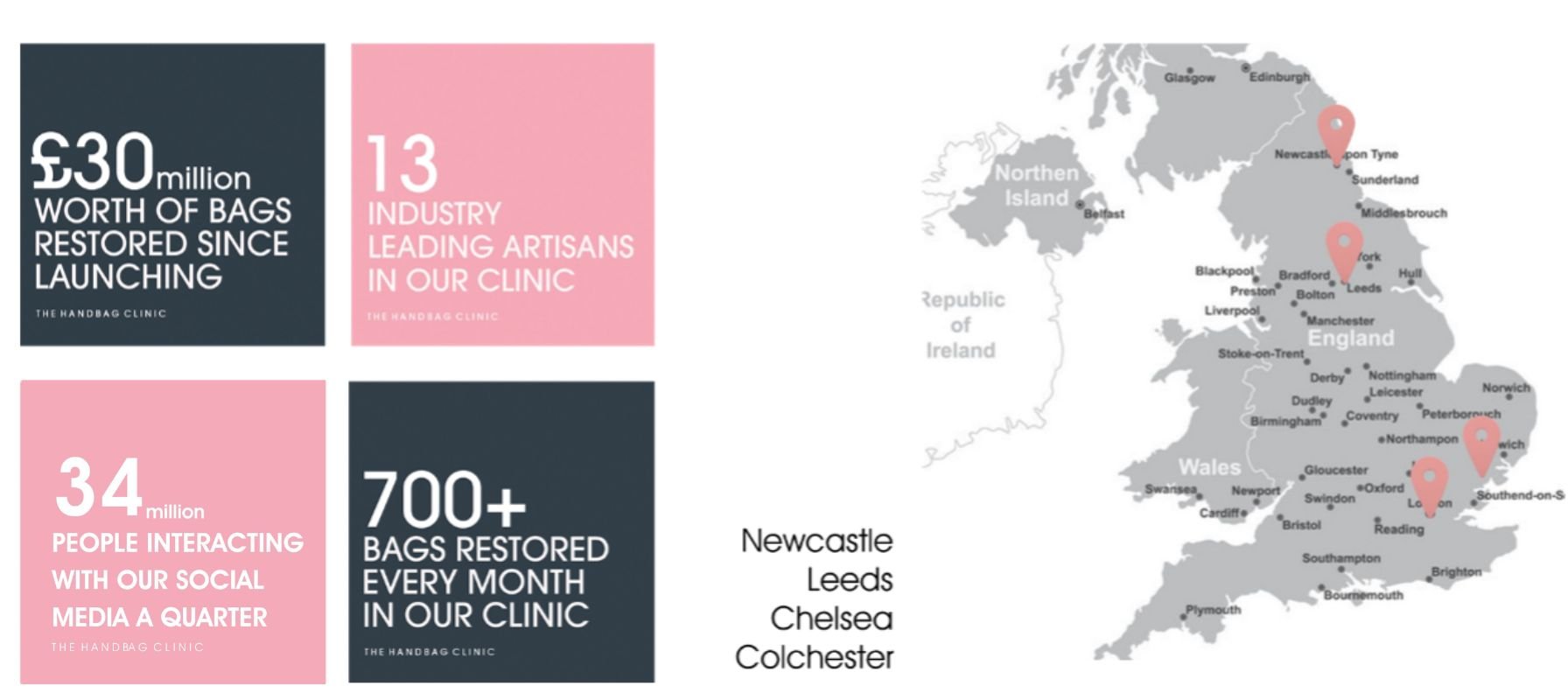 WHERE YOU MAY HAVE SEEN US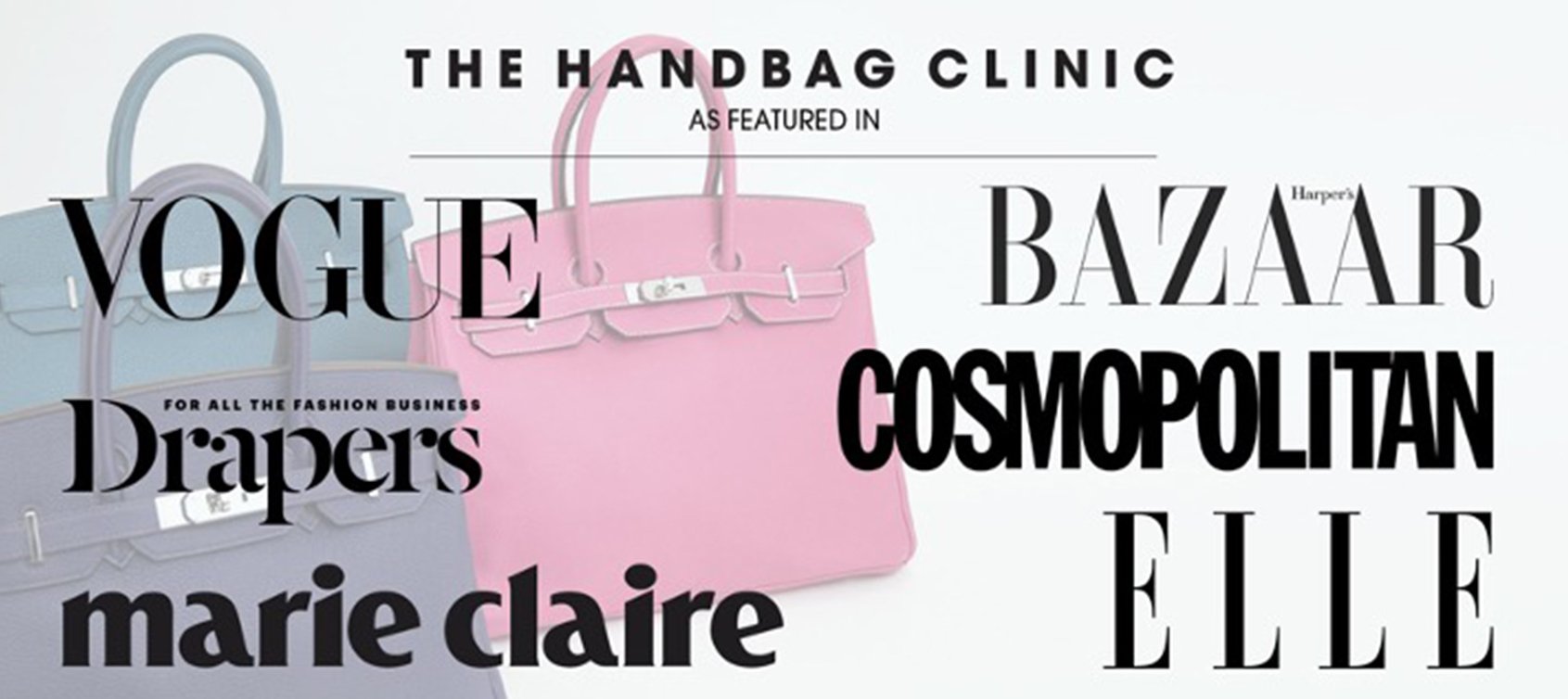 SEE WHAT WE CAN DO FOR YOU
Whether you are looking to buy a new handbag, wanting to sell or check the authenticity of a handbag, or simply wanting to breathe new life into your leather treasures we can help.