Luxury Trainer Cleaning
Trainers are the unsung heroes of your everyday wardrobe. Treat them sooner, rather than later to the TLC they deserve to keep them always looking their best.
Using our specially formulated professional care products, our expert artisans will give your luxury trainers a deep clean, ensuring the delicate fibres are given the upmost care.
Whether it be yellowing of the soles or stubborn marks to the fabric, we will target each area specifically. And, while we cannot guarantee every mark can be removed, will use all the tools and experience in our Clinic to get you a great result.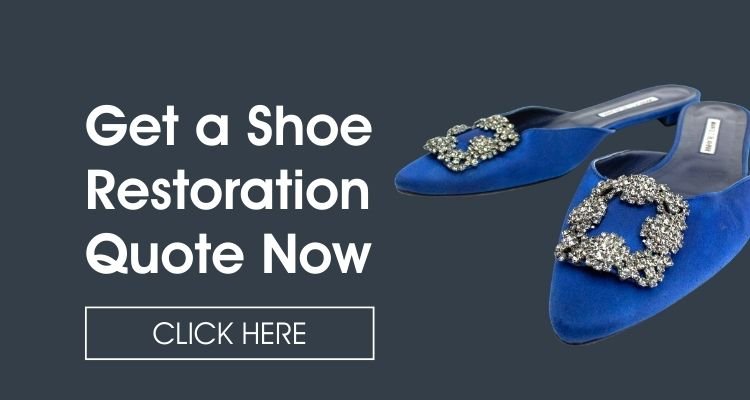 Problems we can solve