Colour Change and Customisations
Bored of the colour of your bag?
Whether you fancy a change or you always wanted a certain colourway but the brand didn't release it, our artisans are experts in undertaking colour changes that preserve the luxurious nature of the leather.
Let your imagination run wild.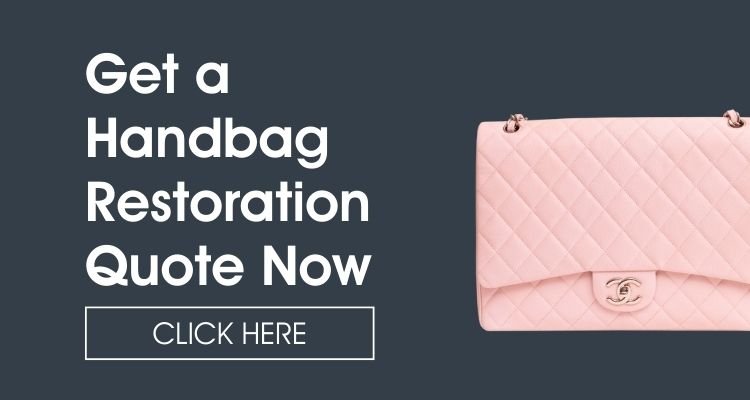 Problems we can solve