Handles, Lining and Restructuring
Don't neglect the interior of your favourite bags.
If bags aren't stored properly, the structure of your bag can become compromised and will show leather creases that eventually cause the structure to slump. Furthermore, linings can become mouldy or disintegrate from over-use which will prohibit you from using them.
With the help of our artisanal team this doesn't have to be the case as we will restore your handbag to its former glory.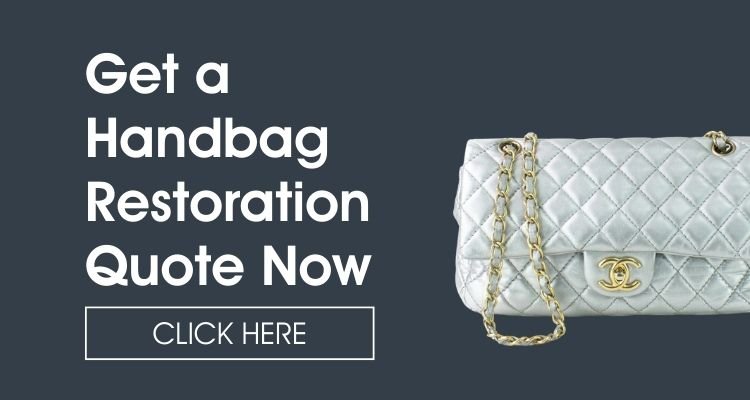 Problems we can solve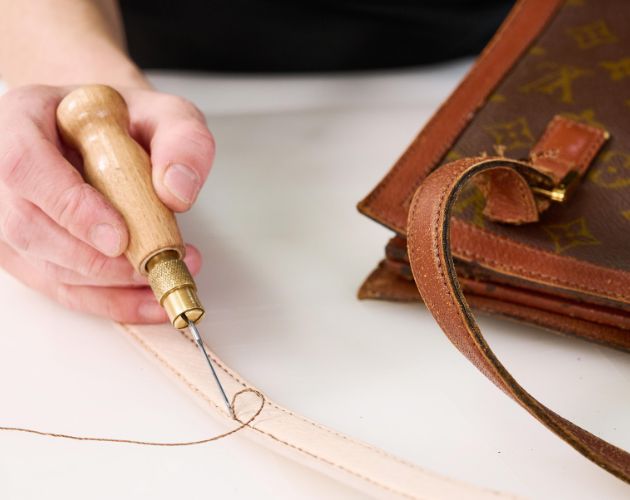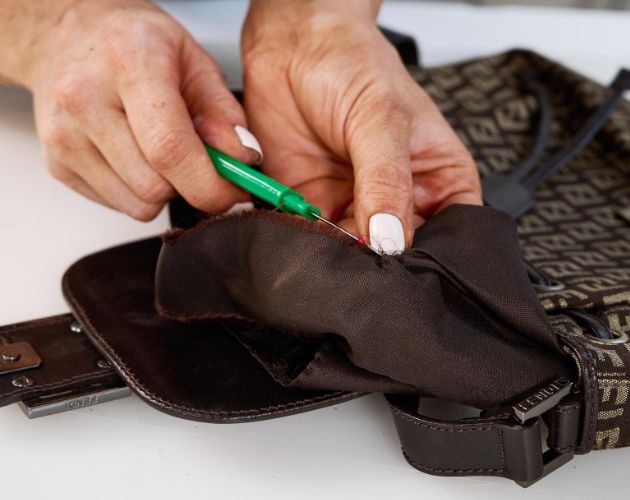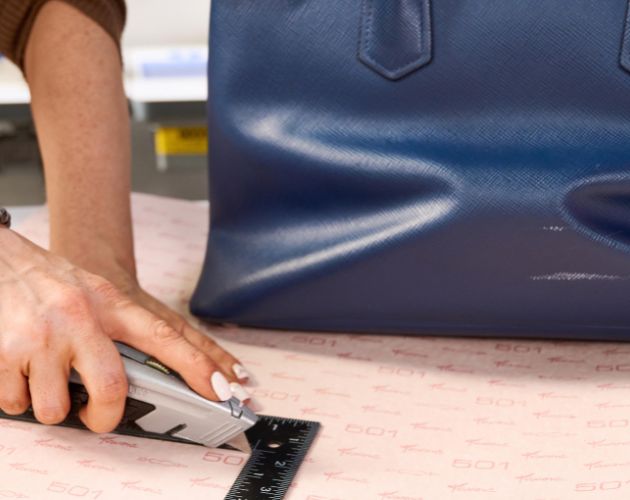 HANDLES
Have your handles snapped, been chewed by a unruly house pet or just become stretched by carrying one too many essential items. Our artisans will source matching leather to craft entirely new handles and allow your bag to be used again.
Prices Start From £245
LINING
Is your bag suffering from imperfections such as tears, excessive mould or disintegration of the interior material? Choose a material and colour of your choice and allow our artisans to hand stitch a new and refreshed lining for your bag.
Prices Start From £285
RESTRUCTURING
Handbags are crafted with interior structural materials that inevitably become worn in time. Restructuring is an intricate process where we replace these integral materials and transform your bag to allow it to stand proud once again.
Prices Start From £150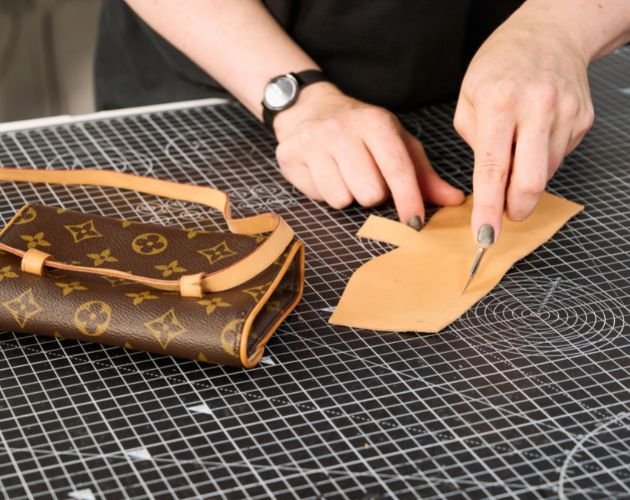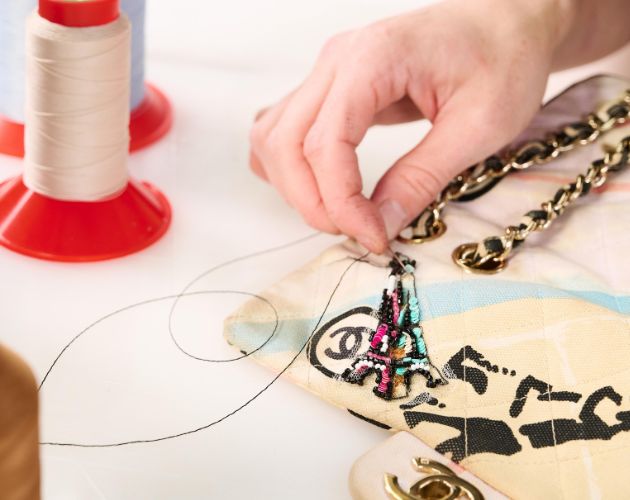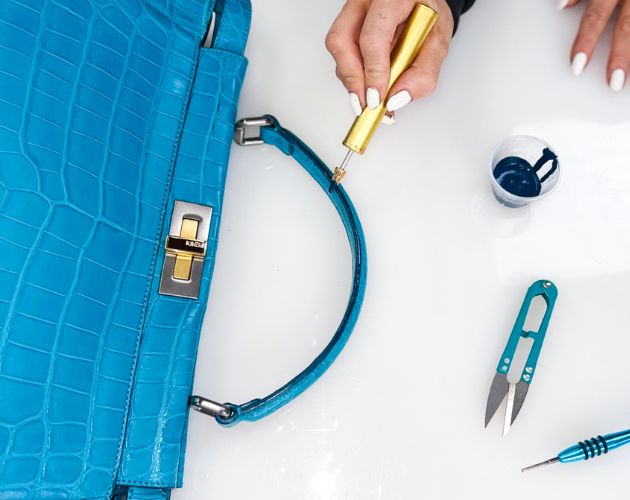 TABS
The connective parts of your bags take a lot of the weight: zip pulls, tabs and detailed pieces that make your bag functional are a regular in our Clinic. Our artisans will craft replacement tabs that seamlessly match the originals.
Prices Start From £50
SMALL STITCH
Loose threads, tears, small holes or something more bespoke we have a stitch solution for your bags problems. Preferring to repair rather than replace, our artisans ensure the integrity of your bag by restoring it to its ultimate glory.
Prices Start From £40
RE-EDGING
The edging of your bag can become frayed and worn down from everyday use. Our team will remove all signs of the old edging and hand paint our specialist edge coat solution, matching the colour seamlessly to the original.
Prices Start From £75