Chanel Gallery
Metallic Classic Chanel Restoration
Does your silver or gold Chanel need restoring? Our artisans will transform your handbag and restore its colour and shine.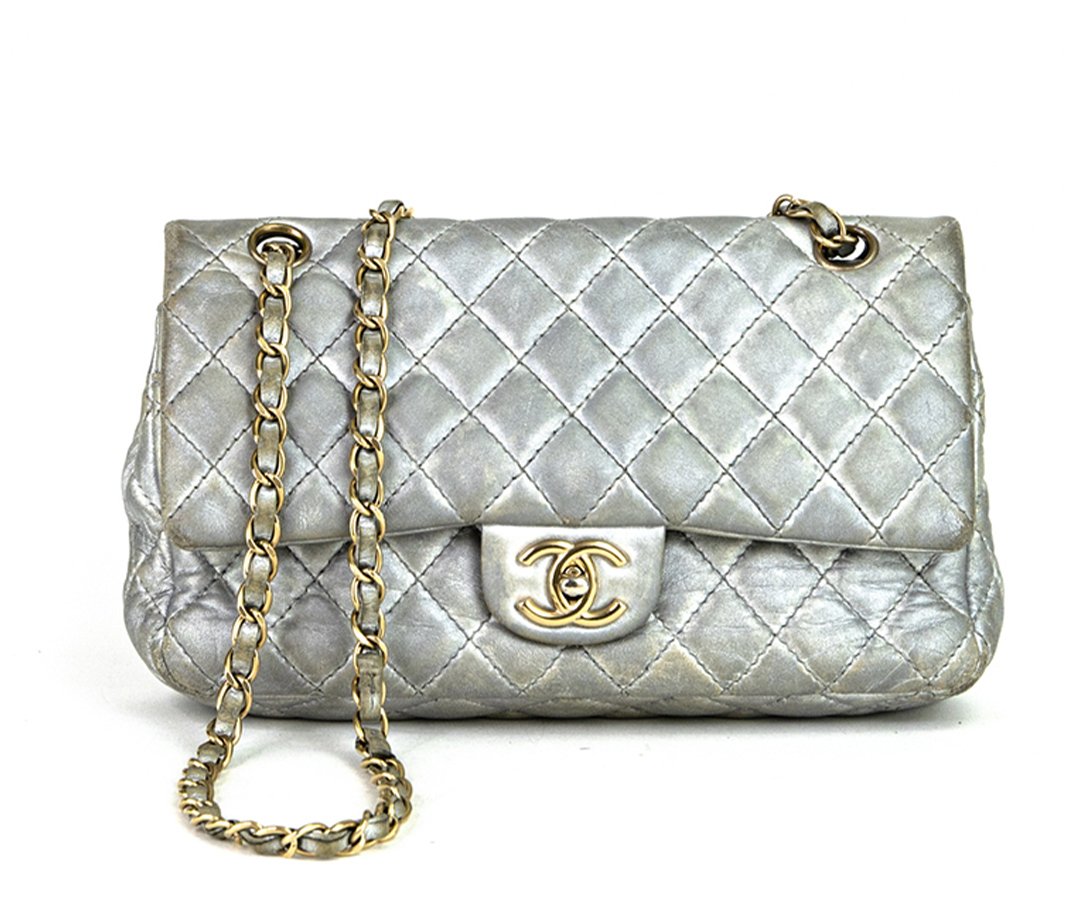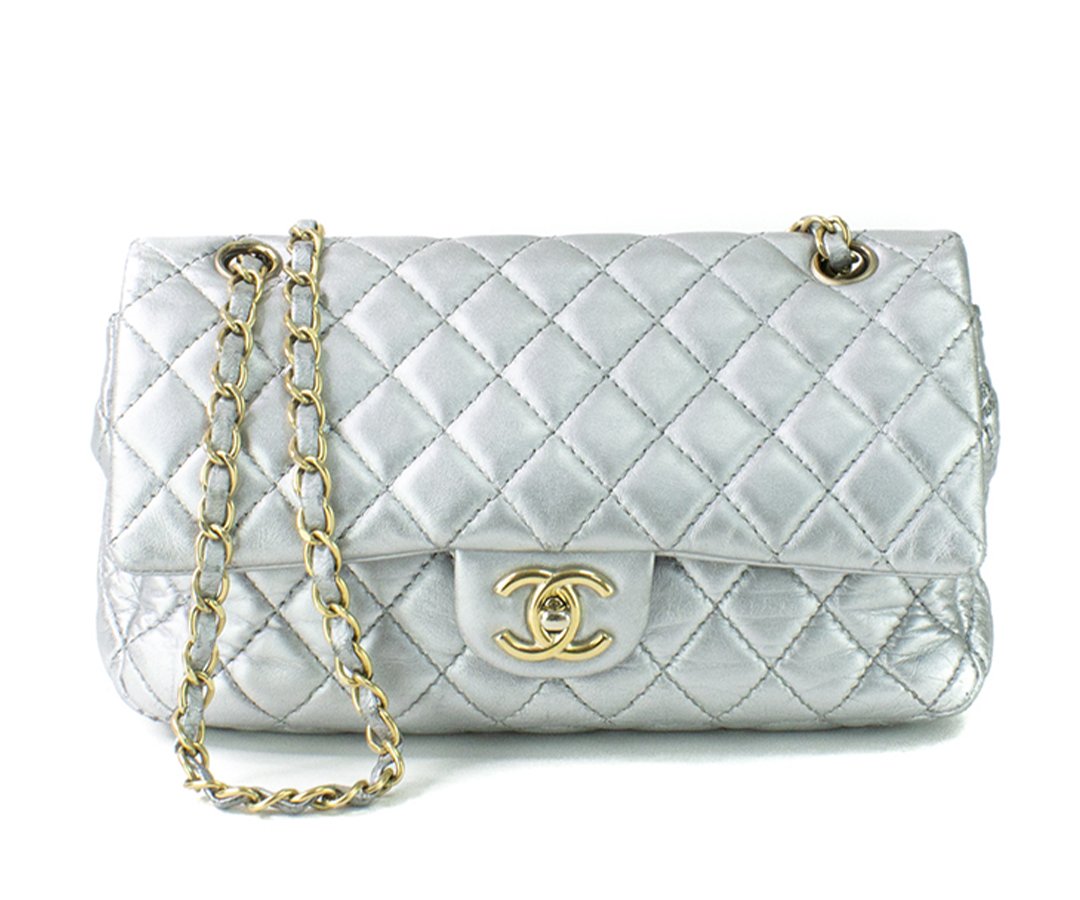 Black Chanel Classic Restoration
Amazing restoration of this Classic Chanel bag, restoring colour and shine.

Classic Chanel Colour Change
This Lambskin Leather Classic Flap came to us with stained and discoloured leather. The owner wanted to refresh the design and chose to change the colour to a minimal chocolate tone.

Caviar Leather Chanel Purse Restoration
This Caviar Leather Chanel purse arrived with faded leather and dye transfer from consistent usage. Our artisans expertly colour matched to an internal area to restore the Chanel purse to its original colour and condition.

Caviar Leather Chanel Classic Restoration
This Caviar Leather Classic Flap came to us with faded leather and torn corners. You can read all about the restoration of this bag in our full blog post here

Lambskin Ombre Chanel Boy Restoration
This Lambskin Leather Chanel Boy Bag came to us with faded and discoloured leather. Utilising a range of tools and industry leading techniques, we were able to restore the ombre tones for our client.

Lambskin Classic Chanel Restoration
Our customer sent their bag off to an alternative restoration company for a colour change, but they couldn't complete the work to a high standard. We received the Classic Chanel and rescued the lambskin leather and completed a conservative colour change to black.

Vintage Classic Chanel Square Restoration
Full Restoration of Vintage Classic Chanel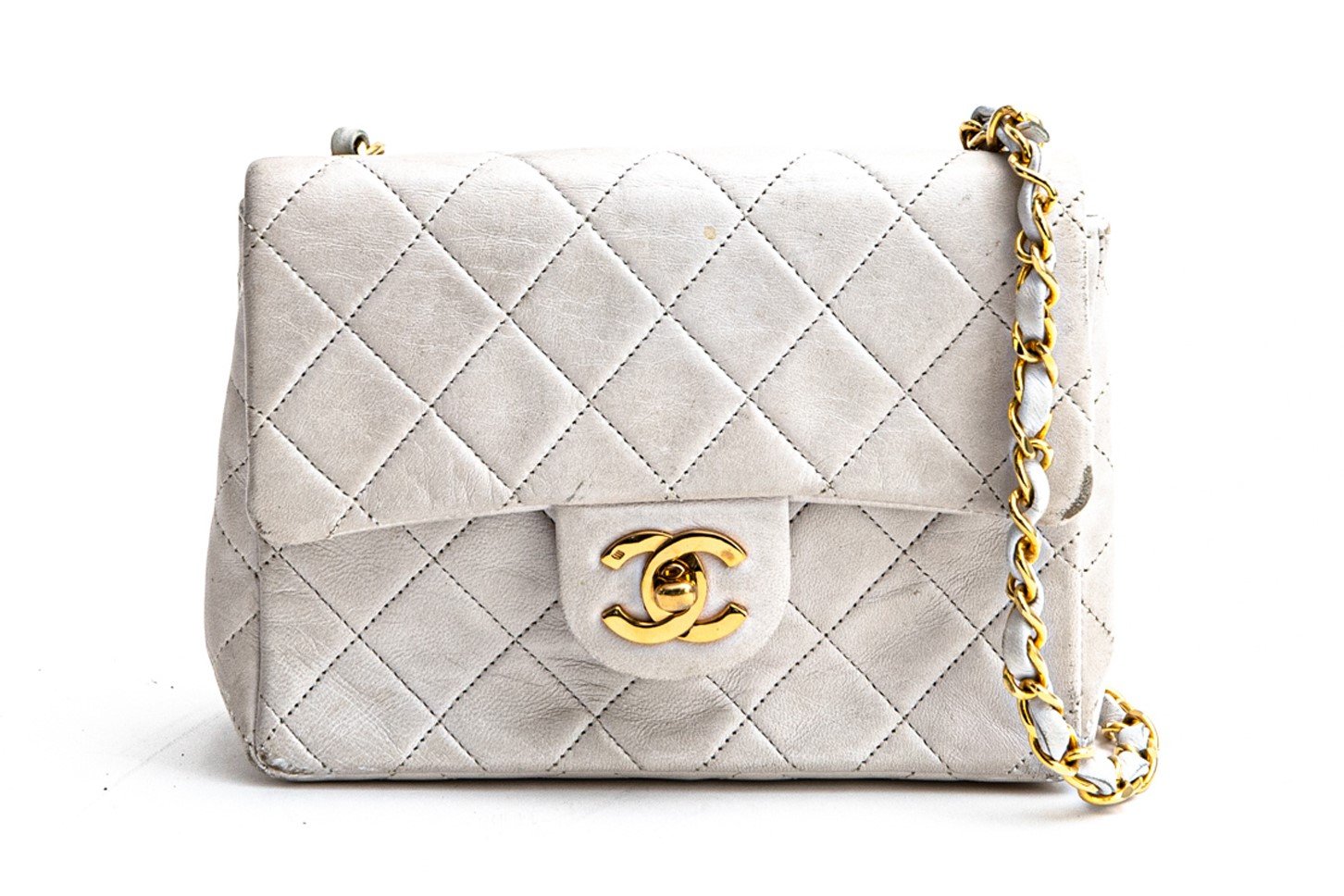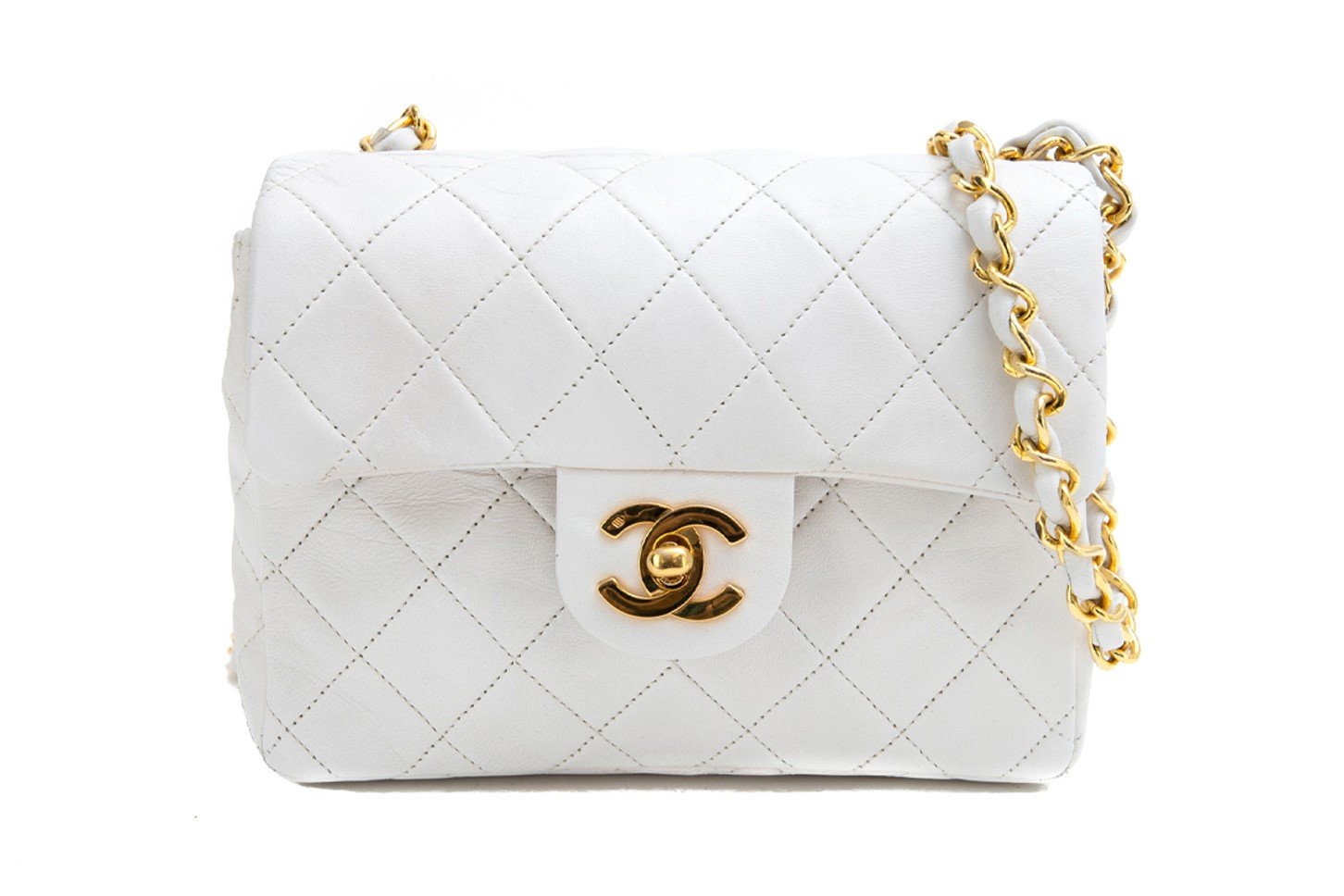 Classic Chanel Restoration
Restoration removing scuffing, staining and dye transfer.

Chanel Restructuring
Our technicians replaced the specialist stiffening material in both the front and back panels of this Grand Shopper Tote, restoring its natural support.

Chanel Dye Transfer Restoration
Dye transfer is a common problem for many handbag lovers. Our artisans were able to restore the colour and shine of this Classic Chanel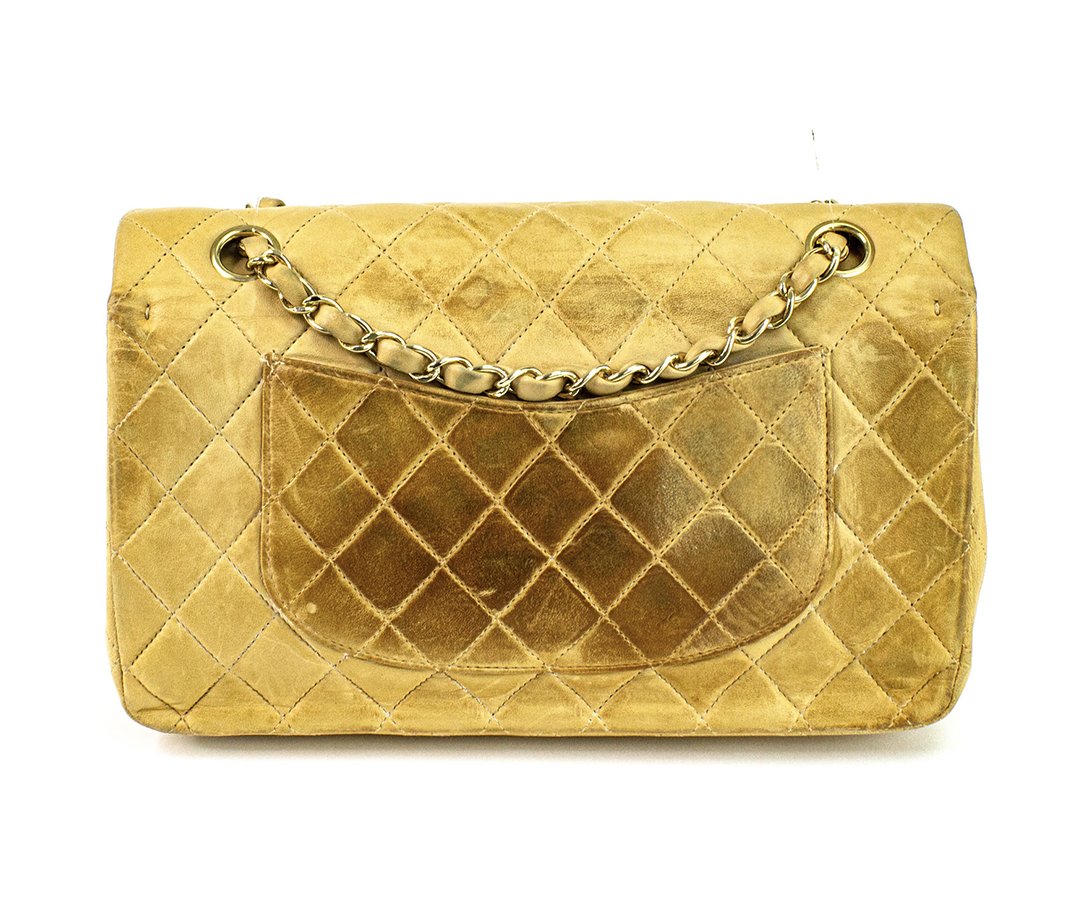 Chanel Boy Restoration
We transformed Frankie Bridge's Chanel Boy back to its former splendour.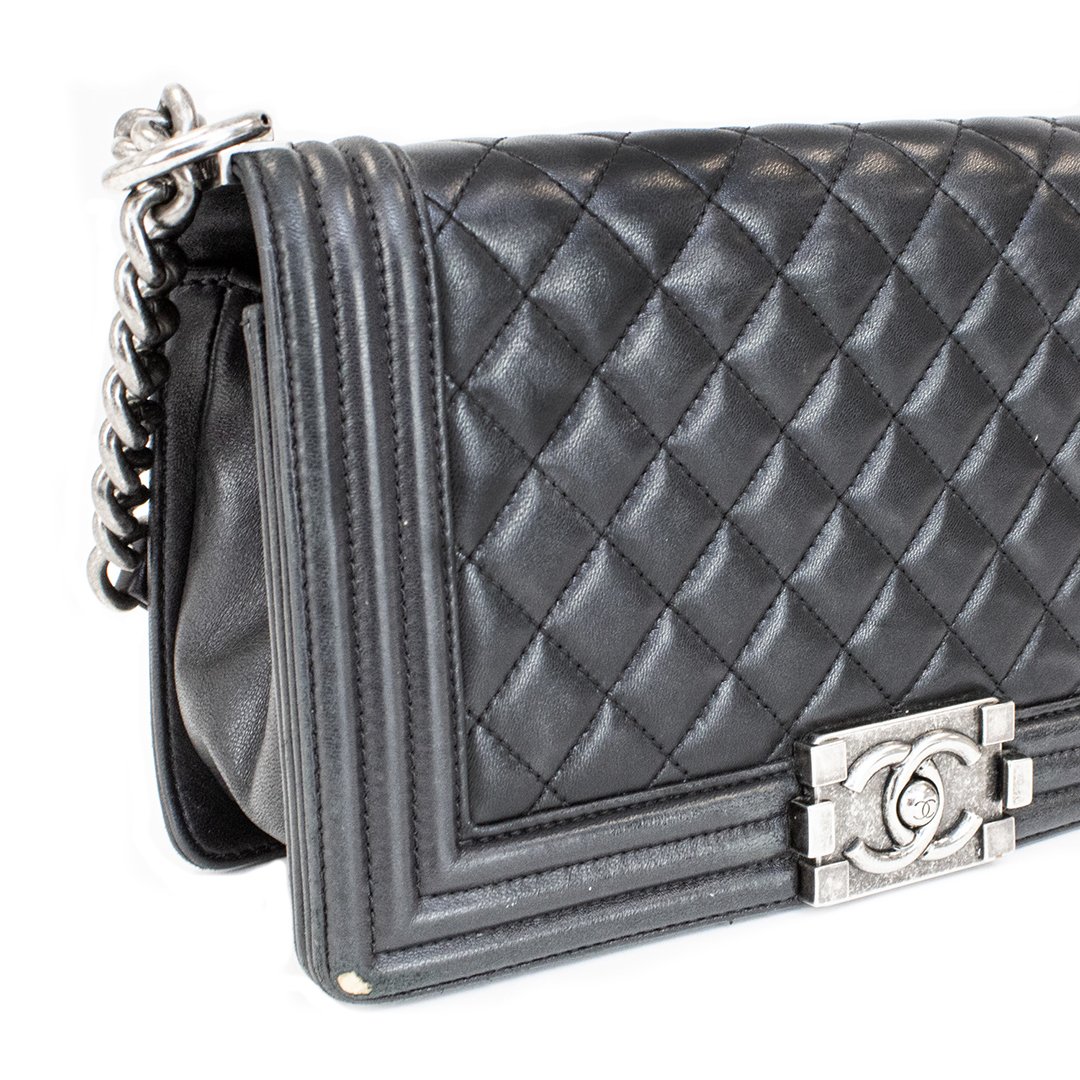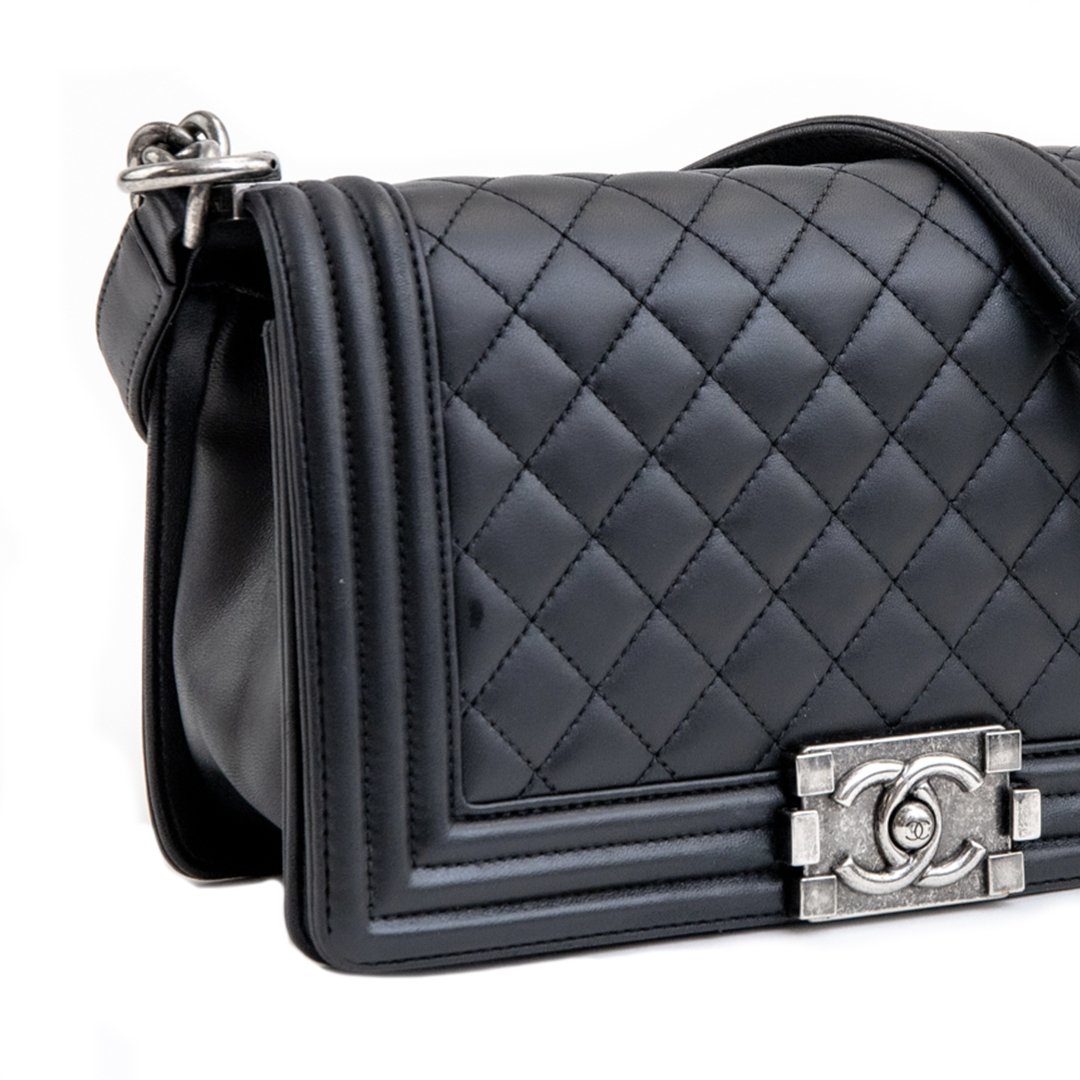 Chanel Shoulder Bag Restoration
Our client wanted to revive her Vintage Chanel bag and now it looks as good as it did when she purchased it 20 years ago.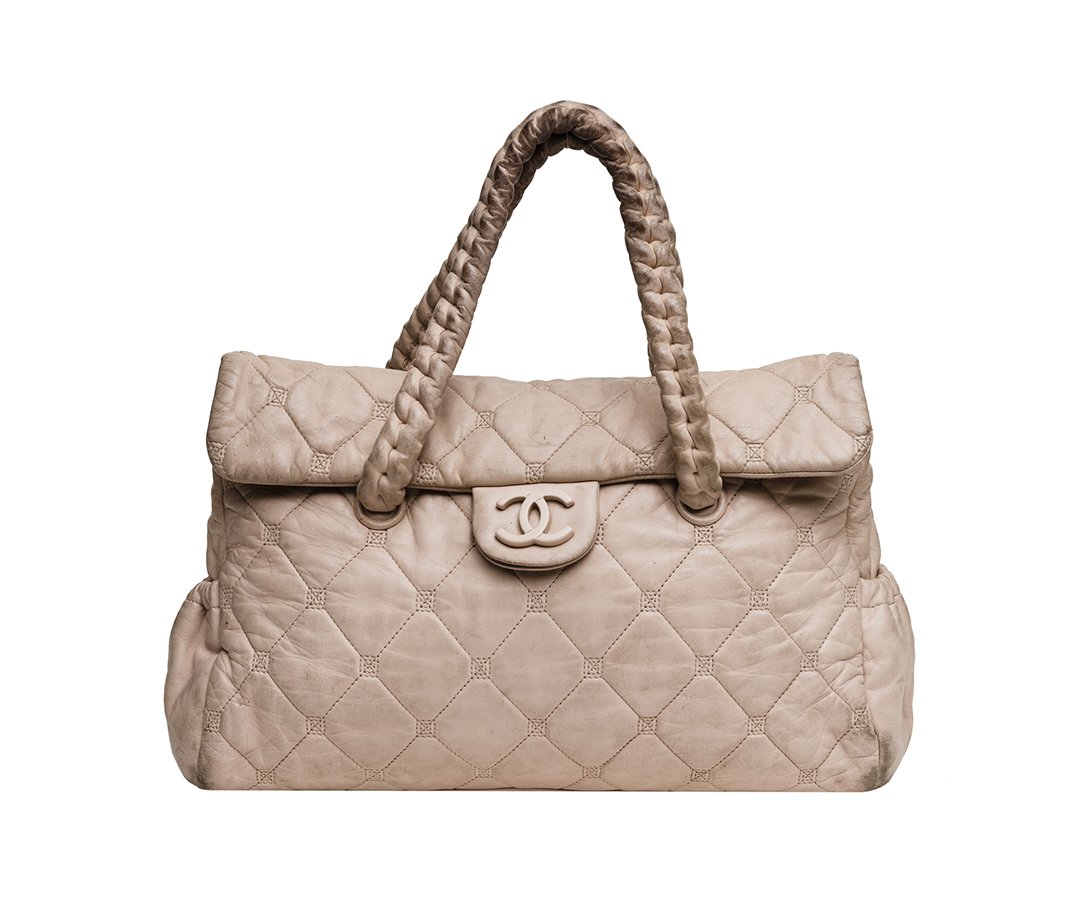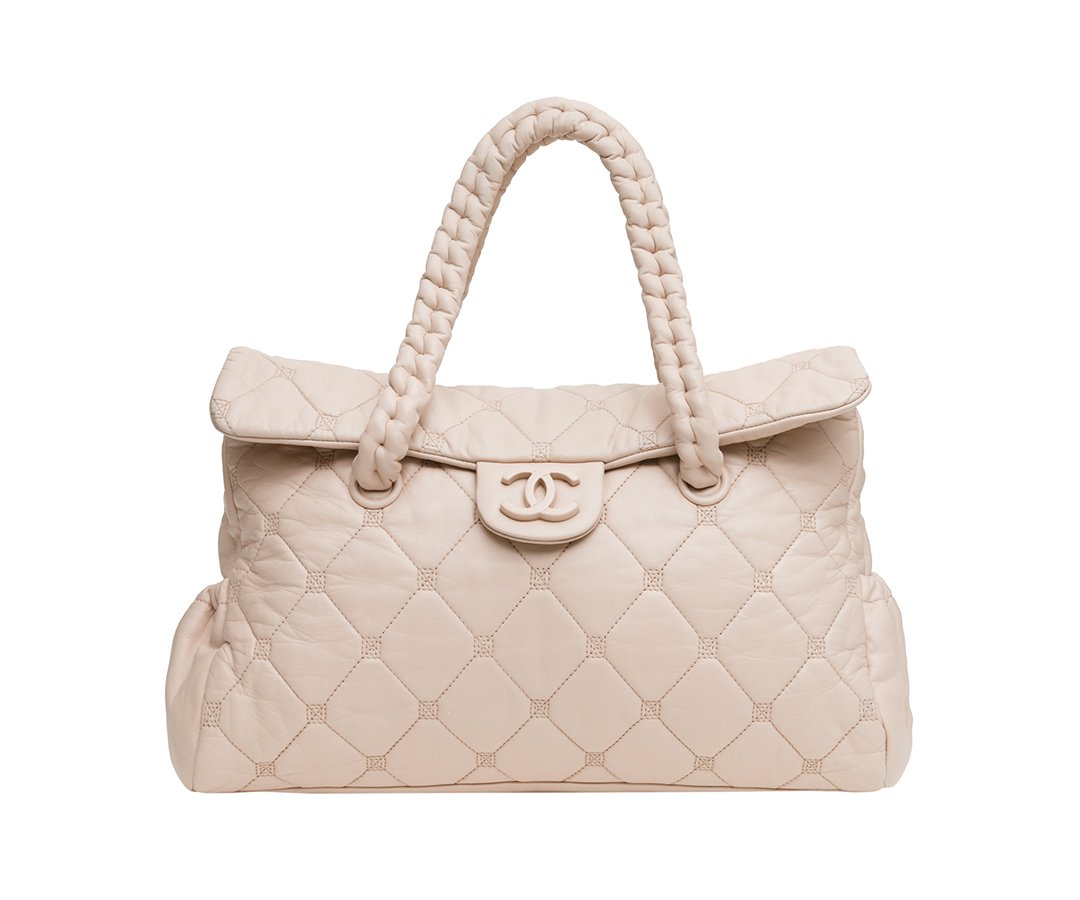 Chanel Shoe Colour Change

Faded and worn we gave these boots a new lease of life!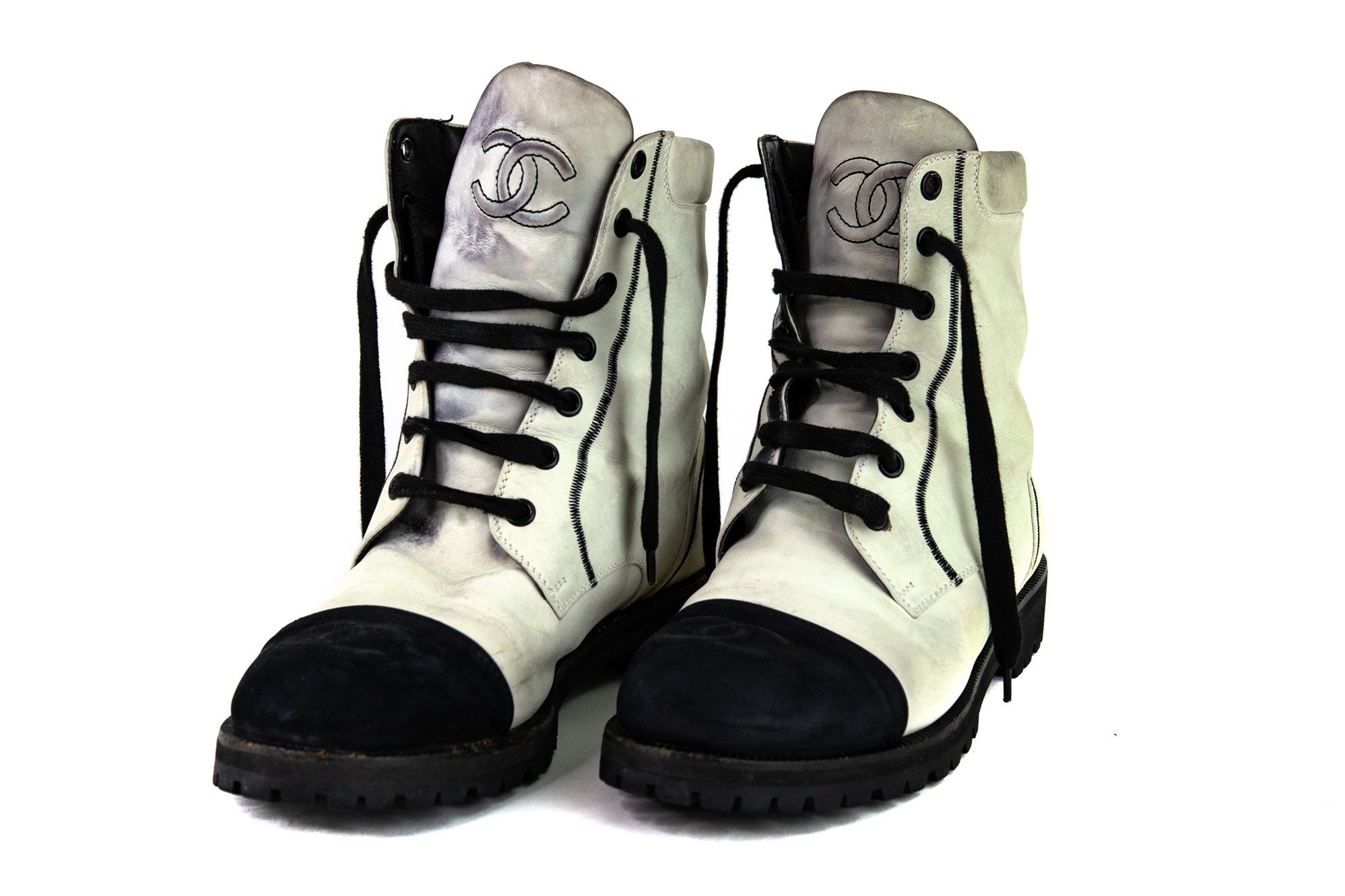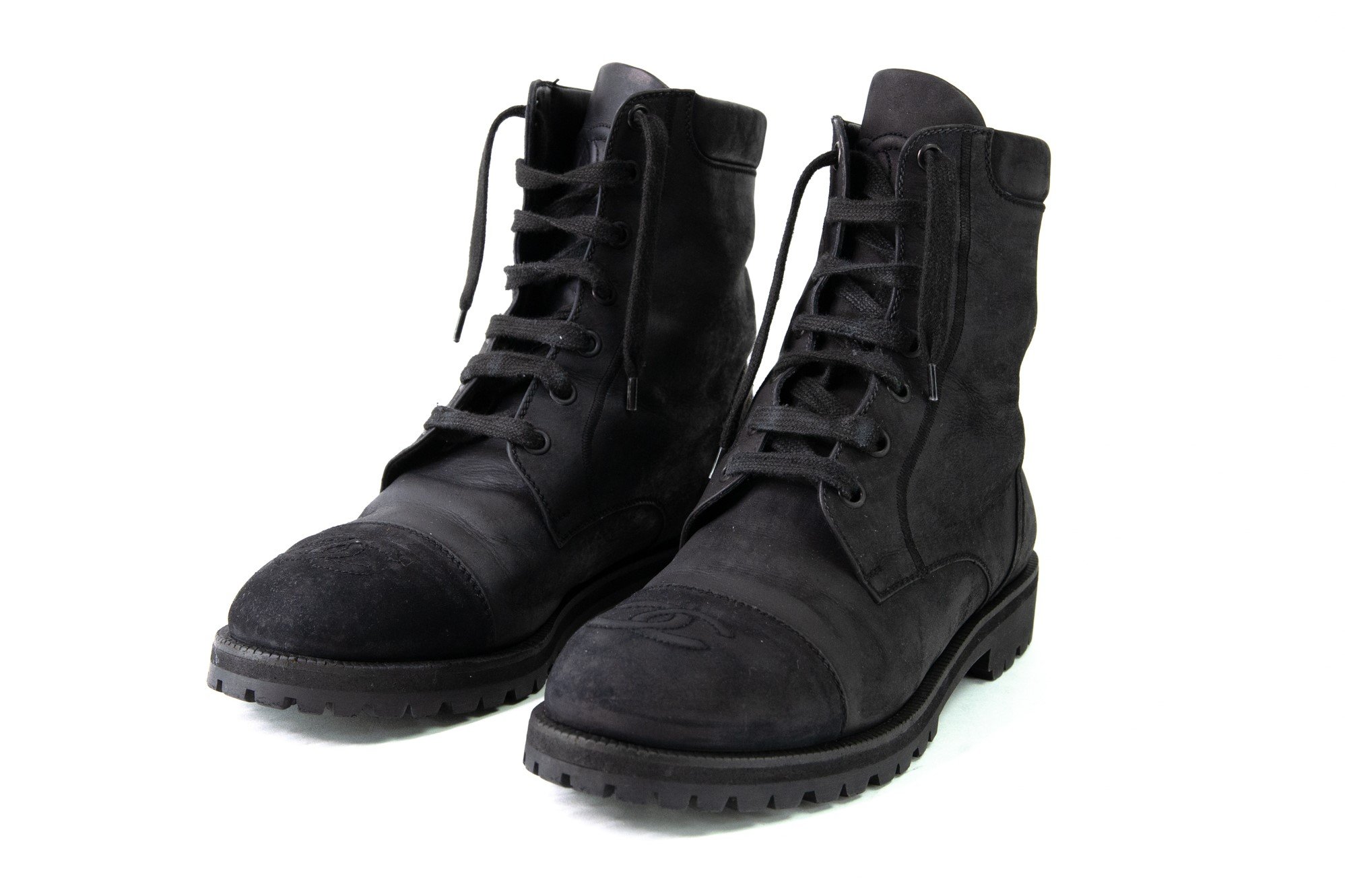 Chanel Ballet Pump Restoration
Chanel Ballet Pumps are a classic design that we regularly restore, due to their soft and easily stained shade of leather.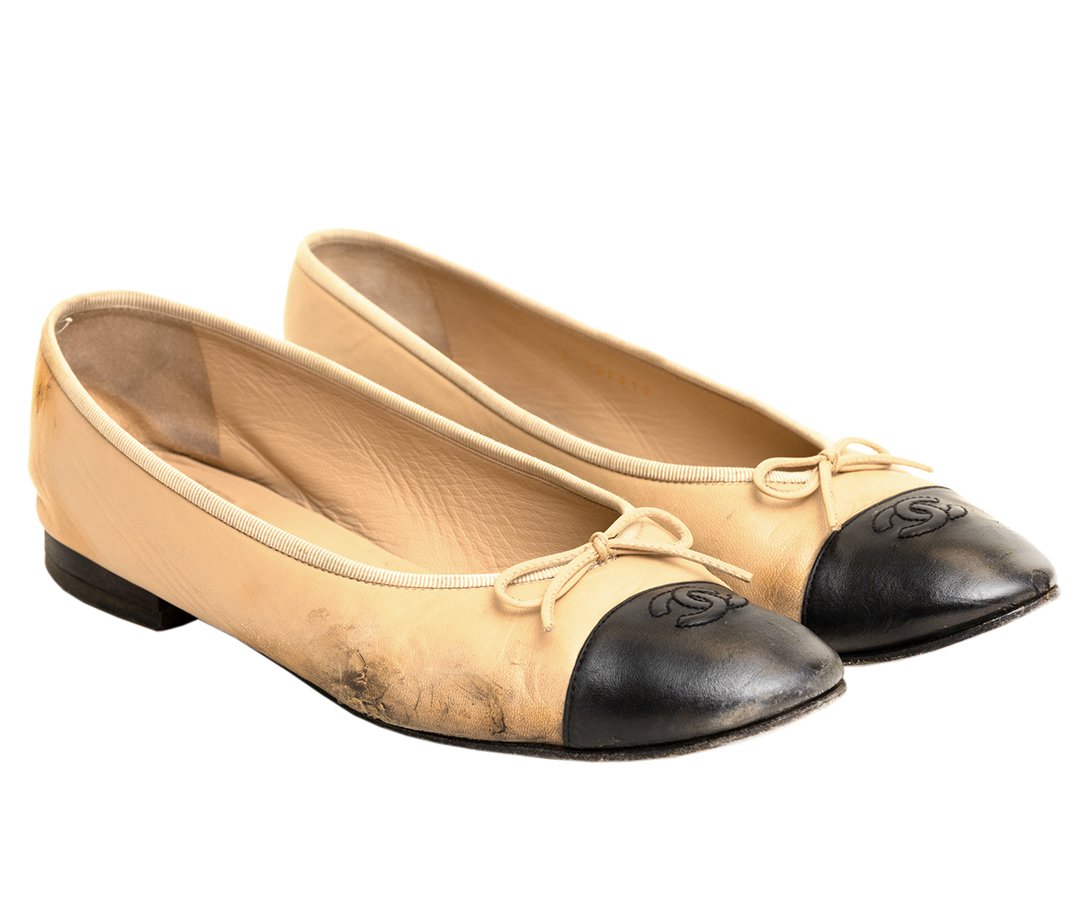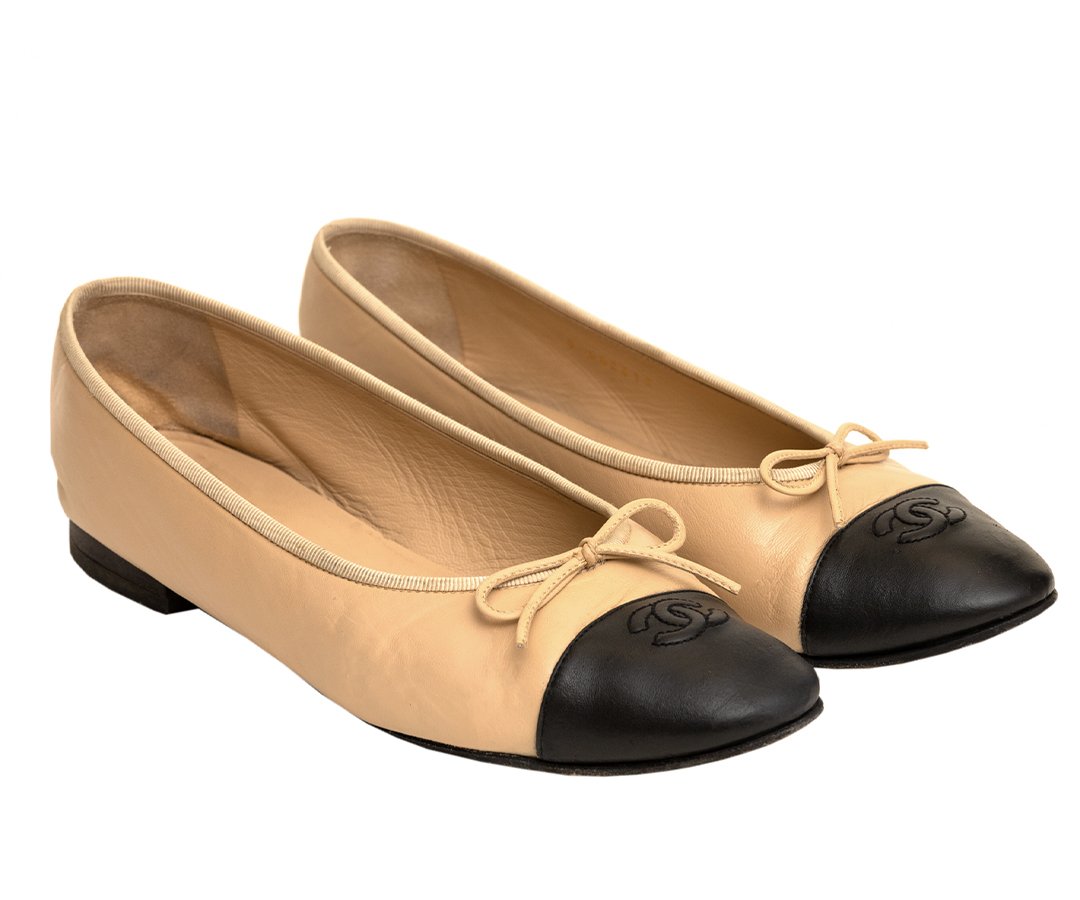 Chanel Backpack Colour Change
Instead of purchasing new, our customer wanted to support the growing circular economy and colour change their existing Chanel Backpack. Transforming it to a classic black tone, allows her to interchange it into her wardrobe seamlessly.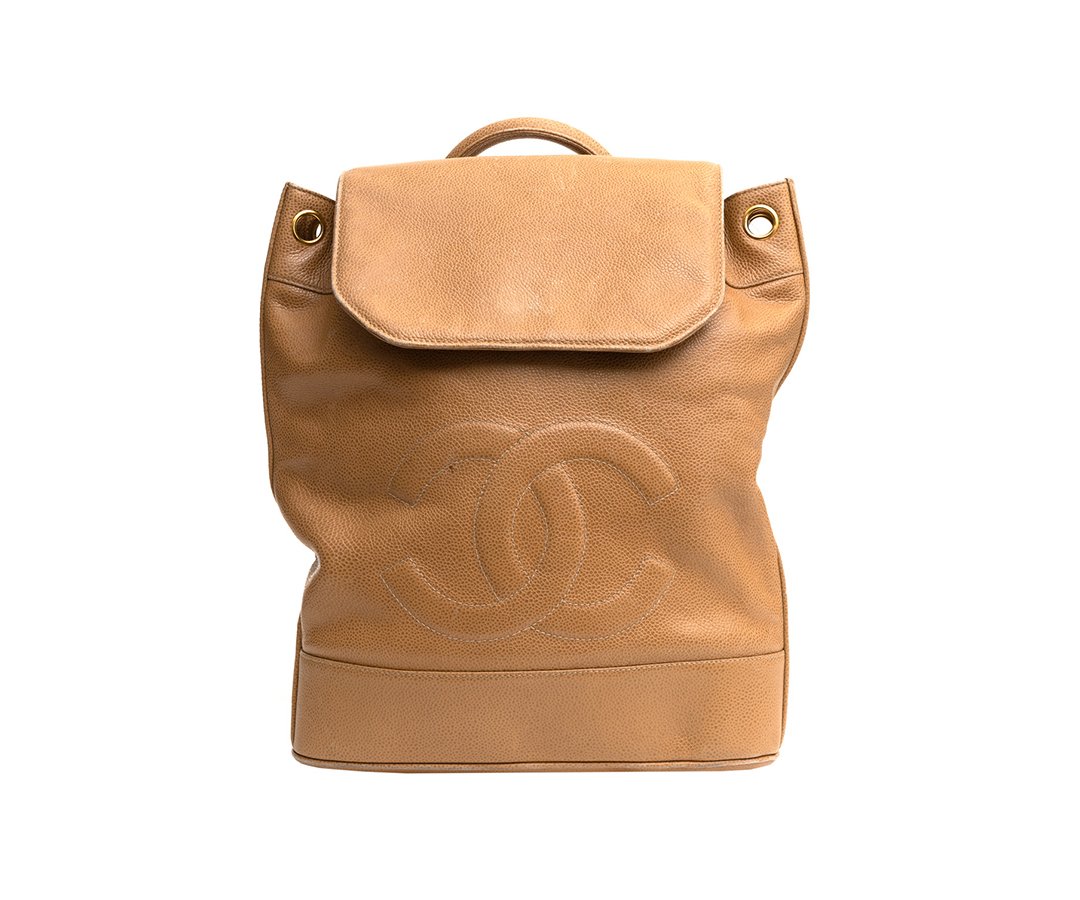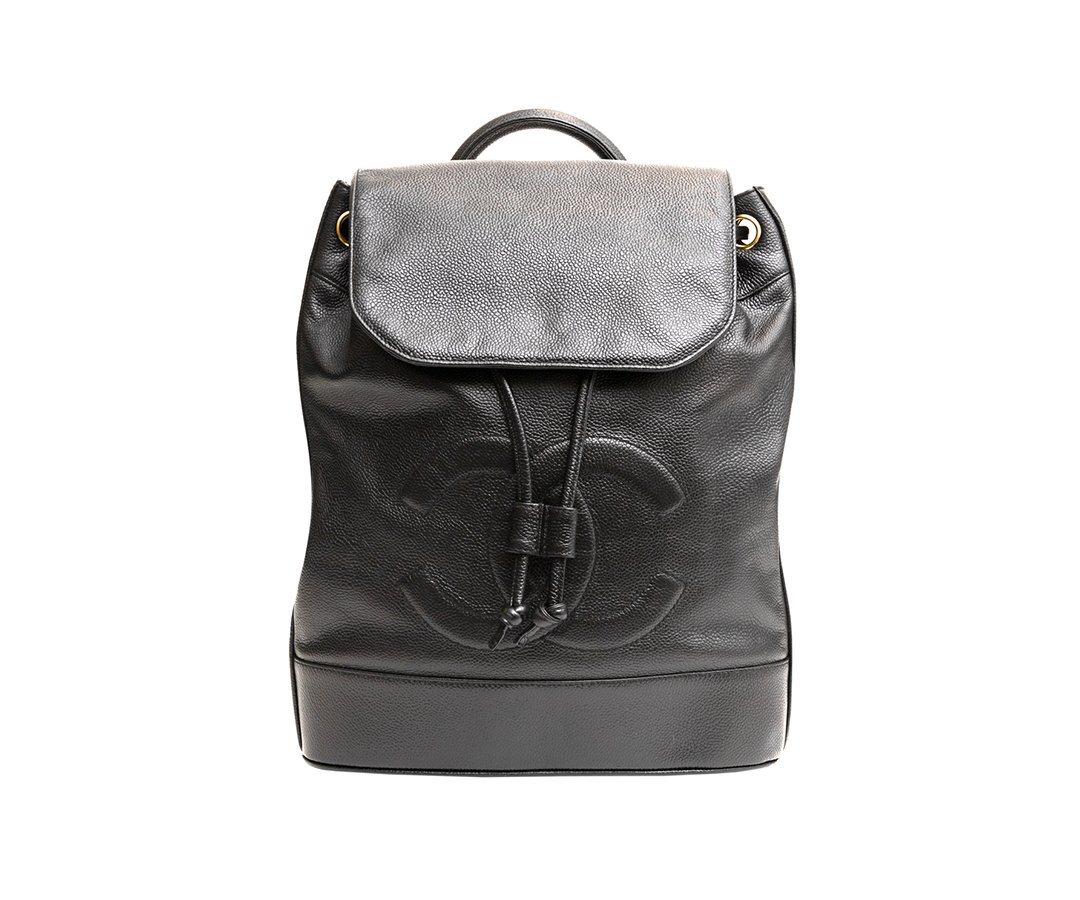 Vintage Chanel Lining Replacement
Internal linings get stained and worn with regular use. Our customer's handbag had become unusable internally and she wanted to replace the lining to an eye catching shade of pink.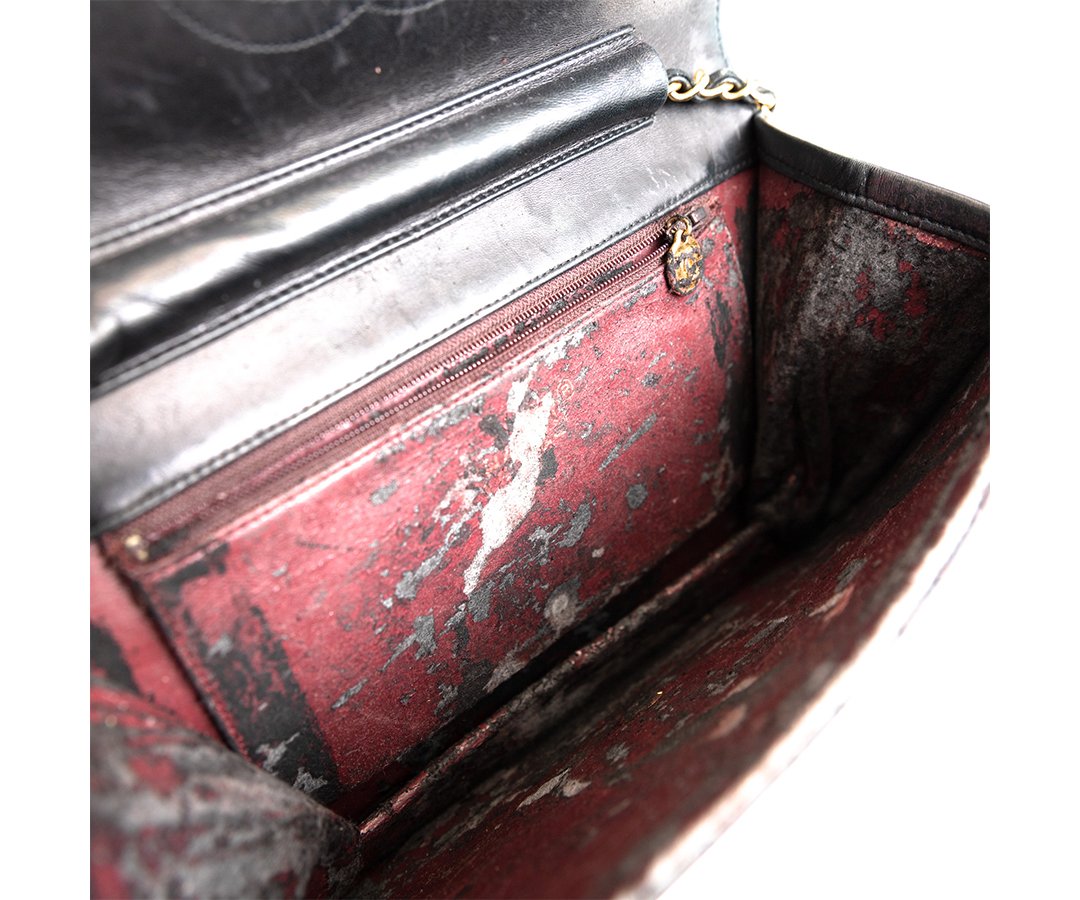 Vintage Chanel Crossbody Bag Colour Change
This Vintage Chanel bag arrived in our clinic when our client decided they wanted to reinvent their favourite bag.