Red Sole Restoration
The iconicity of your red soles shouldn't be compromised by your desire to wear your favourite dancing shoes.
The Handbag Clinic provide an industry leading red sole service that retains the original Louboutin sole, rather than replacing it. Additionally, you can choose to add a rubber protective sole that will prolong the perfection of our restoration.
Damaged red soles should be sent into our clinic as soon as possible to prevent further damage to the original Louboutin sole however we also offer leather sole replacements if your shoes have seen one too many dance floors.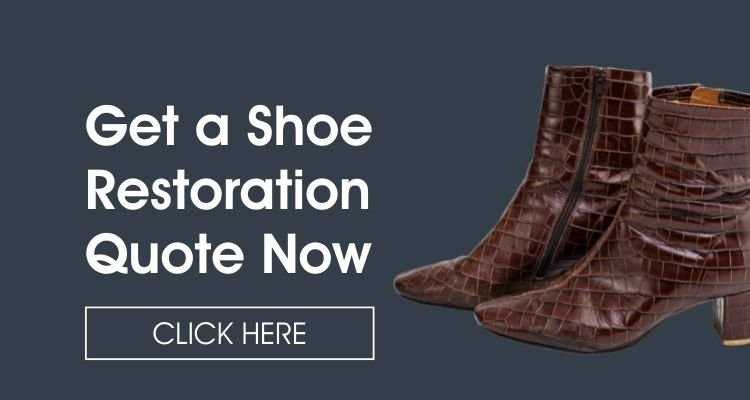 Problems we can solve