Shoe Care Tips

Expert tips to maintain the
condition and value of your shoes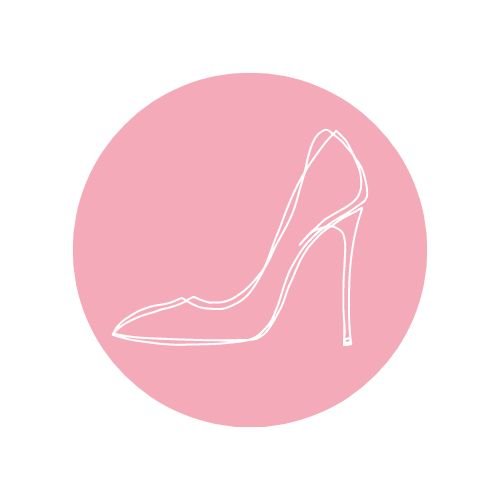 Protect your shoes from day one
Footwear works hardest of all when it comes to wear and tear. So, before you christen a box fresh pair with a night out, The Handbag Clinic recommends you protect your shoes from day one with a weatherproofing protection treatment - preventative care is the best care. You will then need to keep on top of it, which requires regular maintenance rather than a quick fix. If your shoes are getting frequent wear, you should get a top up protective treatment every 2-3 of months. If they're used for special occasions, every 3 – 6 months will be enough. You can keep on top of this at home with a specialist weather protection spray for fabrics and suede and a leather rejuvenating cream for leather.

For Chanel Ballerina shoes, which are a mix of leather and fabric, protect the upper shoe with a fabric protector and finish with the leather cream. Whilst leather can be restored, fabric becomes ingrained with dirt over time, which is much more difficult to remove.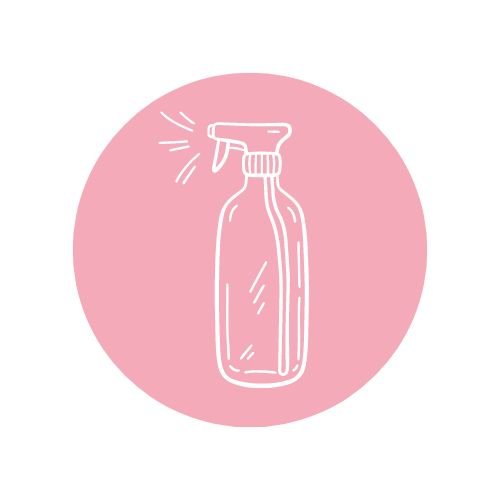 Regular cleaning (inside and out) and a good old-fashioned polish
Leather is a skin and will absorb bacteria, oils and dirt so ensuring this doesn't build up to the point that restorative work needs to be done is also key. Be sure to get regular cleaning treatments and have the right products at home to continually care for your shoes. A brush or a spray goes a long way! A slick of polish can also work wonders for helping your shoes to remain supple so they don't dry out and start to crack. Keep on top of these conditioning treatments at home and apply every 3 months depending on usage, or when you notice they're looking a little parched. Be sure to buff the leather and don't be tempted to use on vegan or nubuck leather – if in doubt, get in touch with The Handbag Clinic for best care advice.
Shoes are naturally very bacteria prone, which is the number one cause of nasty odours, so cleaning inside the shoe is key for keeping this at bay. The Handbag Clinic recommends using its specialist fabric or leather cleaner regularly on the insoles.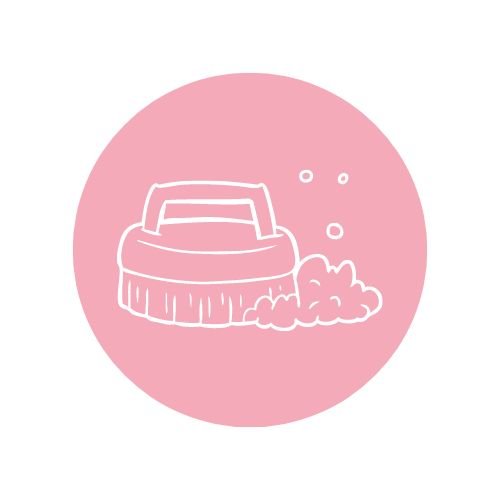 Invest in the best products for shoe care at home
Having the right cleaning and protective products on hand is vital. The Handbag Clinic has its own range of patented Care Kits designed to create a professional finish for a choice of leather, suede or fabric items. These are specially designed to combat harmful elements that cause problems for handbags such as sun damage, spillages/liquid, general wear and tear and ink. The Care Kits come with everything you need including sponges, cloths and a brush in the suede kit so you have all the tools required to keep your shoes looking as good as new.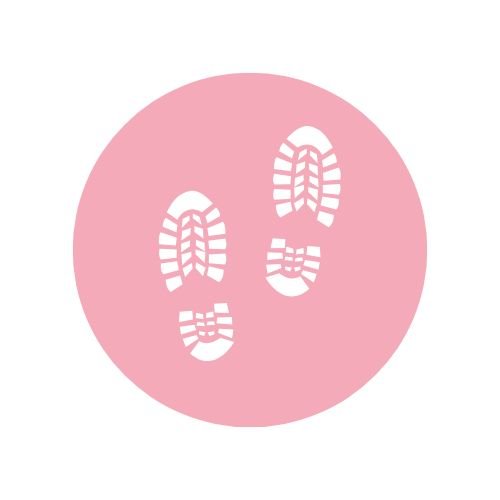 Protective soles for heels and toes
Heels and toes are the most vulnerable to wear and tear. With luxury items, they have a beautifully soft leather sole, so adding a protective sole on top, in either rubber or leather, not only protects the delicate leather from ongoing wear – it also provides grip. The Handbag Clinic's rubber or leather soles are only 2-3 mm thick, so this ensures a seamless join to the original sole covering. They also colour match it to the outer edge of the original sole for a perfect finish.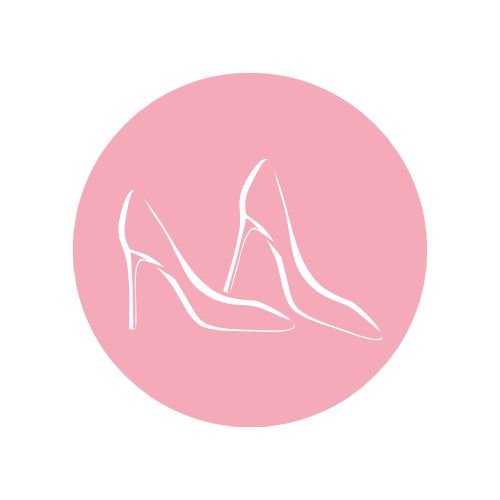 Pay extra attention to stiletto heels
Worn down stiletto heels not only make you unstable on your feet, if they are not treated in time, this causes structural damage to the shank of the shoe and its covering, which leads to much more costly restorative work. The golden rule is don't delay. Keep an eye on the wear of the tip and get it regularly re-tipped. Heel tips start from £55 per pair for stiletto tips at The Handbag Clinic, but larger styles are also available.
Other common hazards for stiletto heels are pesky pavement cracks and escalators, which cause scuffs and tears in the heel covering. As always, prevention is better than cure, so be mindful of these hazardous zones. If the worst should happen, heel recovering starts at just £145 per pair with The Handbag Clinic.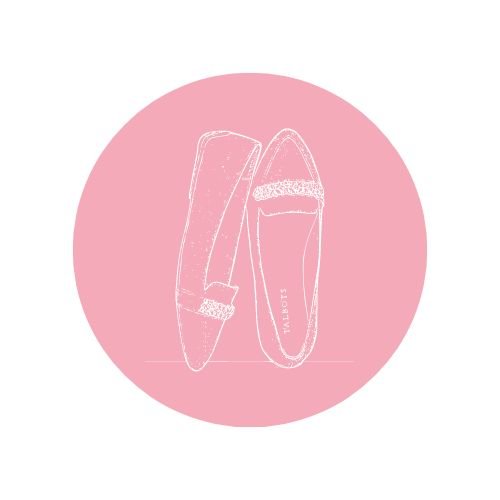 Always use a shoe tree or infill in between wears
Investing in a wooden shoe tree is a highly effective way to retain shape and allow the leather to breathe whilst preventing creasing. Creasing is a common complaint with trainers, and not something that can be repaired - there is no Botox for shoes! Shoe trees stretch the shoes to their original size and also absorb any sweat / moisture which can age your shoes and create unpleasant odours. In the absence of a shoe tree, you can stuff your shoes with tissue paper as an alternative – be sure to be generous and pad out the shoes as much as possible.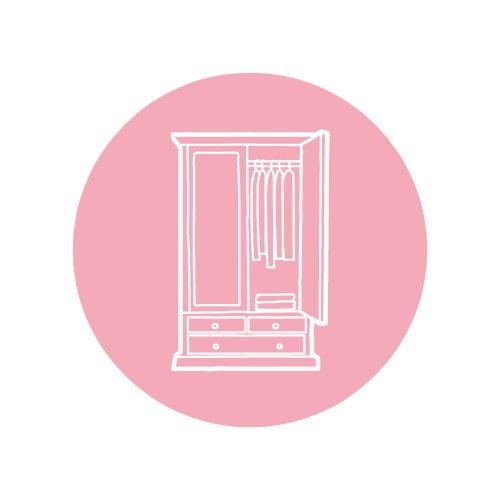 Store your shoes correctly to avoid bacteria growth
Between wears, shoes should always be stored in a cool, dry place – away from direct sunlight or moisture. Shoes are naturally very bacteria prone, which is the number one cause of nasty odours, so they should always be stored in breathable conditions – ideally with a shoe tree which absorbs sweat and moisture. You should also keep your shoes in their dust bag to prevent dust, potential scratches, and dye transfer from other items.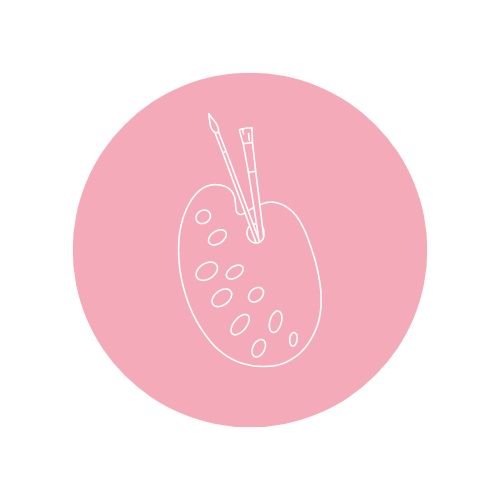 Consider reimagining your shoes for a new lease of life
Whilst white, cream and nude colour shoes are a thing of beauty, they require optimum cleaning and maintenance to keep them looking pristine. Not only can a colour change provide an instant facelift to modernise dated shades, it's also the most effective way to hide a multitude of sins. This is also an ideal option for white satin wedding shoes if you want to maximize their wear. The Handbag Clinic offer a bespoke colour change service. Beyond light-colours being darkened, you can opt to give bright and boldly coloured shoes a chic seasonal makeover with a black or burgundy colour.