Mulberry Gallery

Mulberry Purse Restoration
This purse was worn, discoloured and looking old. We drew out the oils naturally absorbed through age, restored its colour, and made it look new again.

Mulberry Iris Stain Removal
Our client purchased a brand new Iris and accidentally spilt ink over the back of her Mulberry.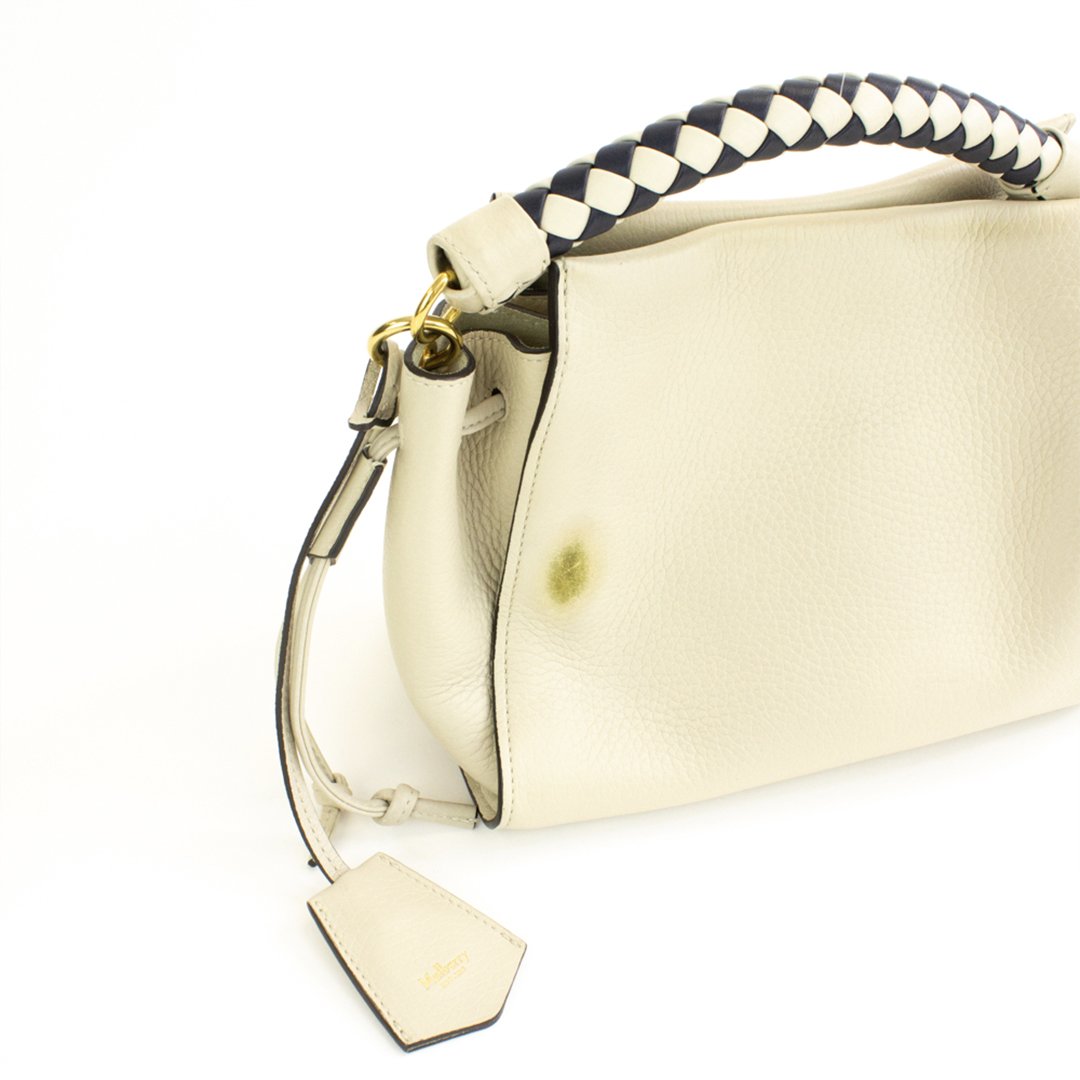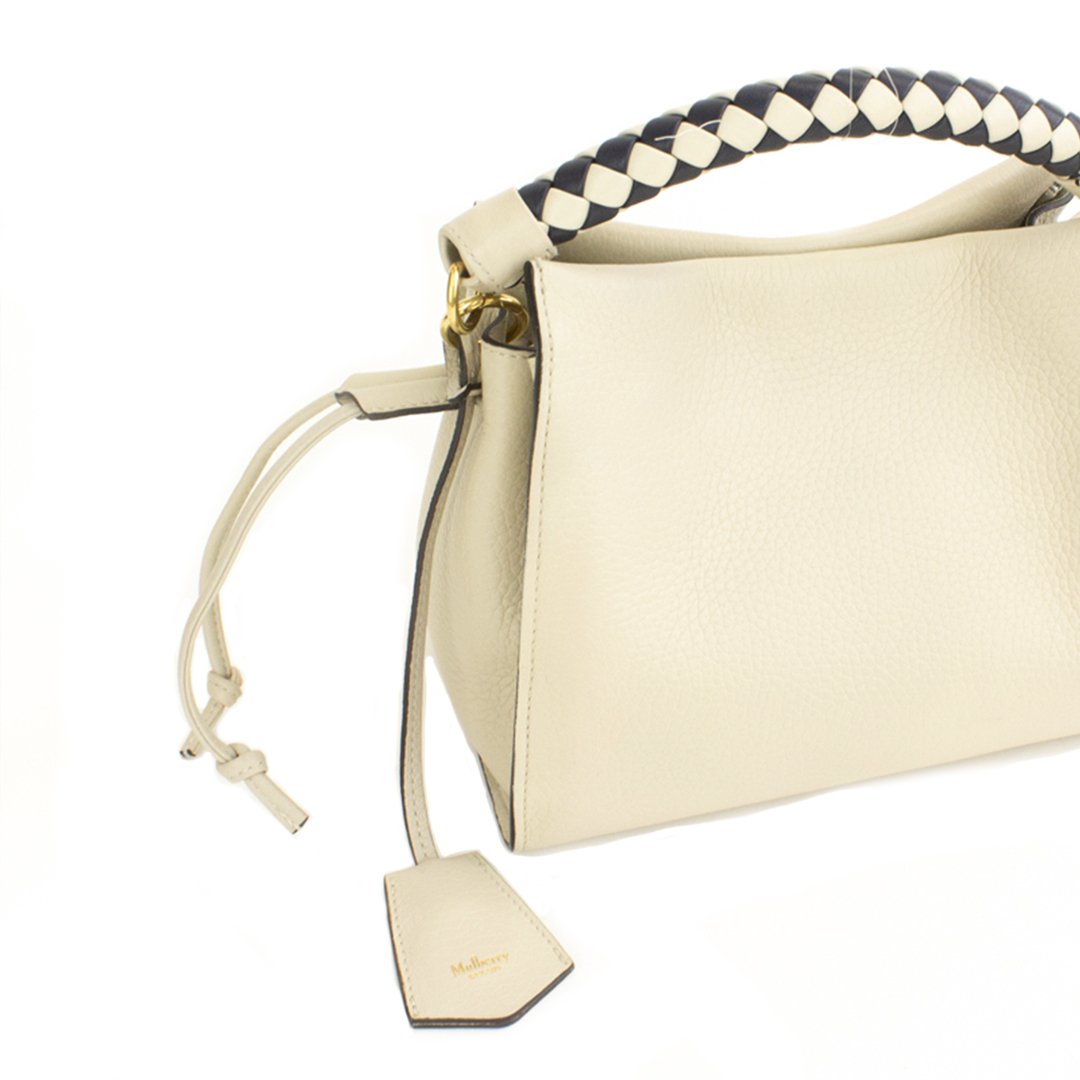 Bayswater Dog Chewed Handle Replacement
Lockdown encouraged people to buy puppies, which in-turn caused many puppy chew accidents. We replaced these Mulberry handles after they were chewed through.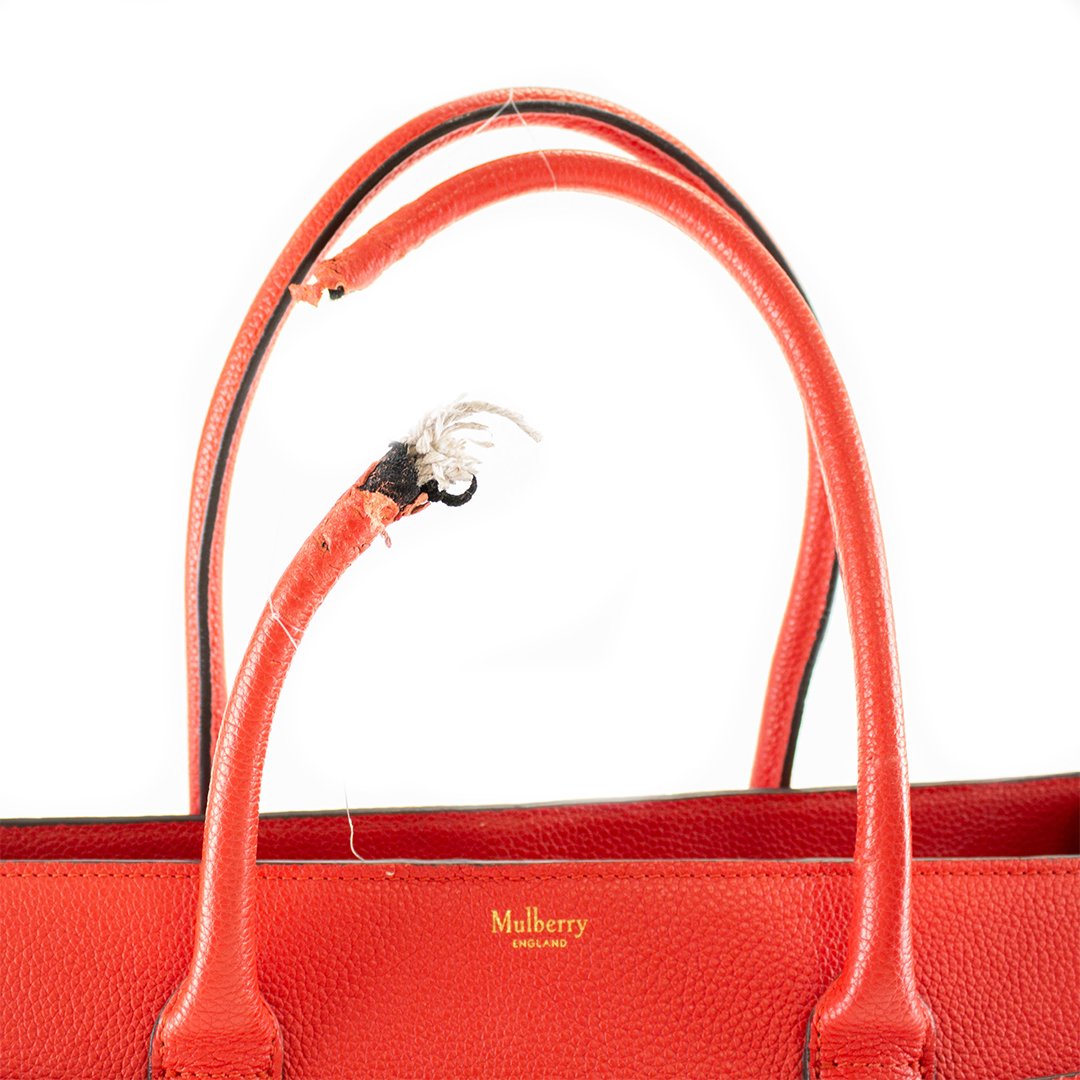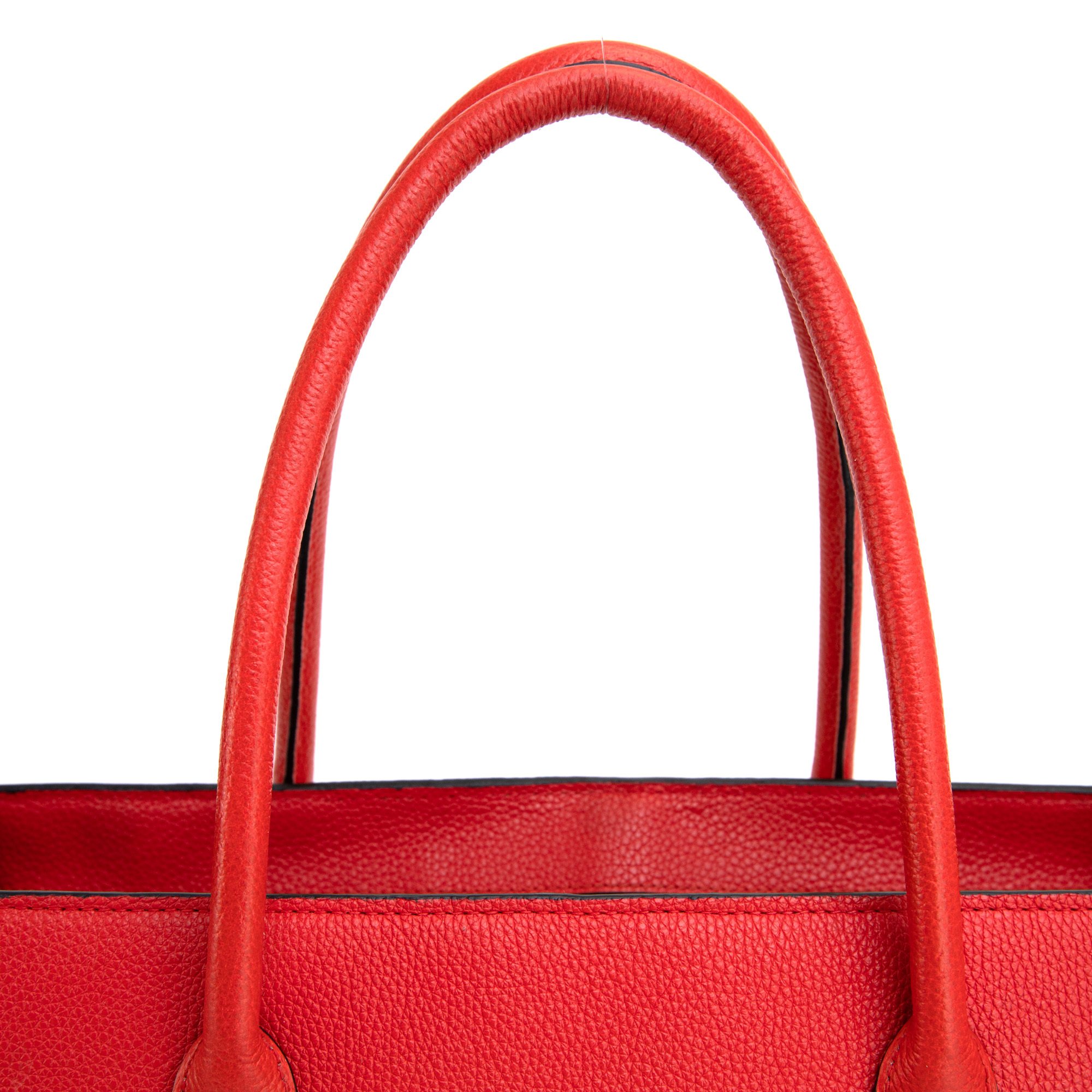 Mulberry Colour Discolouration
Our client adored her Mulberry handbag but continuous use over the years meant the colour had faded.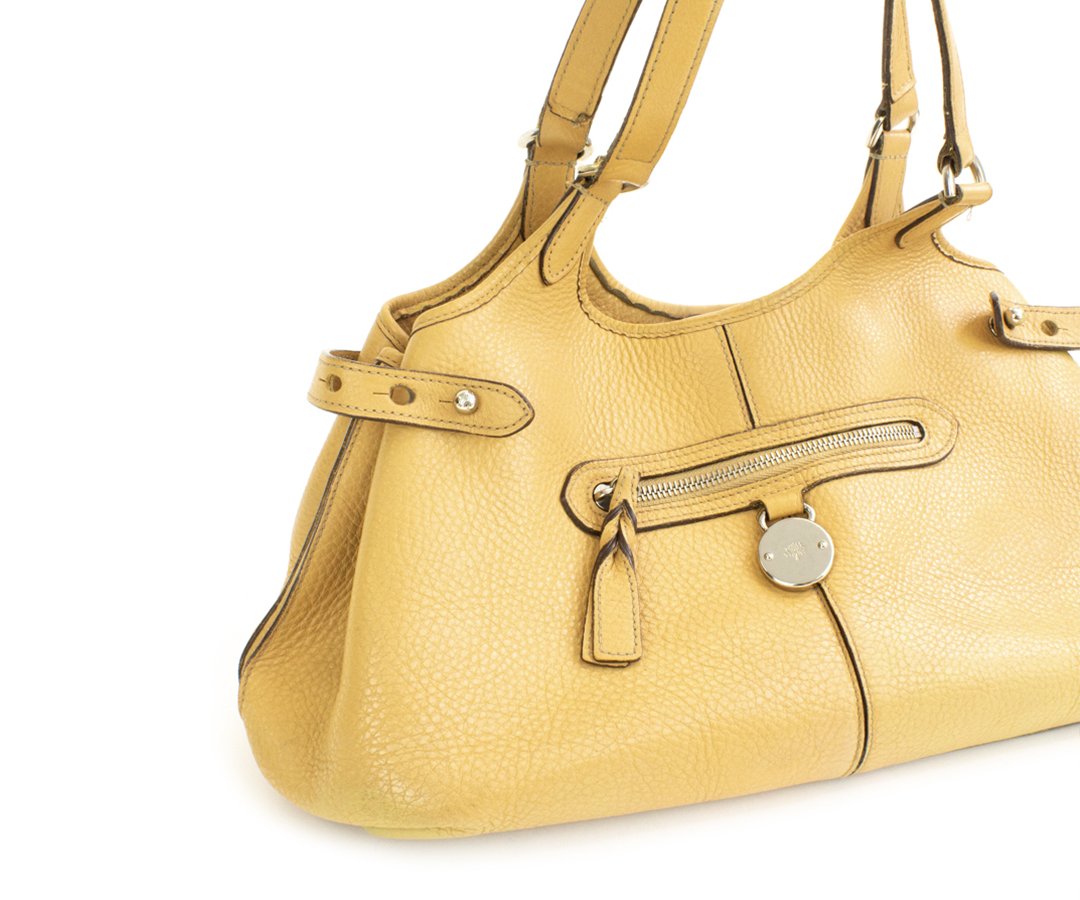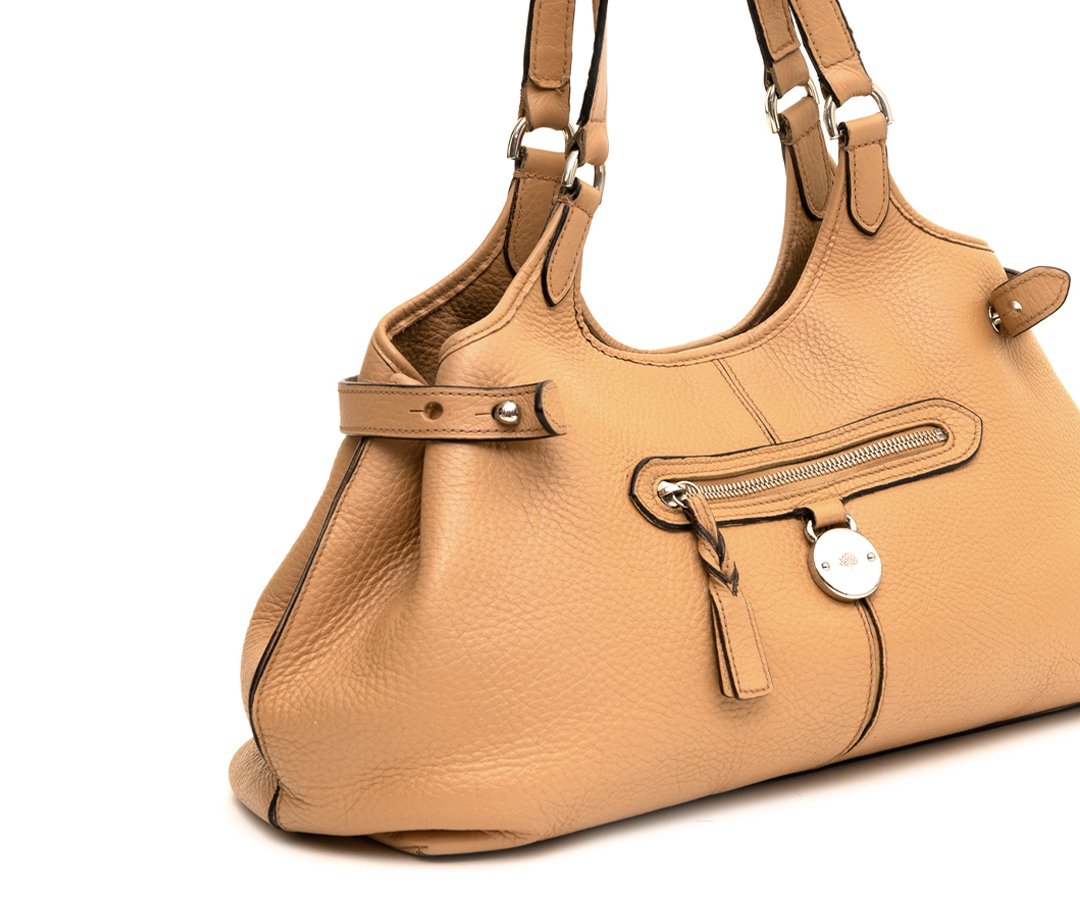 Mulberry Saddle Bag Restoration
Our client wanted us revive her Mulberry Saddle Bag after it had become severely discoloured and scratched from everyday wear.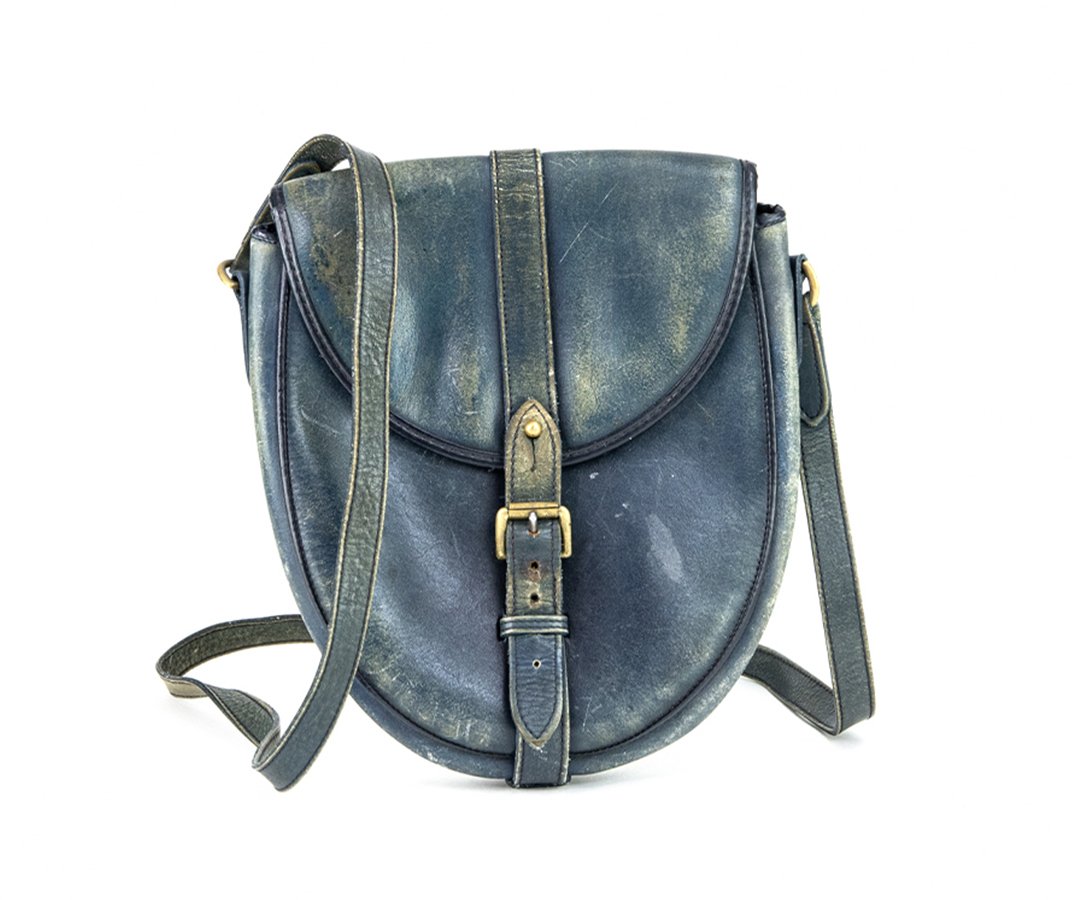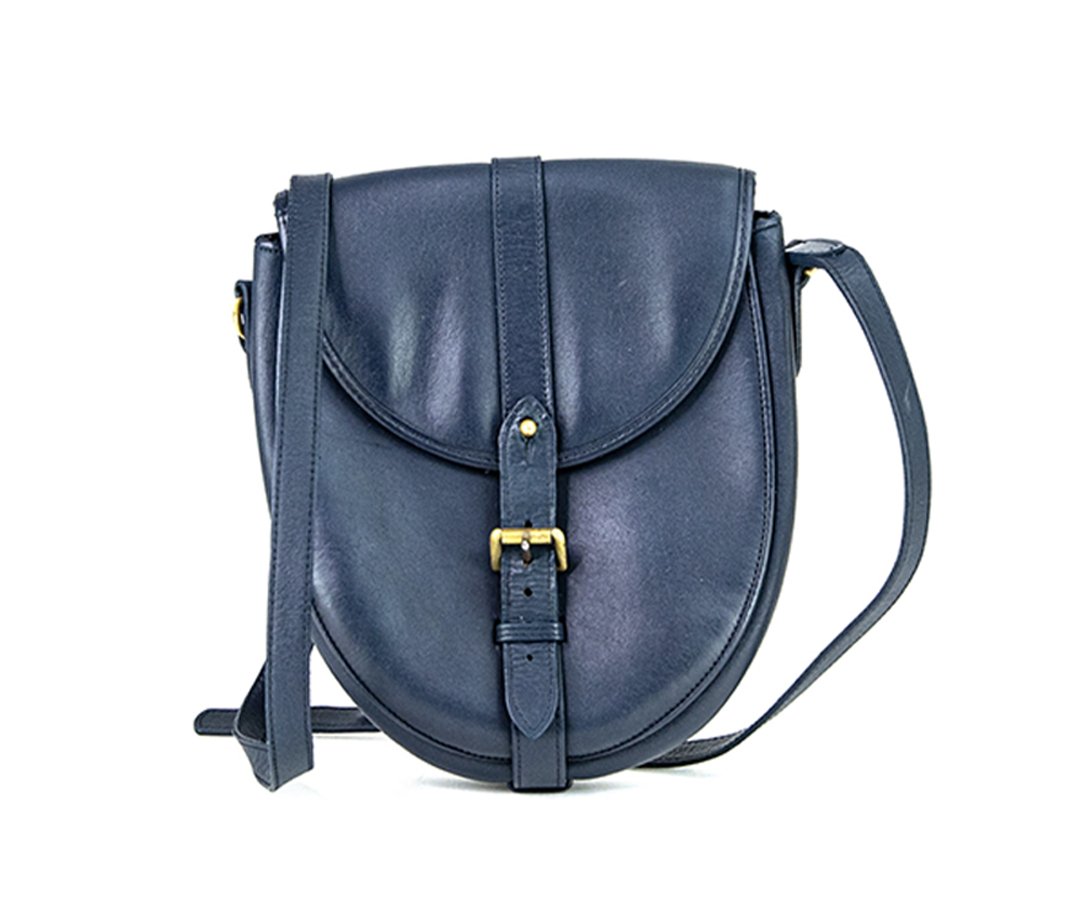 Bayswater Stain Removal
A small stain has been removed from the front of this English Oak Leather Mulberry Bayswater.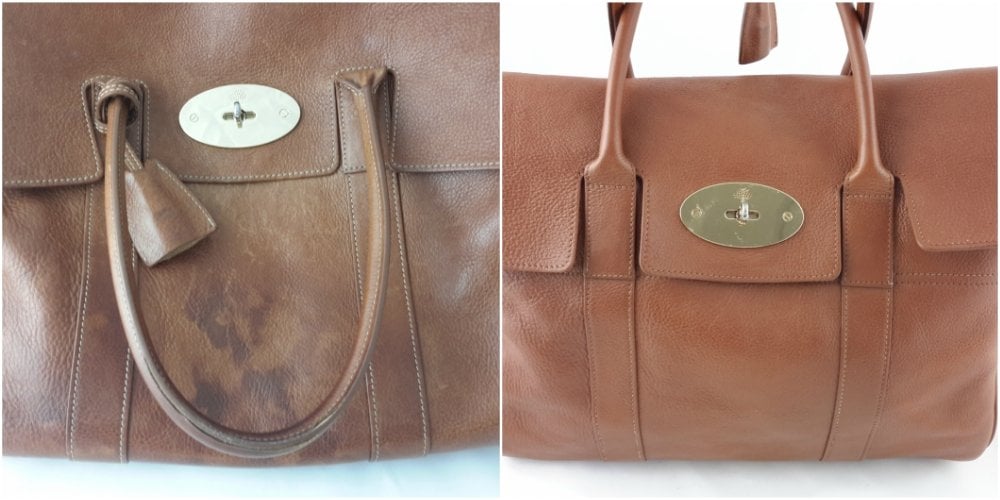 Mulberry Screw Replacement
The front clasp had broke so we replaced it for a new one.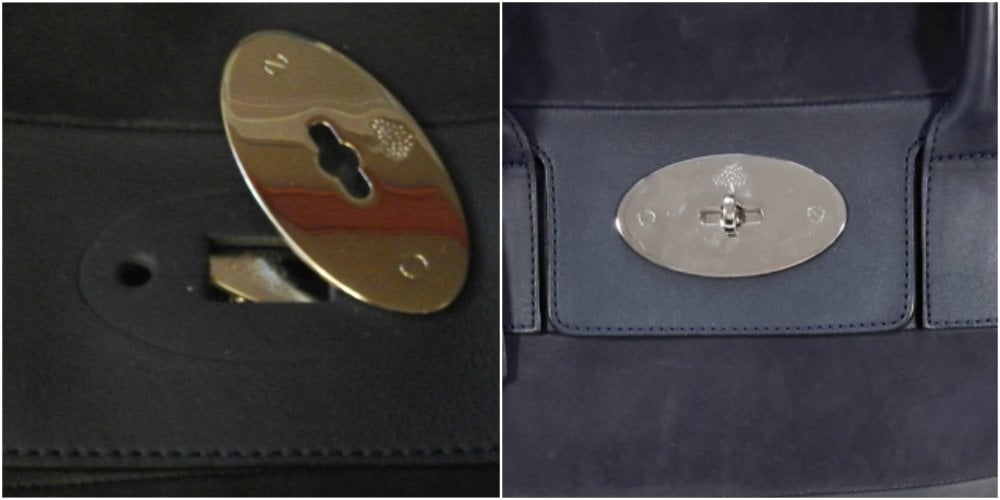 Pink Leather Colour Loss
A small area of colour loss has been restored. We carefully match the colour of the leather before repairing the damage to ensure is perfectly blends in with the rest of the leather.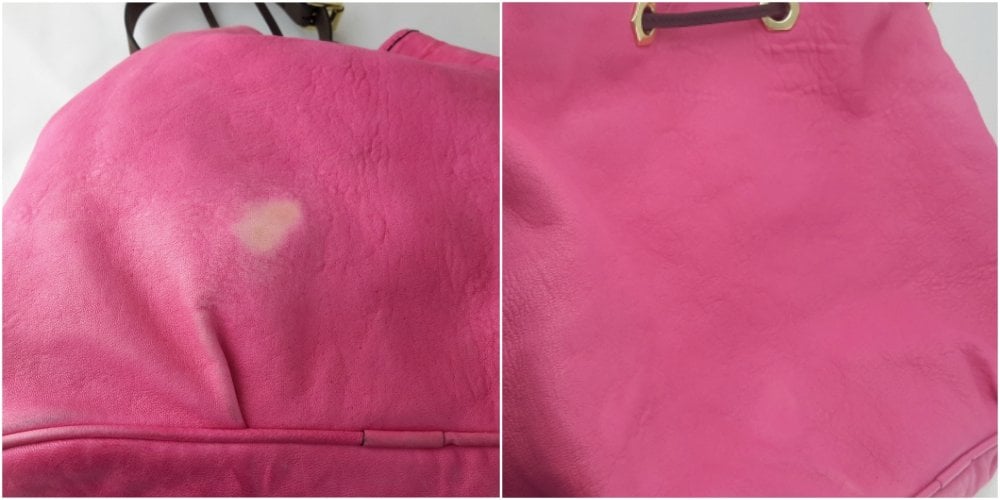 Leather Handles Restored
Day to day use of a Mulberry can result in the handles becoming dark. This is due to the leather absorbing dirt, grease and oils from the skin. We carefully extract the grease and oil before restoring the colour.