Hermes Gallery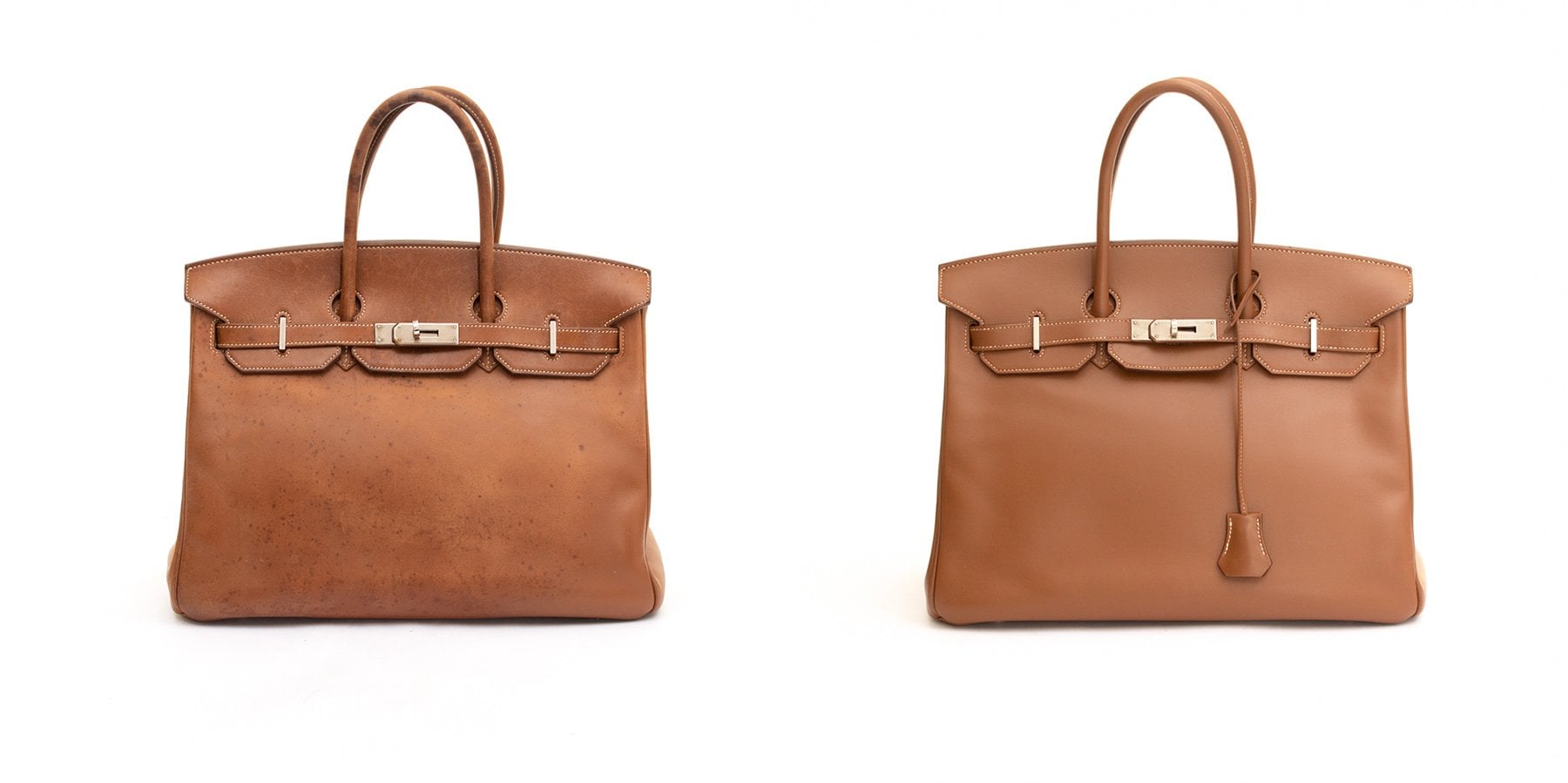 Exotic Hermes Stain Repair
This Exotic Hermes had a stain on the rear of the bag. We removed the stain and restored the area back to its original colour

Hermes Kelly Restoration
Restoration to a Hermes Kelly that suffered scratches and discolouration.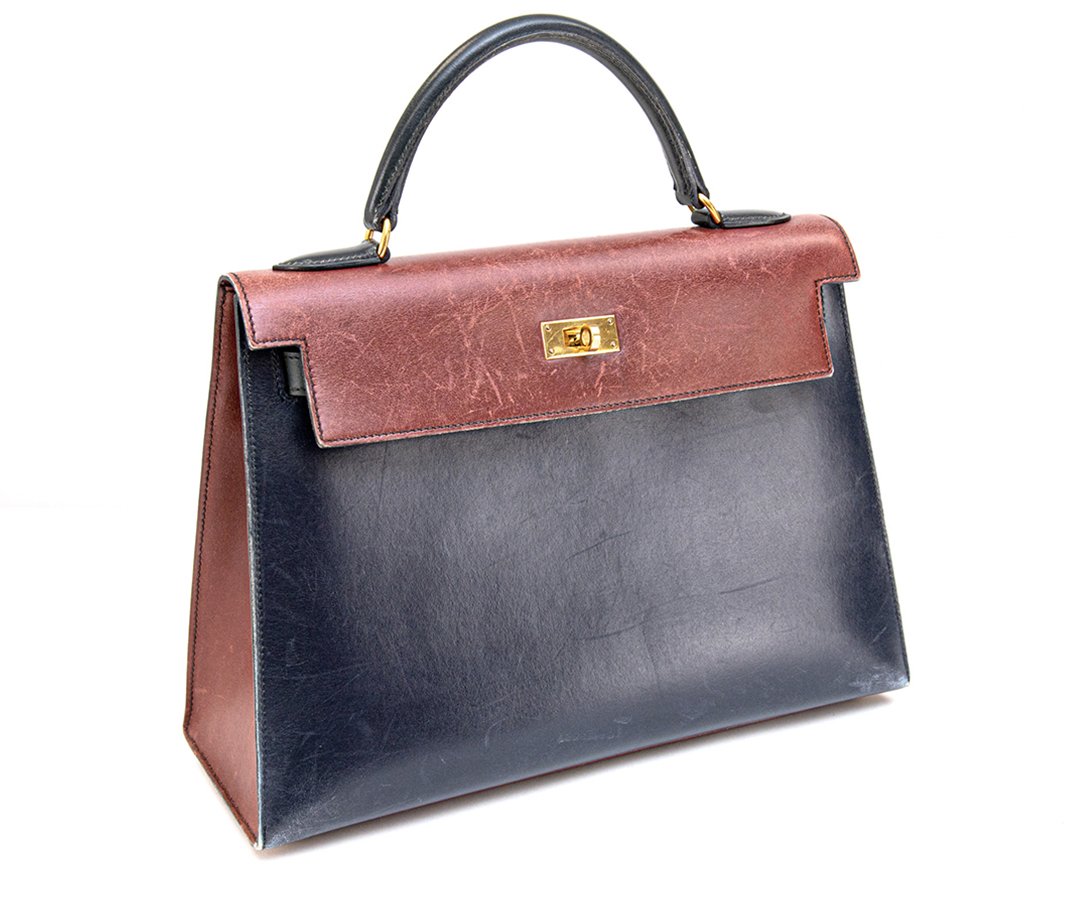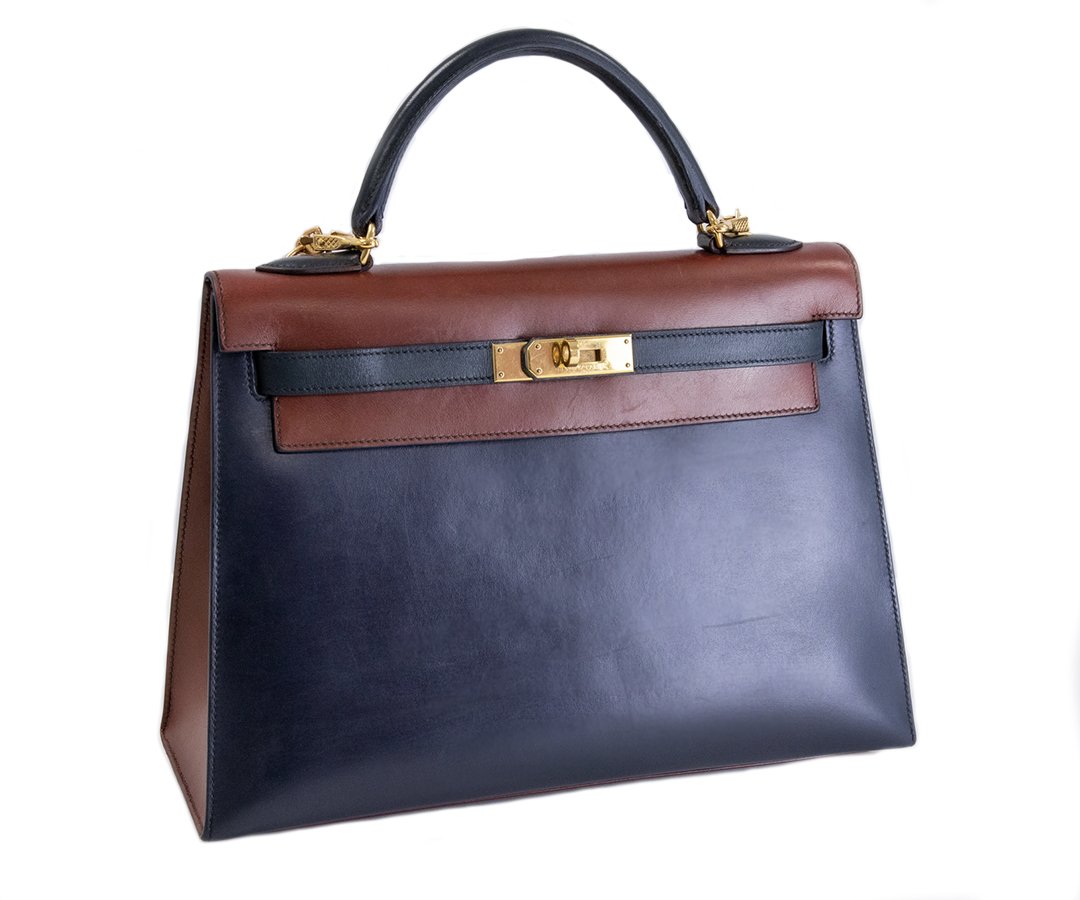 Hermes Birkin Colour Change
This Client wanted to reinvent their Birkin by colour changing it from Red to Black.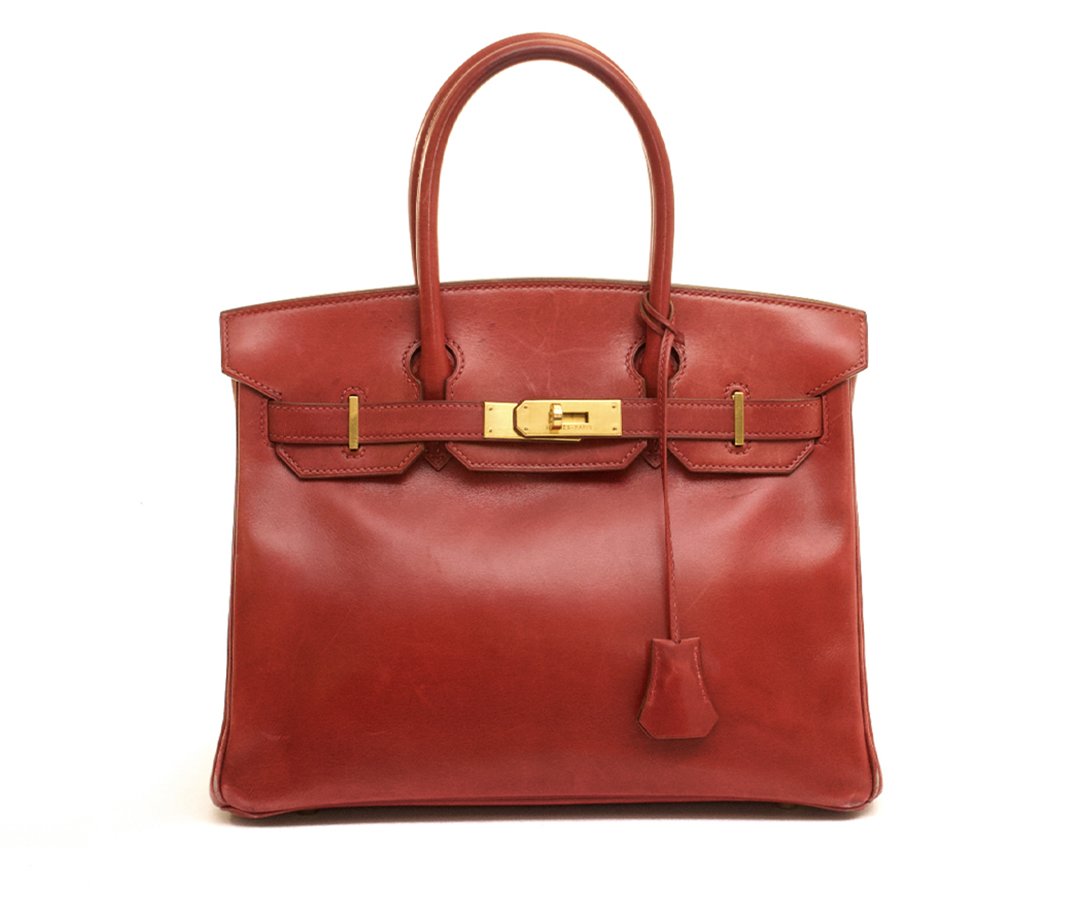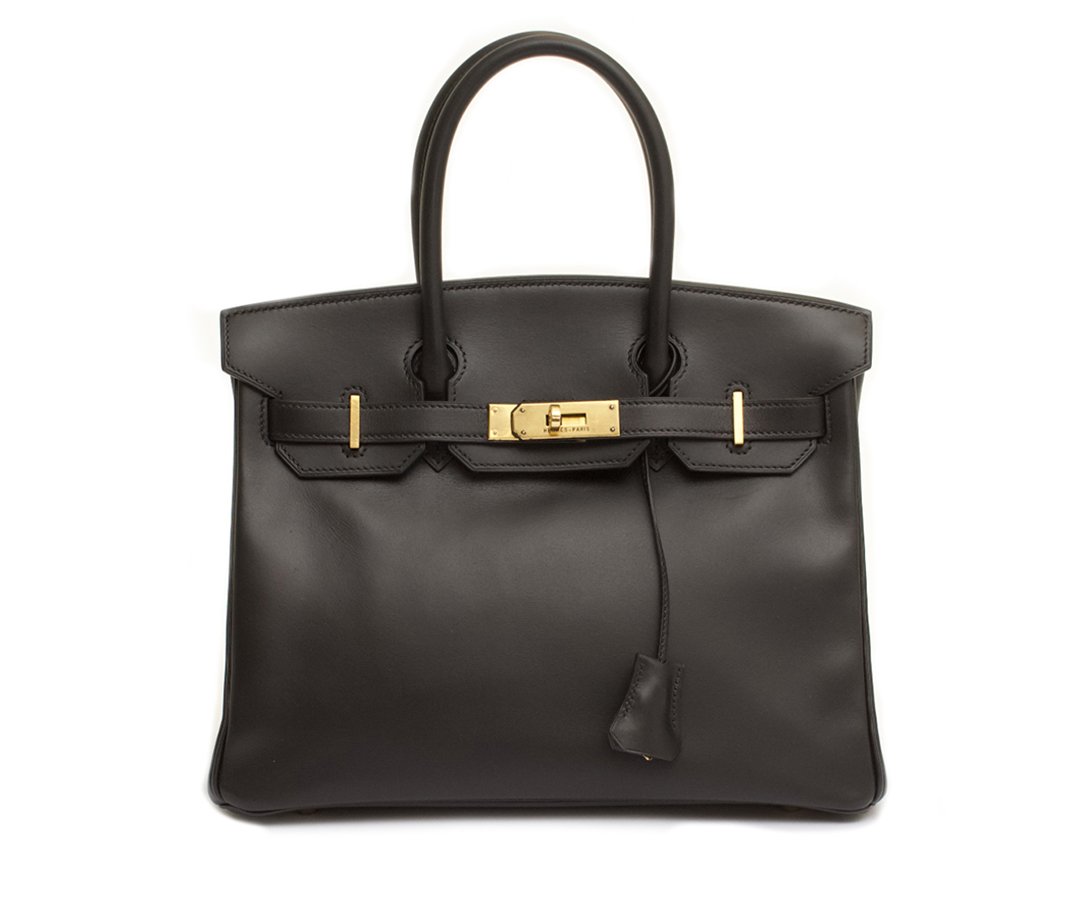 Hermes Kelly Pochette Colour Change
This Client was looking for a subtle but effective colour change to get more use out of her Kelly Pochette

Exotic Hermes Birkin Corner Repair
Our skilled Artisan Technicians create depth and detail to exotics for a seamless finish on cracked exotic corners

Customisation to Hermes Kelly
Restoring damaged areas along with adding a splash of colour, designed bespoke with our Client to create her one of a kind Hermes Kelly

Restoration to White Discoloured Hermes Evelyn
White handbags are susceptible to discolouration, staining and showing surface dirt. This Evelyn was restored to its original colour.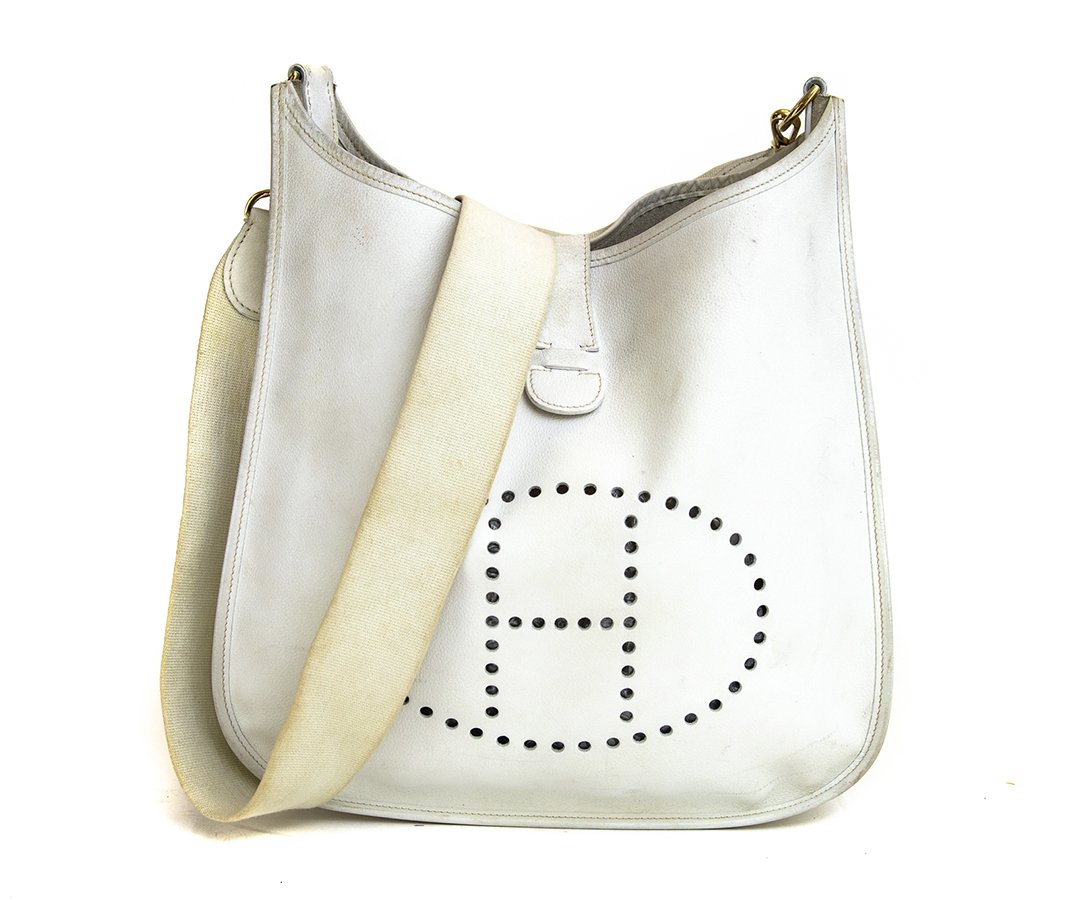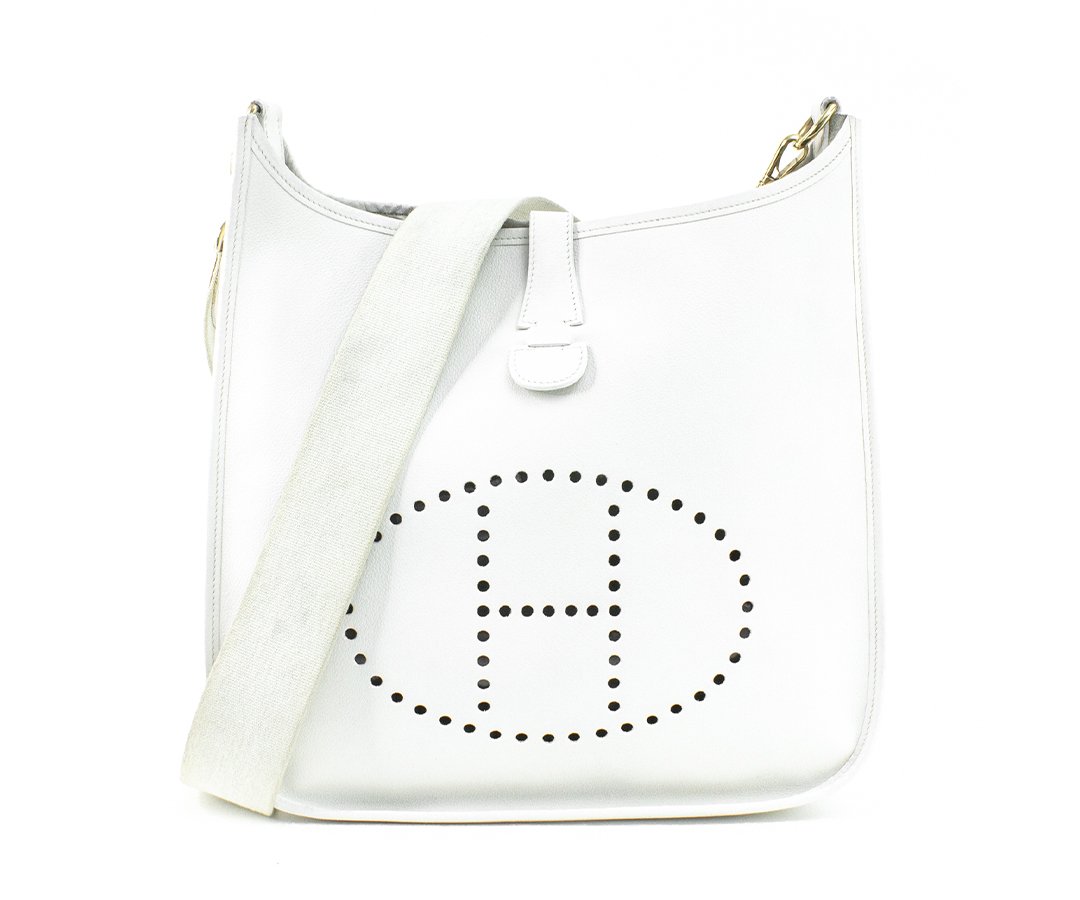 Hermes Jypsiere Restoration
Our client wanted us to restore the discolouration that occurred due to sun exposure and general wear.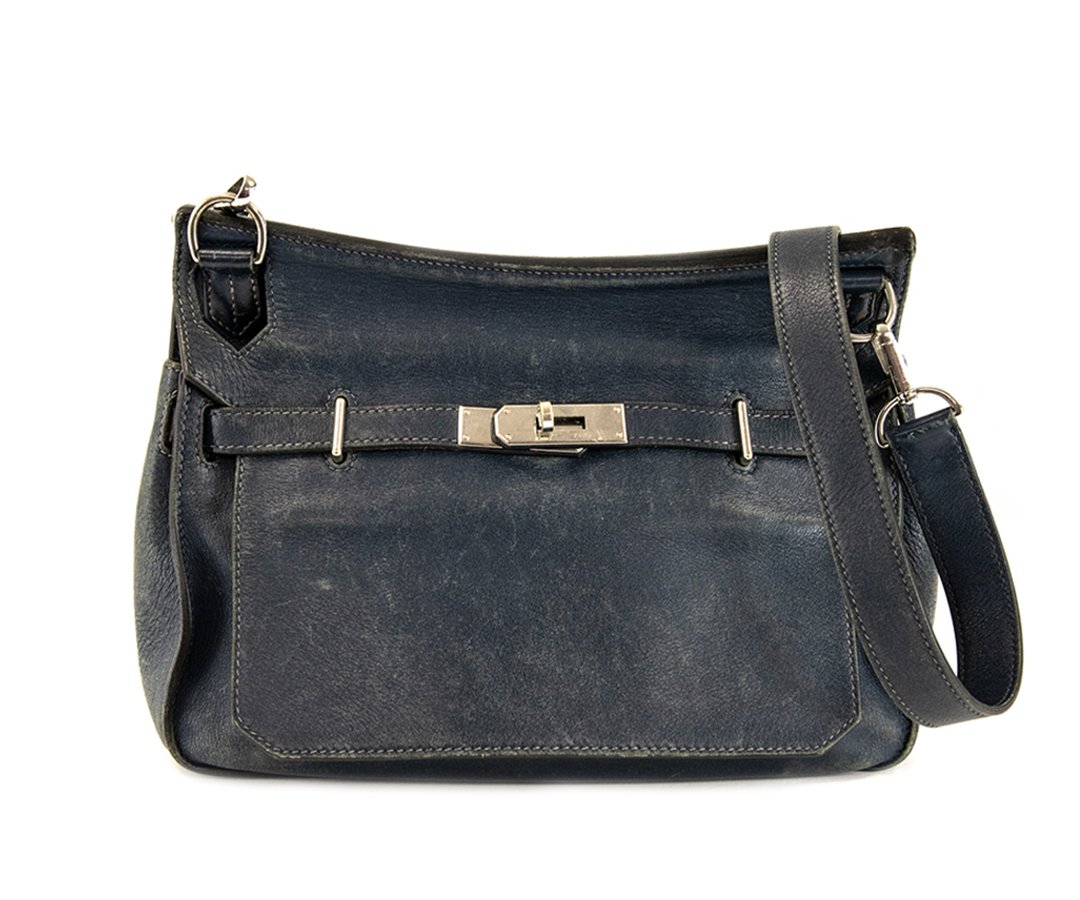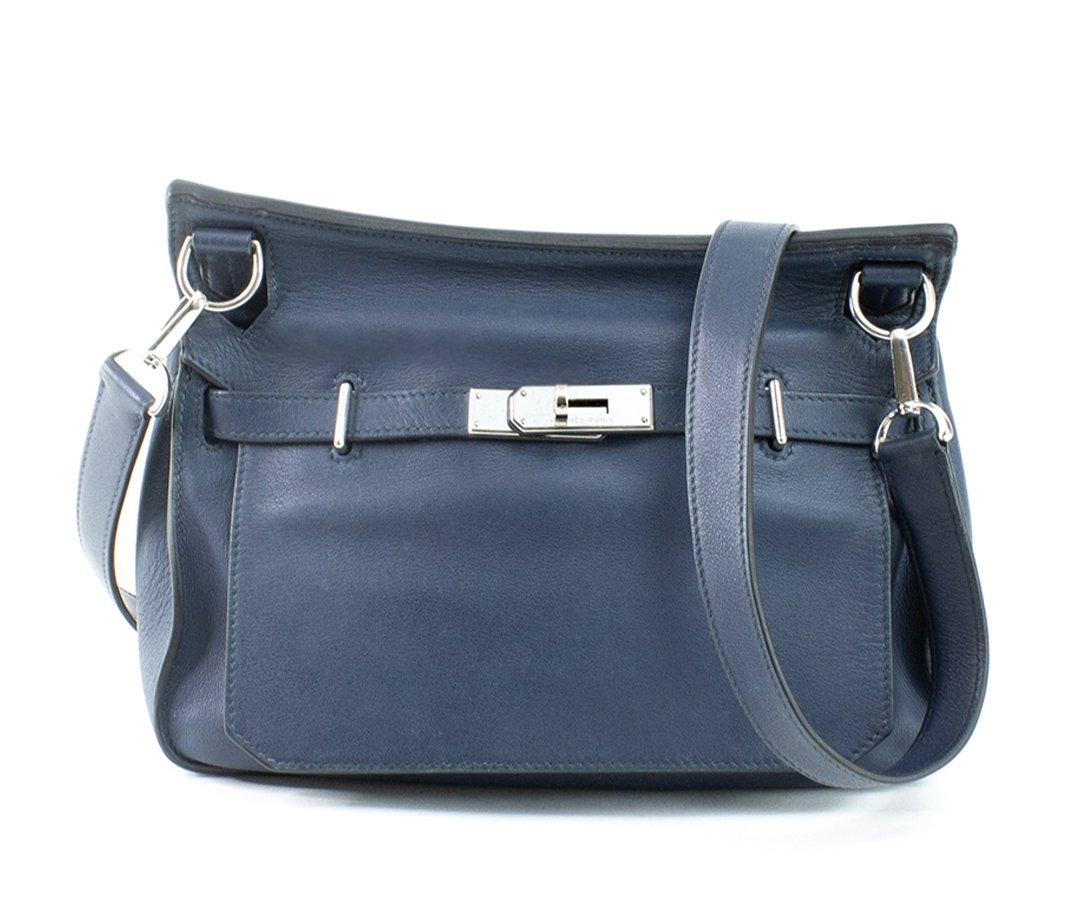 Hermes Kelly Colour Change
This Client wanted to reinvent their Kelly bag by colour changing it from White to Black.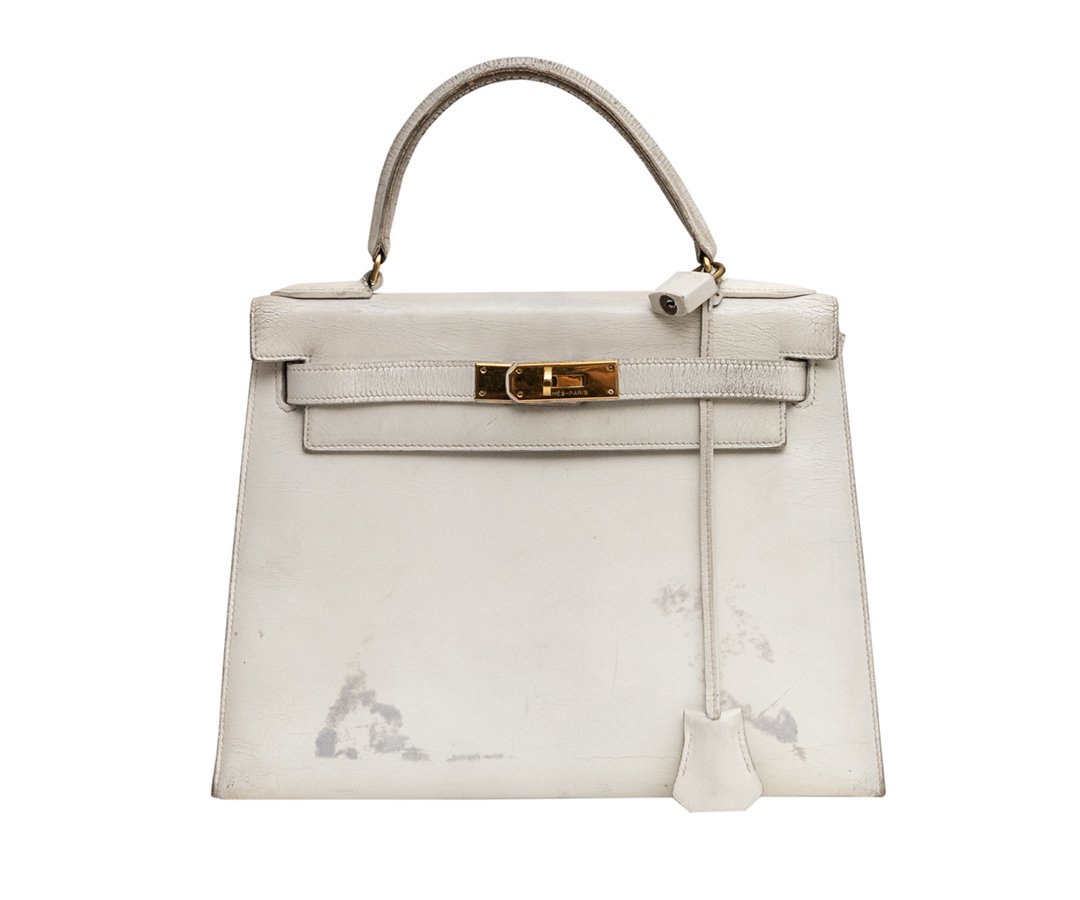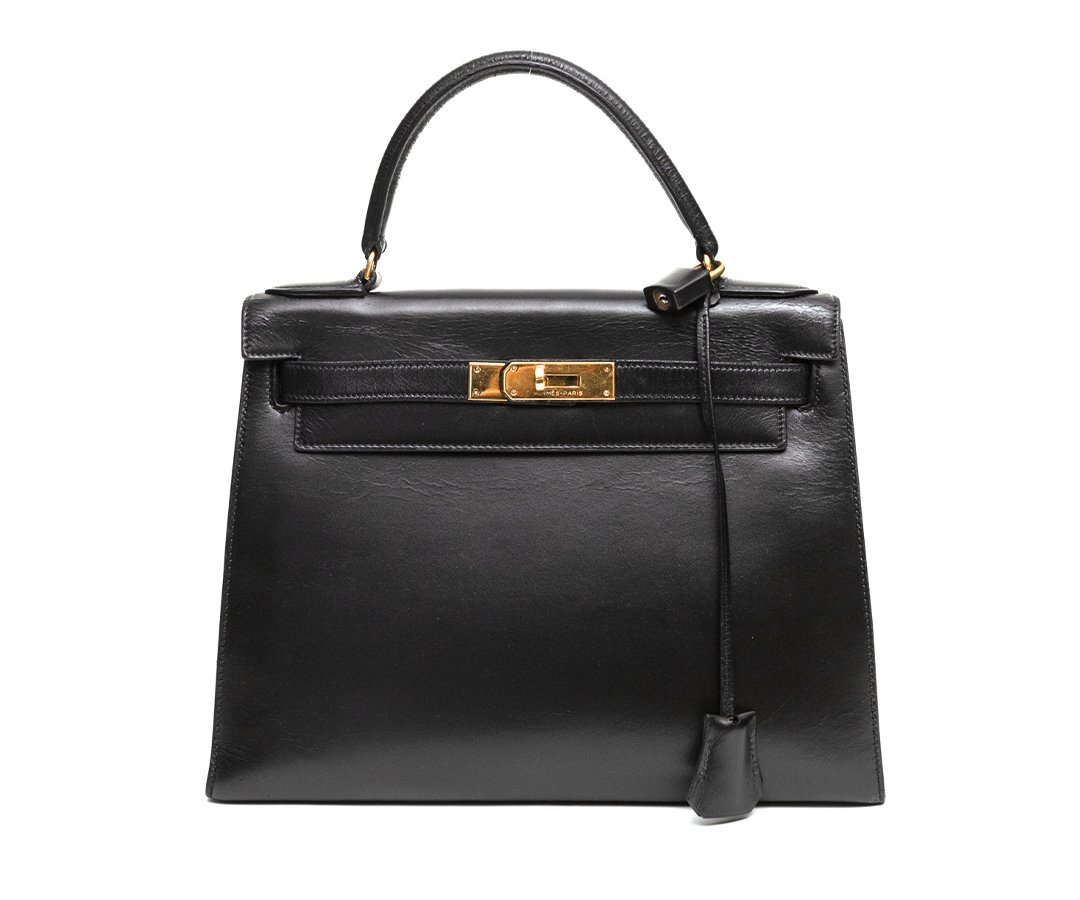 Exotic Hermes Handle Restoration & Ink Removal
After teasing the ink stain out, our artisans created depth and detail to the handles of this exotic Hermes Birkin, for a seamless finish.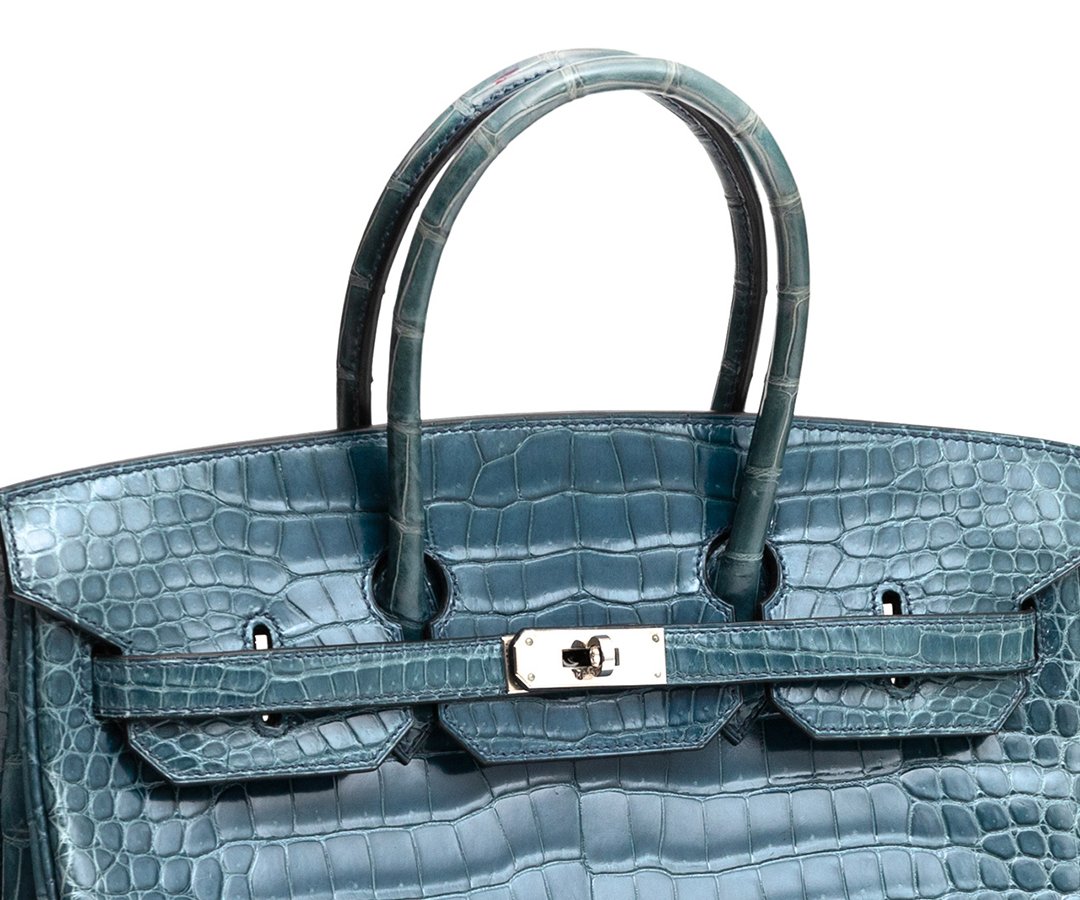 Restoring Vintage Hermes Kelly
Our client needed an entirely new side panel crafted for her Hermes Kelly bag. After completing this, we nourished the leather and restored the colour.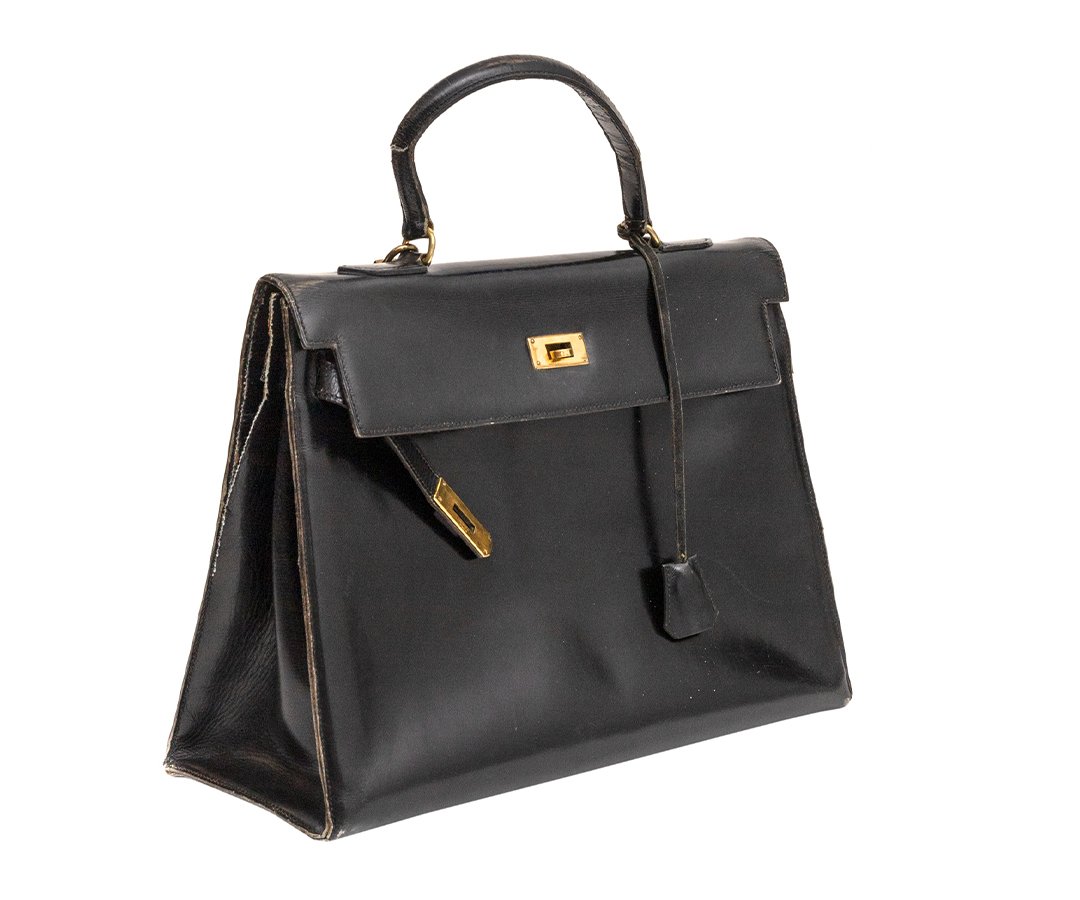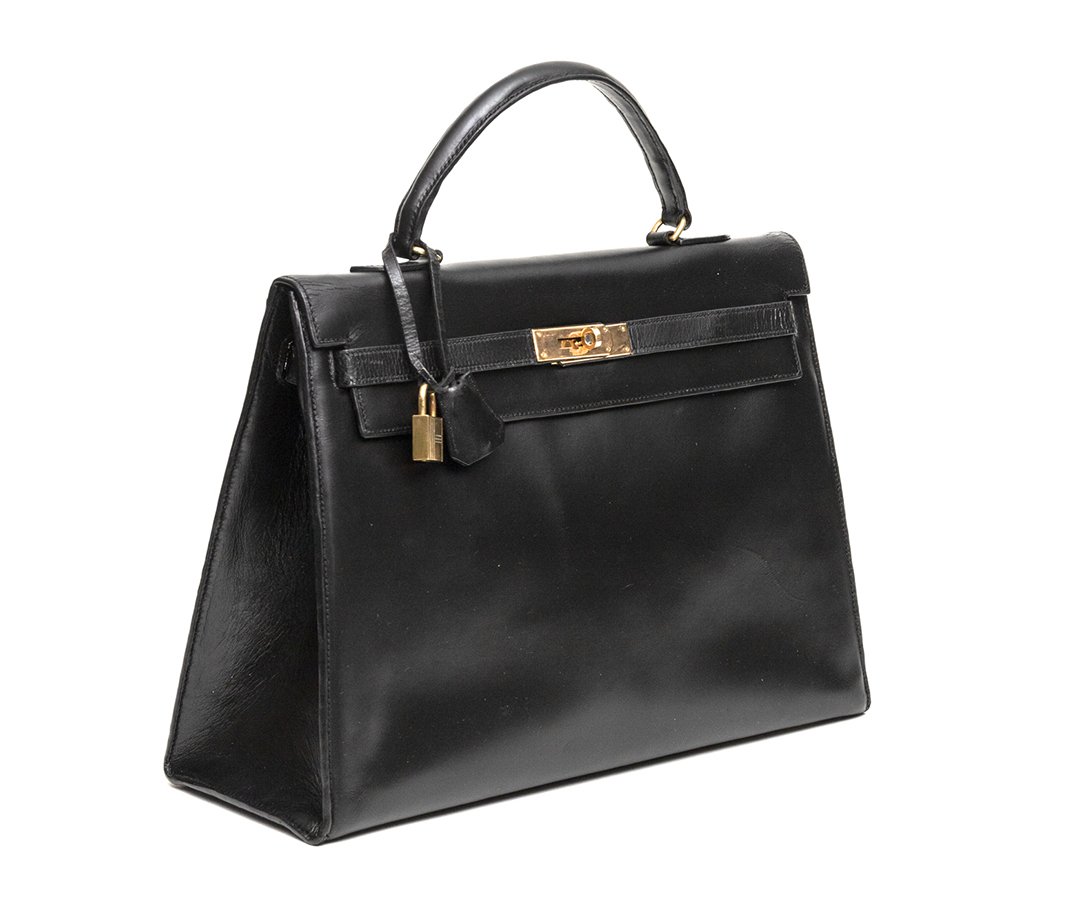 Restoration to Vintage Hermes
Restoration of cracking and peeling leather on a Vintage Hermes Kelly