Shoe Repairs
From our normal services of cleaning & restoration we now also offer more traditional cobbler services such as replacing heel tips and re-soling shoes. Combined with our expert knowledge of leather we can offer more bespoke repairs to match the original shoes.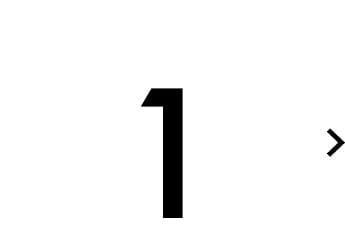 Get a quick quote
Submit our Online Form and get a quick estimate to restore your bag to its former glory.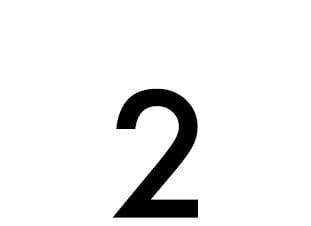 Courier the item to us free of charge
Use our convenient free label or book a collection with out team today.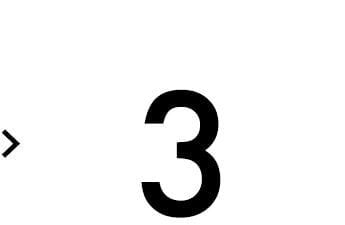 We do the rest
We'll expertly clean and restore your bag, getting it back to you in no time.
Shoe Repairs: Premium service for high-end footwear
Heel Tips
This is our most requested type of repair. Missing, damaged or worn out heel tips are replaced with ones to match the original.

The heel tip is the thin piece of rubber that is at the bottom of the heel. We offer this service on both ladies and gents shoes.
Heel Repair & Recover
On stiletto style heels the leather can become puckered, scuffed and torn with use. We offer two solutions to repairing this;

1. Repair the heel: Using specialist fillers and colour match we repair the damage and restore the colour to blend it in with the rest of the leather.

2. Recover the heel: If the damage is beyond repair we will remove the damaged leather from the heel and colour match a brand new piece of leather. The new leather is then carefully worked onto the heel.
New Soles
The front of soles typically start to wear thin with use and lose their colour. We remove the old sole (or part of it) and will cut a new one in either leather or rubber to replace it with.

If it's leather, we can also match the colour of the leather exactly. This is really important for brands such as Christian Louboutin where you want to retain the distinctive red sole.
Red Sole Repair
If you don't want to have the worn red sole replaced (only really necessary it if has worn very thin or developed a hole) we can restore the red colour.
This gives you the signature red sole look and is ideal for shoes where the colour has just started to wear off but not suffered from any damage.
Sole Protector
Some people opt to have a Sole Protector put on the front half of the sole. The Protector is a very thin piece of rubber, cut to fit the shoe that protects leather soles from wearing thin or becoming damaged by water.
Shoe Cleaning & Restoration
We also offer a range of services to clean, repair and restore shoes. This can be simply cleaning off dirt, removing stains, repairing scuffed toes or completely restoring or changing the colour of the entire shoe.
Whatever may be wrong with your shoe, we have a solution!
Shoe Dyeing
Fancy a new colour shoe? We can match to any colour!

We've changed shoes to match dresses for special occasions, updated colours of old shoes to the new seasons colours and even changed the colour of shoes to match handbags and other accessories.

Whatever colour you want, we can match it!
Why Choose Handbag Clinic To Repair Your Handbag?
We are the longest established and leading handbag repairers in the UK working not only for consumers but for many of the worlds leading department stores and fashion designers;
Convenient and Safe : We off free delivery direct to our Clinic or can collect your bag(s) from you if you would prefer. You can also speak directly with a member of the team in one of our stores. Items sent with our courier are all sent on a recorded next day service and are fully insured.
Stores: Want a more personal service? We have stores in Chelsea, Leeds and Newcastle. Our dedicated team of specialist can take you through your restoration in detail and answer all of our questions in one of our stylish boutiques.
Worldwide Name: We also have stores in Monaco, Qatar and Saudi Arabia.
Trusted by Brands: We are recommended and used by a number of the brands, we have carried out work for Dior, Gucci, Chanel, Aspinal of London, Nancy Gonzalez Asprey, Christies Auction House and many more.
"If your leather goods require a new restoration look, do not look further but contact Handbag Clinic. Professional, honest and they strive to achieve outstanding results." - Concession Manager, Chanel Selfridges
Tried & Tested: Our skilled Artisans repair over 700 handbags every month in our family ran Clinic and and since launching have repaired over £30 million of bags.