Handbag Concierge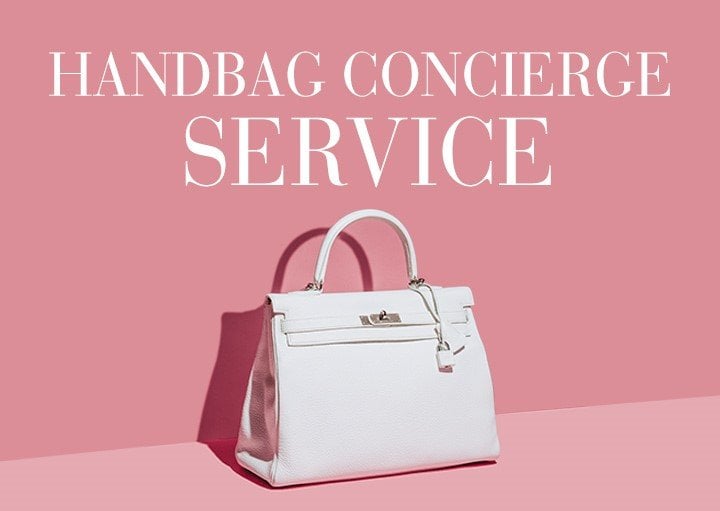 Unlock the hidden value in your wardrobe
With our exclusive in-home concierge service!
Schedule an appointment today for one of our Handbag Experts to visit your home and appraise your handbag collection.
Handbag Index: Create your own personal Handbag Index with details and valuations for your collection. Great for insurances purposes.
Buy: Looking for a rare or unique handbag, or maybe one we have in stock; we'll bring it to you for viewing.
Sell: We'll appraise your unused handbags and buy them from you. You can earn up to 80% of their selling price.
Restore: We'll assess any items that need cleaning or restored
Discover more about your collection, the brands, and their history from our Handbag Experts.

To book your consultation with one of our handbag experts please fill out the form below.

Currently Available in West London
As this is a brand new and exclusive service, whilst we roll it out we are initially concentrating on West London; specifically the following post codes areas;
SW1
SW3
SW6
SW8
SW10
SW11

W1
W2
W8
W11